Black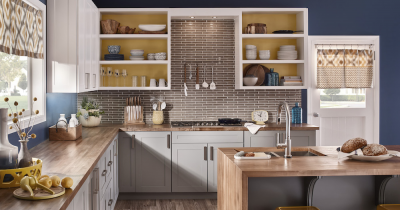 HGTV There are many options when it comes to choosing a wall color for your kitchen space - so how do you choose? The perfect kitchen wall color can make a huge ...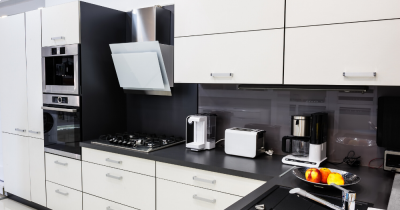 Your ultimate guide to designing a classic black and white kitchen.   One kitchen trend that's gaining momentum as we head into the new year is white kit...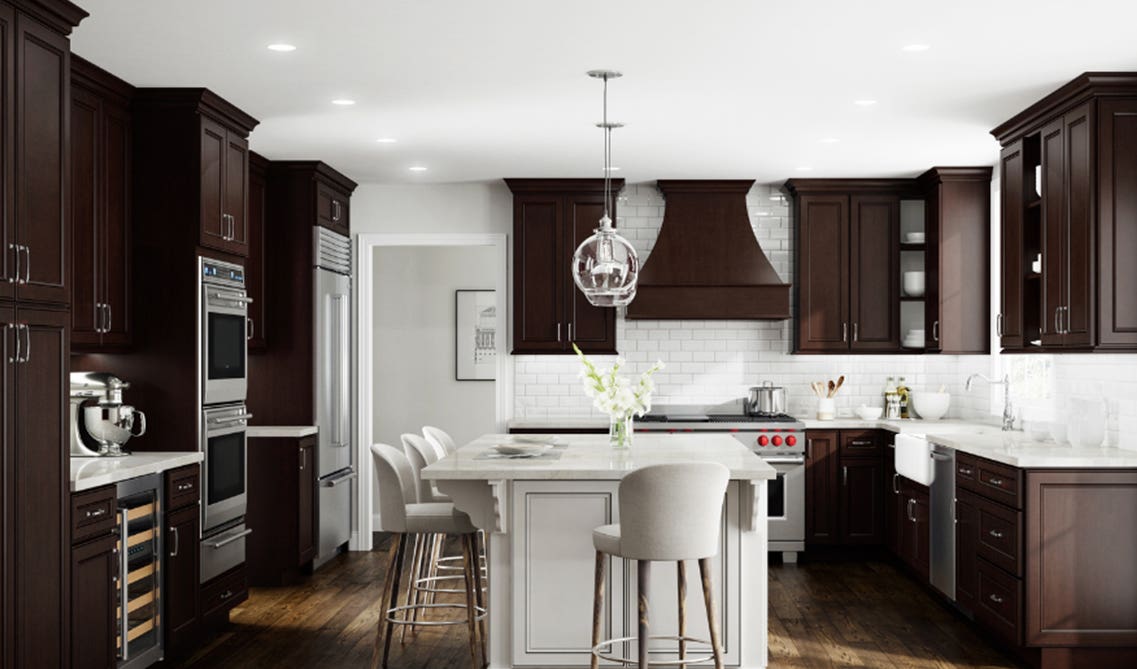 The kitchen is the heart of the home, and cabinets usually take up the bulk of the space there. It's important to get the cabinet color right!