About Us
We are Lily Ann Cabinets
Lily Ann Cabinets is one of the leading factory direct distributors of kitchen and bathroom cabinetry in the industry today. We have been selling our kitchen cabinets and bathroom vanities nationwide to customers since 2004, shipping out hundreds of kitchens a month, coast to coast.
Lily Ann Cabinets is your one stop shop for all things cabinetry. With over 15 distinct finishes of all-wood cabinets to choose from, you're sure to find the unique look to suit your upcoming project. Our goal as a company is to bring you a high quality product without the hefty price tag. After viewing our website for a few short minutes, you'll see that buying all wood Ready-to-Assemble (RTA) Cabinets will save you thousands of dollars, even in comparison to purchasing cheap particle board cabinets from your local home improvement store.
We offer our customers FREE samples, quotes, and professional layout design. Please click here in order to request a complimentary cabinet sample in the style of your choice.
Lilyanncabinets.com recognizes that not all of our customers and their projects are the same. For this reason, we have launched several purchasing programs. Whether you are remodeling an apartment, adding our cabinetry to your own showroom, or remodeling your personal kitchen, we want to service you specific to your project needs and give you the best pricing available. We have many options because when you purchase from us, you are purchasing factory direct!
Lily Ann Cabinets is also looking to form relationships with local professionals and businesses to grow and better our services to customers. There are many opportunities available with us, from referring customers or helping them through the purchasing process, to assisting them with measuring, assembly, and installation. We may also be interested in joint marketing and recommending your business on our website. Feel free to email info@lilyanncabinets.com to receive more information about these opportunities.
Our Timeline 2004 - Present
Wow!!! A great journey so far...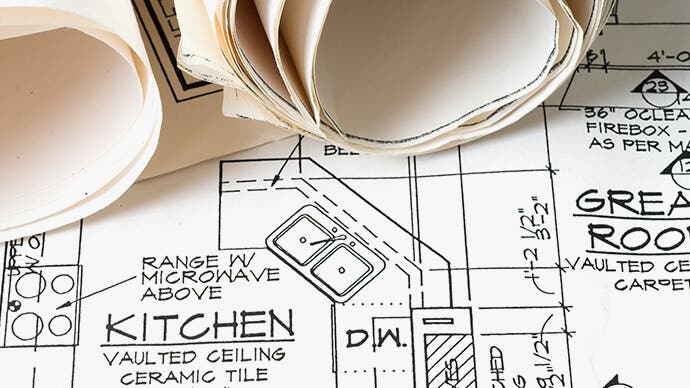 The Beginning
Bill Decker founded Lily Ann Cabinets in 2004, naming it after his youngest daughter. The company got a humble start in the basement of Decker Building Company, with no employees other than Bill.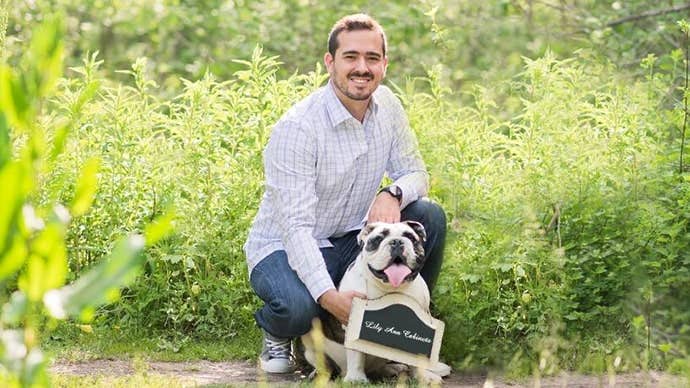 Expansion
In 2005, Bill brought in three cabinet lines and rented a pole barn for inventory storage. He managed to get a used delivery truck and hired a second employee, his son Bill Decker III.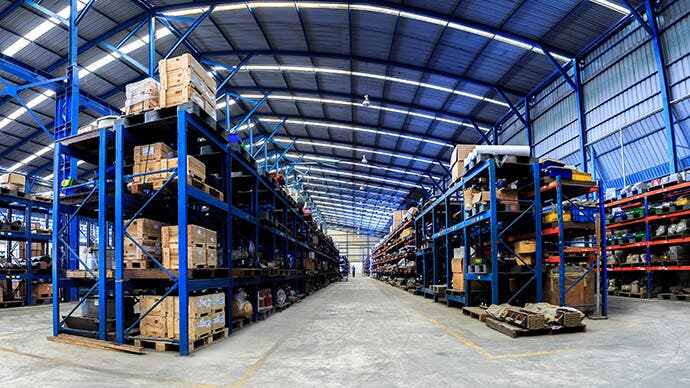 Going Public
Bill leased his first warehouse and a showroom in Toledo, Ohio. Cabinet lines increased from three to six and he hired another eleven employees.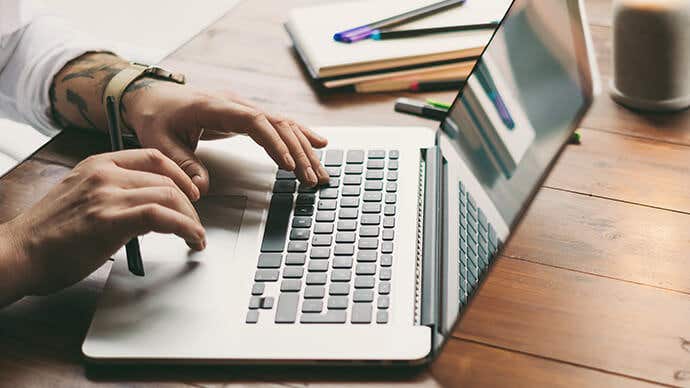 Joining the Internet
Lily Ann Cabinets took to the web and started selling cabinets online. At the same time, the number of cabinet lines were doubled. The work force continued to grow as well, increasing to sixteen.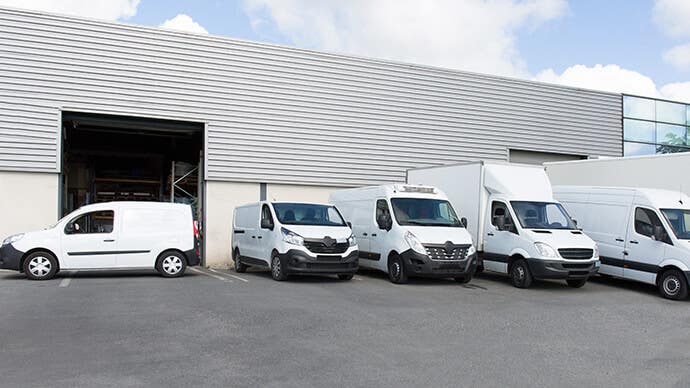 Huge Momentum
Growing at great speed, Bill purchased a second warehouse and showroom. Lily Ann's truck fleet also increased to four delivery trucks. Around the same time, Marci Decker graduated college and moved to join the family business.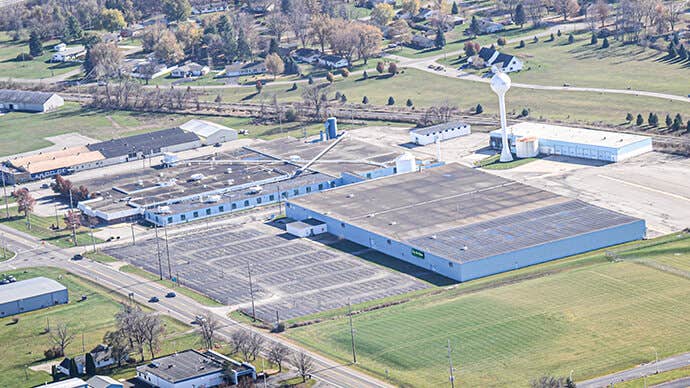 Headquarters
Bill purchased the largest facility in Lily Ann Cabinets history, a 400,000 square foot warehouse in Adrian, MI. The number of cabinet lines also increased to twenty.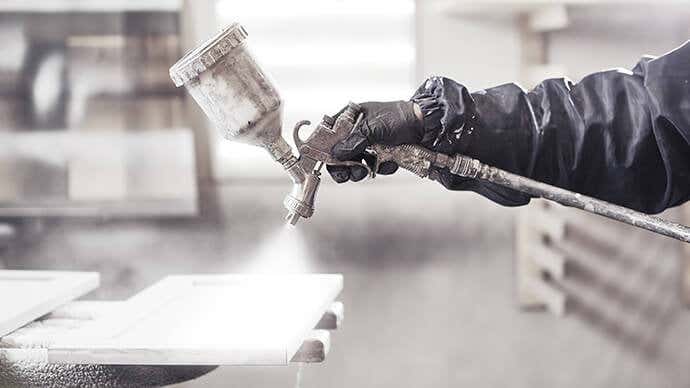 Increasing Strength
In 2013, Bill had an automated robotic paint system installed to expedite the building process and ensure a top-quality cabinet finish.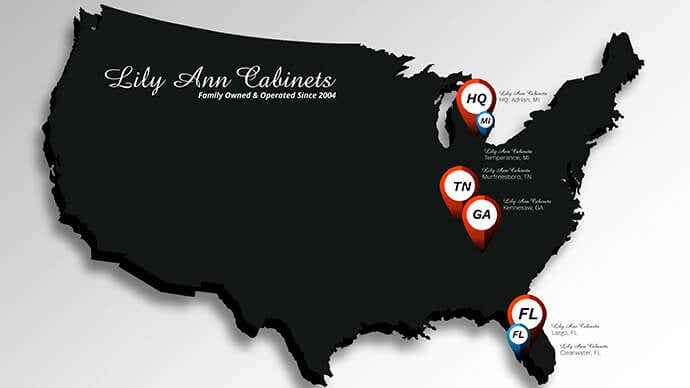 Local Development
Lily Ann developed and opened two more locations: Largo, FL and Murfreesboro, TN. This allowed for the expansion of locally serviced areas.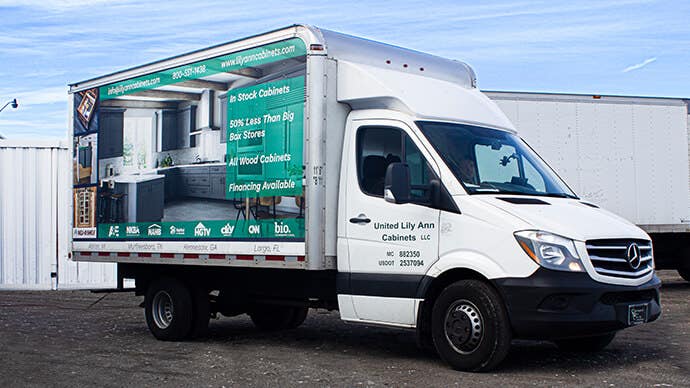 Locking In The Position
Lily Ann Cabinets became the largest company in online kitchen cabinet sales. The truck fleet increased to ten delivery trucks and an auto assembly line was added to the warehouse.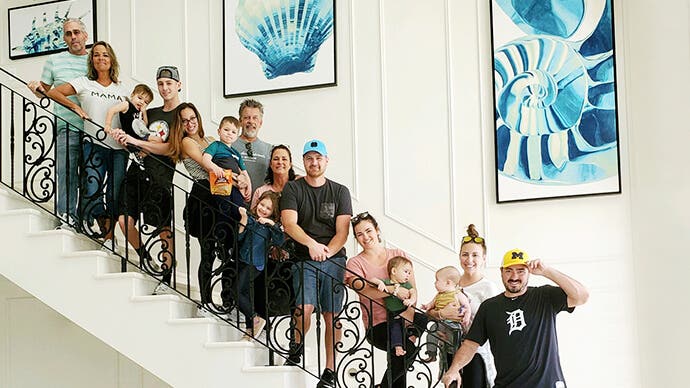 Looking Forward
Lily Ann Cabinets now has 22 cabinet lines and over eighty employees. Throughout every season of growth, there remains a constant focus on family values and outstanding customer support. At present, Bill Decker and his family are still looking for every opportunity to grow the family business and continue serving happy customers nationwide.
Free Shipping Over $2499*

On all RTA orders over $2499*. Assembled orders over

$4999

qualify for free shipping in the selected states ONLY.

Free 3D Kitchen Design

Get a professional 3D kitchen design and quote for free.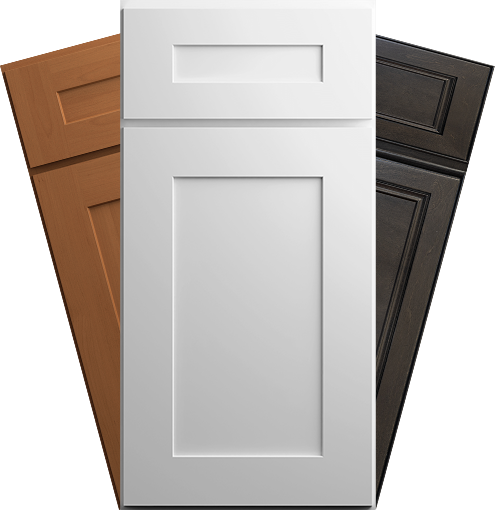 Free Door Samples

Request 2 free kitchen or vanity cabinet door samples now.

5 Star Ratings (6,000+)

We love to hear back from you! Read the latest customer reviews!