Why Choose Raised Panel Cabinets?
Deciding on the right cabinets for you and your family can be a daunting task. Visiting several stores to look at door samples and trying to imagine them in your home can cause a flurry of headaches and stress. That's where we come in at Lily Ann Cabinets!
Raised Panel Cabinets are a lovely choice for kitchen cabinets. They add dimension to the space and movement to your cabinets. We have a gorgeous selection of raised panel cabinets for you to choose from, which vary in style and shade! Let's get into the nitty gritty details of everything you need to know about choosing the cabinets of your dreams!
Best Raised Panel Cabinets Options
Whether your style is purely modern, extremely traditional, or somewhere in between, we have the best, high-quality options for you. We use only the best materials to craft every single piece of cabinetry we sell to you, our valued customers! So, when you shop with us, you know that you are getting simply the best, every time!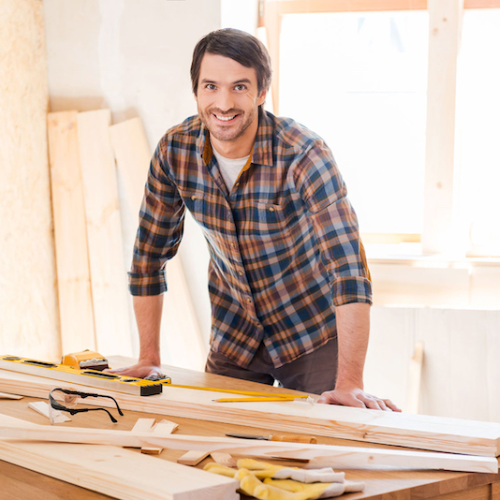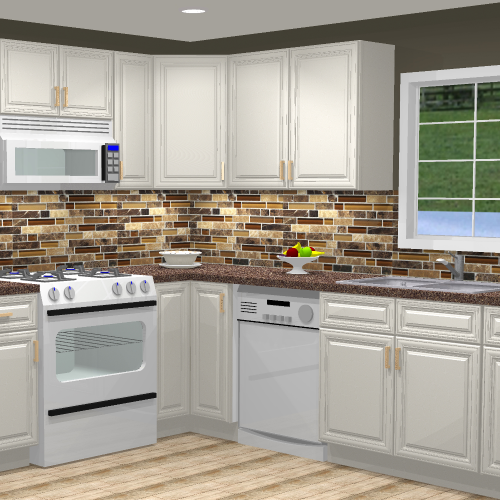 What are the Raised Panel Cabinets Measurements?
Putting the style of cabinetry aside, when it comes to measurements, we are extremely precise. Depending upon whether you are in the market for a 10x10 run of cabinets, or a full 10 foot kitchen set of cabinets, will depend on the measurements of those cabinets. If you choose the 10x10 run of kitchen cabinets, the measurements for those are the following: Base 12", Base 18", Sink Base 36", Wall 30"x15", Wall 12"x30", Wall 24"x30", Wall 18"x30".
On the other hand, if you prefer to purchase a full 10 foot kitchen cabinet set, the measurements for those are as follows: Base 18", Base 24", Sink Base 36", Lazy Susan 36", Wall 36"x15", Wall 18"x30", Wall 30"x15", Wall 12"x30", WDC 24"x30", Wall 36"x30", Wall 24"x30".
Once you have your measurements completed, you have the option of going with a full set of 10x10 kitchen cabinets, or you can go through and choose each individual cabinet one by one to create a kitchen that is functional and beautiful! If you need any assistance designing your kitchen or choosing your new cabinets, apply for your Free 3D Kitchen Design and Quote today.
Please note that we cannot give you an accurate design or quote without the proper, exact measurements of your space.
What are the best Raised Panel Cabinets Door Design Options?
Now, when it comes to the style of cabinet doors, we have a wide selection at Lily Ann Cabinets for you to browse that range from modern to traditional.
Our stunning style options for raised panel cabinets include the following: Key Largo White, Bristol Linen, Charleston Linen, Charleston Saddle, Charleston Toffee, Charleston Cherry, Madison Chocolate, and Madison Toffee.
We offer free samples of all of our raised panel cabinets so you can see them in person before ordering. Once you place your order, your new cabinets will be delivered straight to your door in 1-21 business days!
What are the Best Raised Panel Cabinet Accessories, Colors, and Finishes?
At Lily Ann Cabinets, we not only offer the best cabinetry around, we also carry a variety of cabinet accessories that pull the entire design together.
A few options that we know will look stunning alongside your new, raised panel kitchen cabinets are:
No matter which style of decorative hardware you go with, we know that they will look beautiful when paired with your choice of raised panel cabinets!
Not sure which hardware will look best with your white cabinetry? Get a FREE 3D kitchen design and our professional kitchen designers will assist you in making the right choice.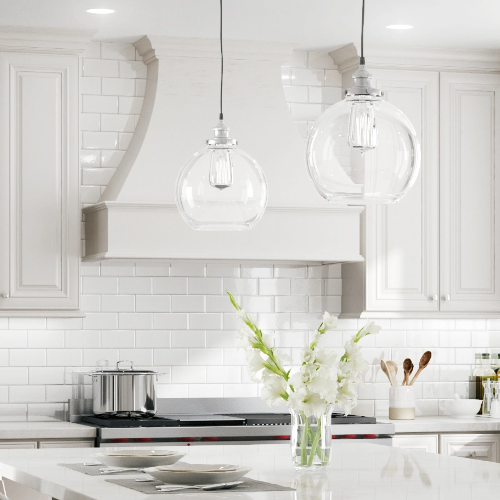 What Finishes Look Best With Raised Panel Cabinets?
The finishing touches make a huge impact when it comes to kitchen design and the overall feel of the remodeled space. At Lily Ann Cabinets, we have a great selection of beautiful backsplashes and chic countertops to put the cherry on top of your new kitchen!
One backsplash option that would look stunning with specifically the white raised panel cabinet option is the Grey Porcelain Mosaic Subway Tile. This backsplash is contemporary in design and is also exceptionally simple to clean! The grey shade will help add dimension to your space and will stand out nicely against the bright white of the cabinets.
If you go with one of the darker shades of raised panel cabinets, the White Porcelain Mosaic Subway Tile will look fabulous! Like the grey backsplash, the subway tiles are very easy to wipe clean whenever it is needed. The bright, clean white tiles will infuse light back into your kitchen and add a nice contrast to compliment the darker shade of cabinets.
As far as countertops go, our top choice for any shade and style of cabinets is white quartz. It looks so sleek and clean alongside any of our cabinets, and can be easily wiped clean!
What is the Price Range of Lily Ann's Raised Panel Cabinets?
At Lily Ann Cabinets, we know that you value your hard earned money, and the last thing you want to do is pay an arm and a leg to design a beautiful kitchen for you and your family.
For this exact reason, at Lily Ann Cabinets, we strive to provide you with the best kitchen cabinets at the lowest possible price. As a result, our raised panel kitchen cabinets range in price anywhere from as low as $776.16 to $1,611.93 per 10-foot run, or $1,740.17 to $3,087.47 per 10x10 kitchen, depending on the number of cabinets purchased and the style you choose.
Don't overpay for raised panel cabinets at big box stores. Lily Ann Cabinets ships cabinets factory direct, skipping the middleman and passing the savings onto you! Shop with Lily Ann Cabinets today for all your kitchen remodel necessities and save more of your money for other things on your home wishlist.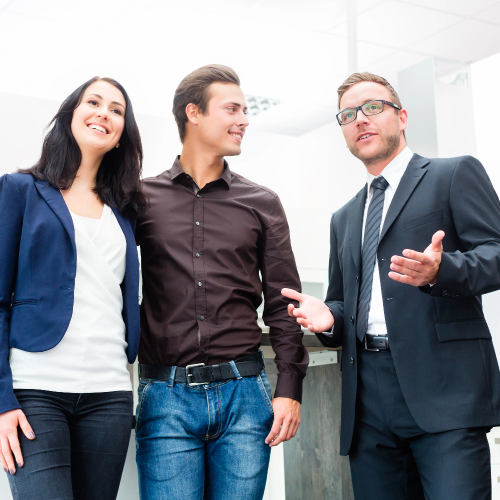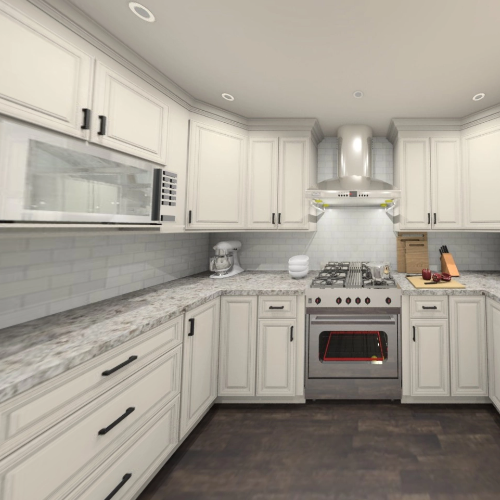 How Can I Try the Virtual Tour?
If you are struggling to choose a specific style of raised panel kitchen cabinets to go with your dream kitchen, or find yourself going back and forth between a few of our stunning options, check out our FREE 3D kitchen visualizer to find the right style for you.
Our free kitchen visualizer is a great resource to get a feel for what your space would look and feel like with different styles of raised panel kitchen cabinets. It is a phenomenal way to see the complete picture and get a better idea of what you genuinely want to invest in for your space! Get the most bang for your buck and start your kitchen remodel process with Lily Ann Cabinets today.
Ready to get started? Contact us today to start creating the kitchen you've been dreaming of!