Craftsman Natural Shaker Kitchen Cabinets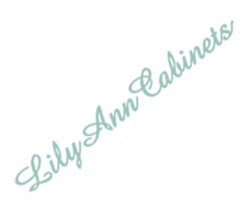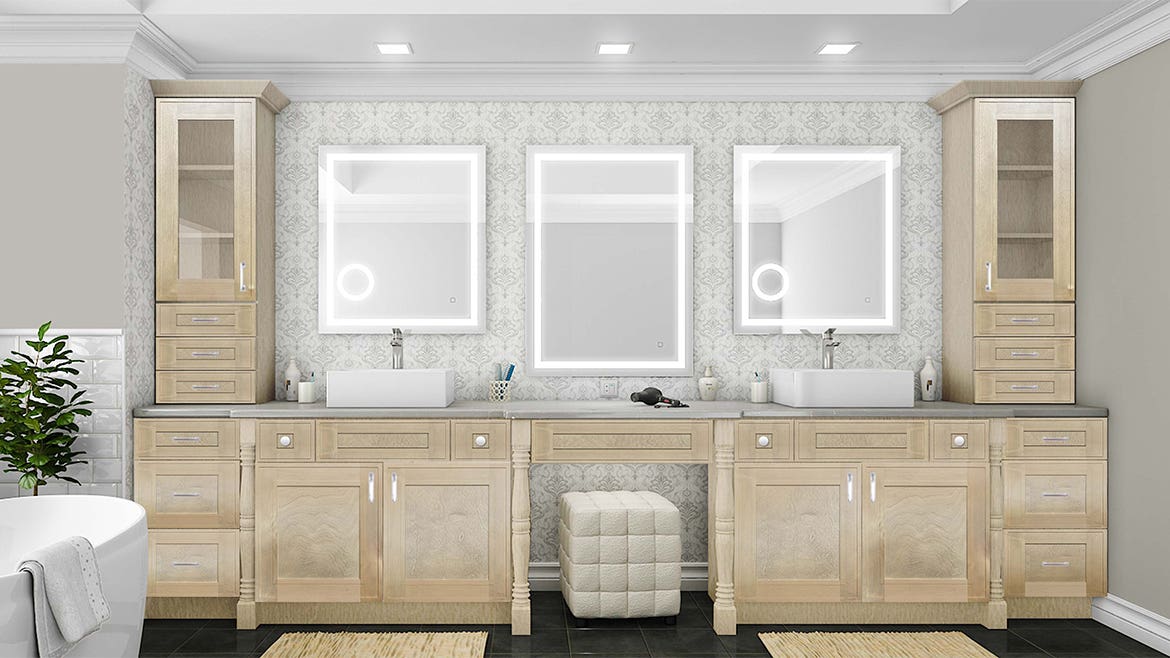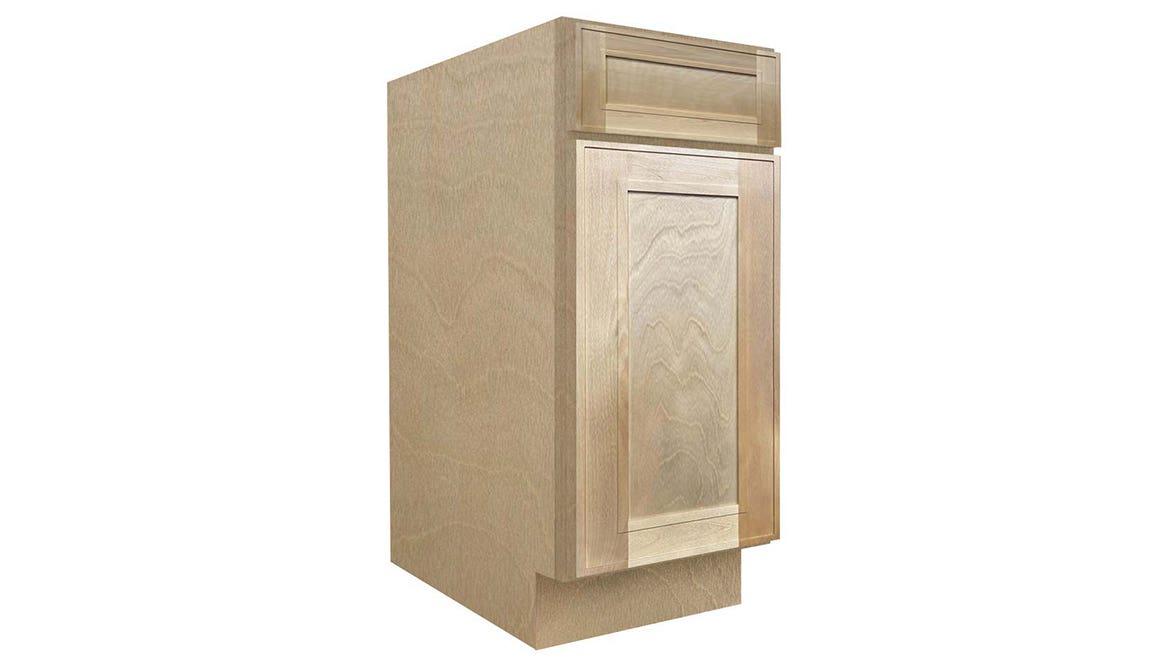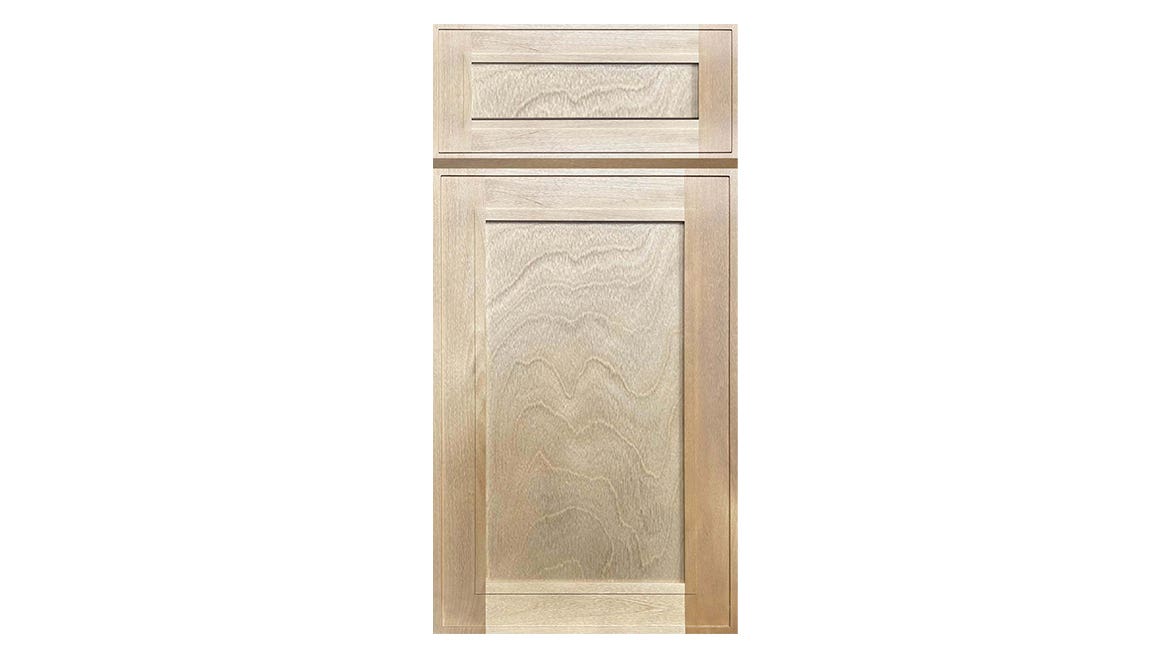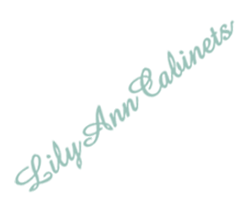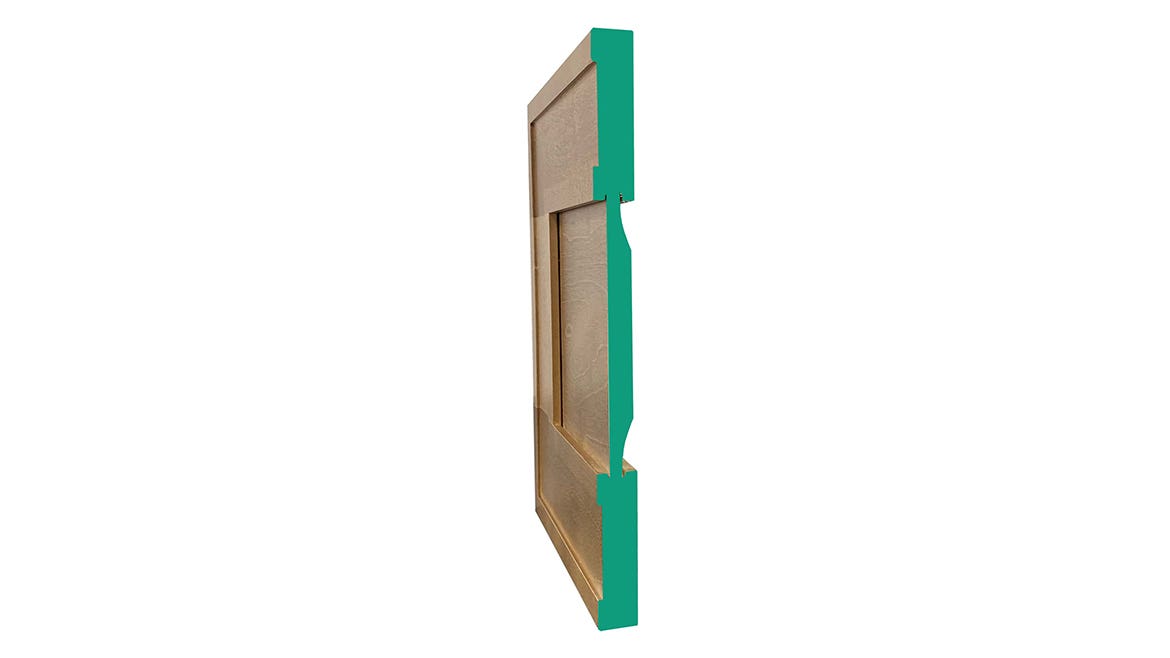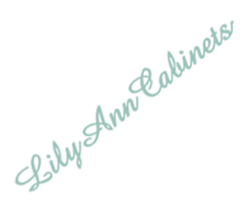 Door Style:

Full Overlay, Flat Panel (Engineered Center Panel)

Box Construction:

1/2" Solid Plywood (Birch)

Drawer Glide:

Full Extension, Soft Close Under-Mount

Drawer Head:

5-Piece, Engineered Center Panel (Matches Door)

Drawer Construction:

5/8" Dovetailed Solid Wood

Hinge:

Soft Close Adjustable

Cabinet Interior:

Natural Wood Veneer, UV Coated

Cabinet Exterior:

Matches Door Finish

Assembly Method:

Sliding Dovetail
Premium Natural Wood Shaker Cabinets for Your Kitchen
Lily Ann Cabinets' new Craftsman Natural Shaker kitchen cabinets are a stunning addition to any home, providing the perfect blend of timeless elegance and modern functionality. These natural wood kitchen cabinets boast a warm and inviting aura, with their rich, earthy tones and finely crafted Shaker-style design. Crafted from high-quality solid wood, they exude durability and authenticity, making them an ideal choice for those seeking a long-lasting kitchen upgrade.
The Craftsman Natural Shaker cabinets feature clean lines and recessed panel doors, offering a versatile canvas for various design preferences. Whether you prefer a traditional, rustic, or contemporary aesthetic, these cabinets can adapt to your vision with ease. Their natural wood finish showcases the wood's inherent beauty, allowing the grain and texture to shine through, adding a touch of nature to your home. In addition to their visual appeal, these kitchen cabinets are designed for practicality.
The high-quality construction ensures they can withstand the demands of daily life in the kitchen, providing ample storage space and organization options. Lily Ann Cabinets' Craftsman Natural Shaker kitchen cabinets are a testament to the enduring charm of natural wood, bringing warmth and character to your living space while enhancing functionality in the heart of your home.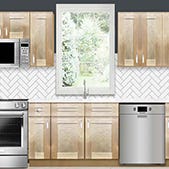 10X10 Kitchen

Available Starting December 31, 2023.
You Save:
$10,444.82
(75 %)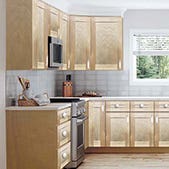 10 Foot Run

Available Starting December 31, 2023.
You Save:
$5,466.98
(75 %)
Watch & Learn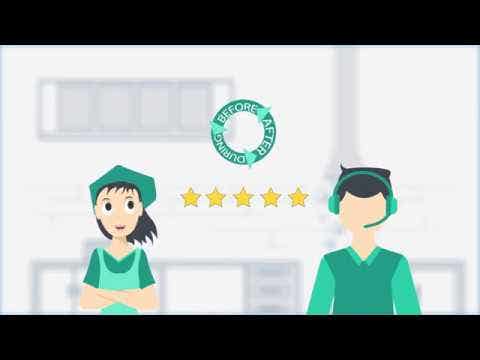 How It Works
FREE Sample - Craftsman Natural Shaker
$0.00
$9.99
You save:
$9.99 (100% off)
Craftsman Natural Shaker Kitchen Cabinets Collection