York Driftwood Grey Cabinets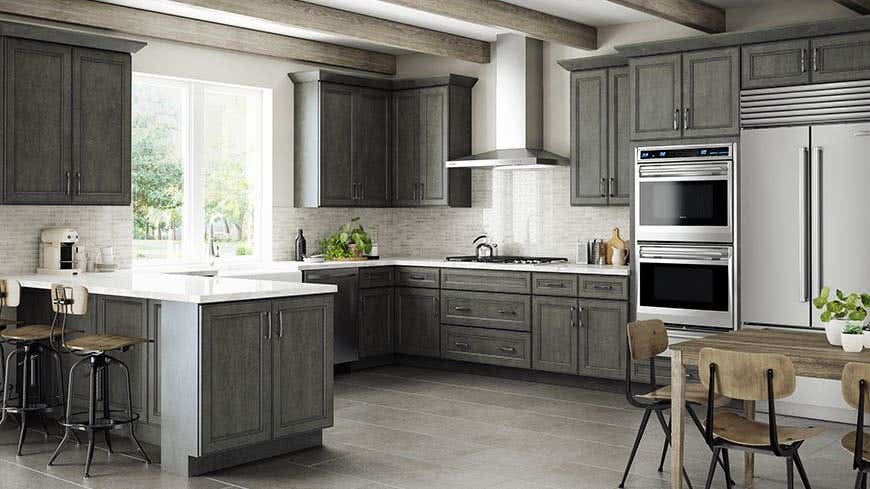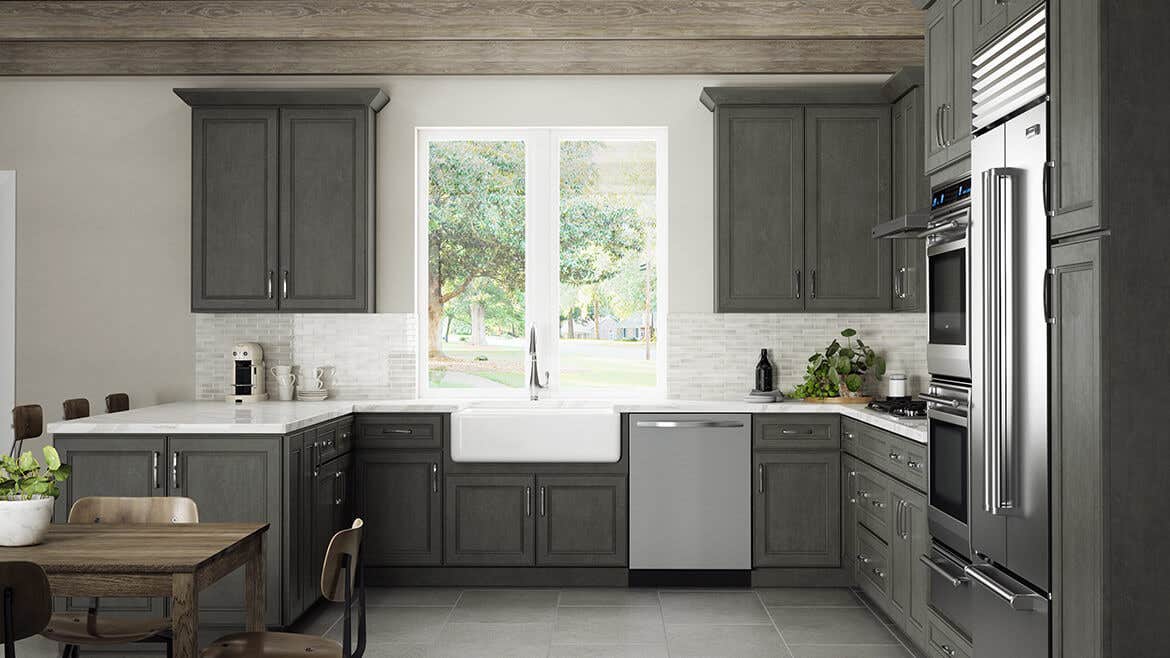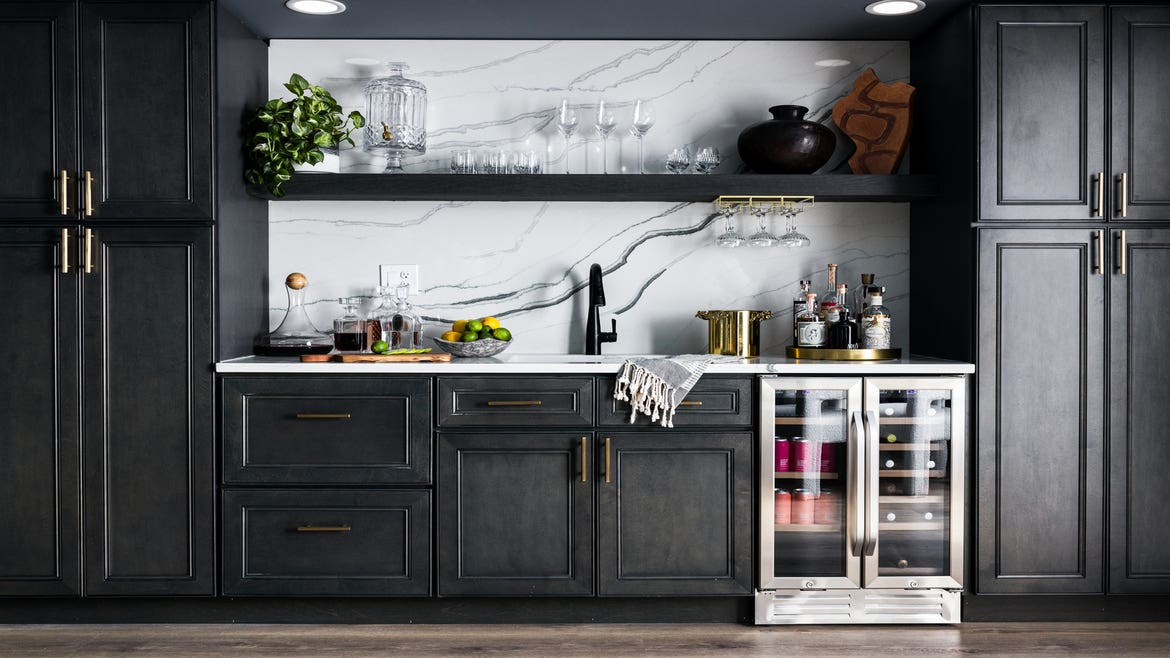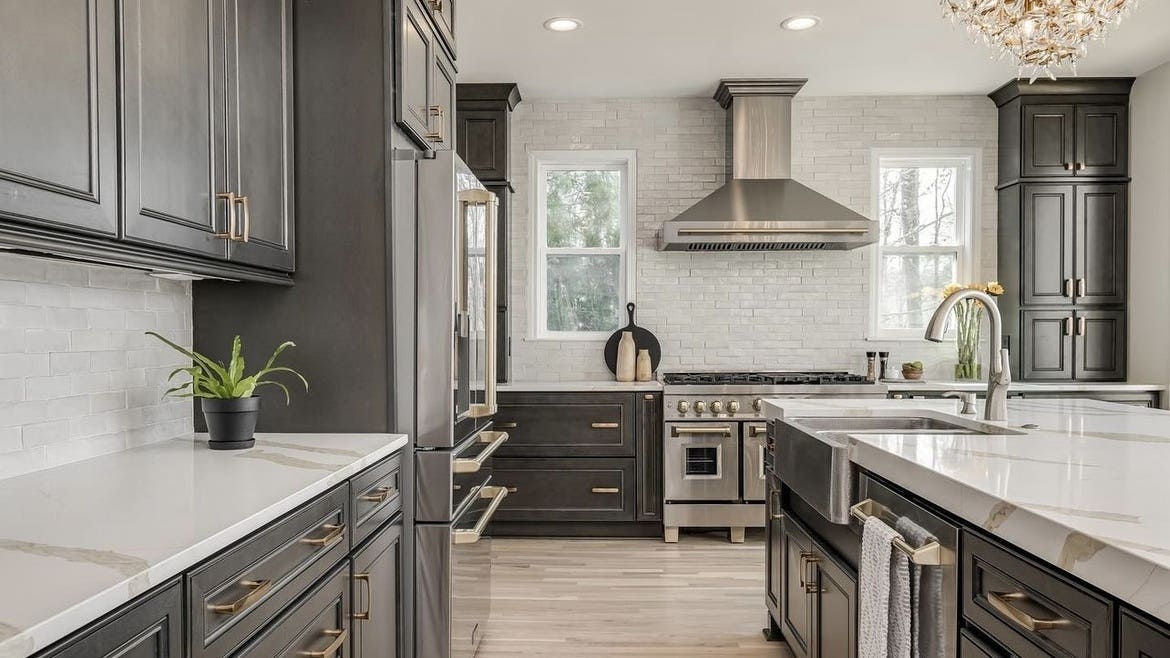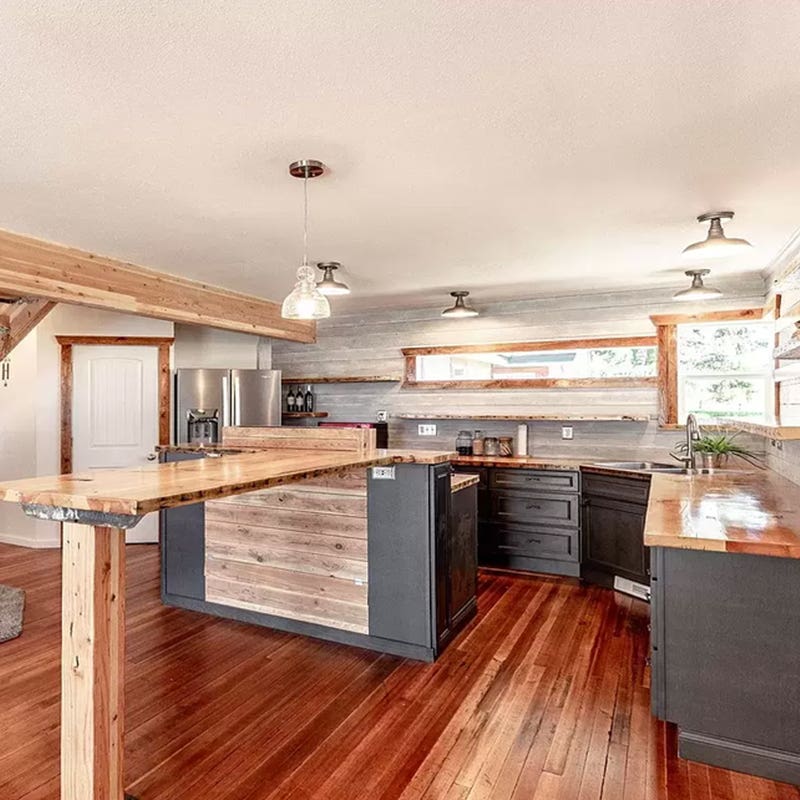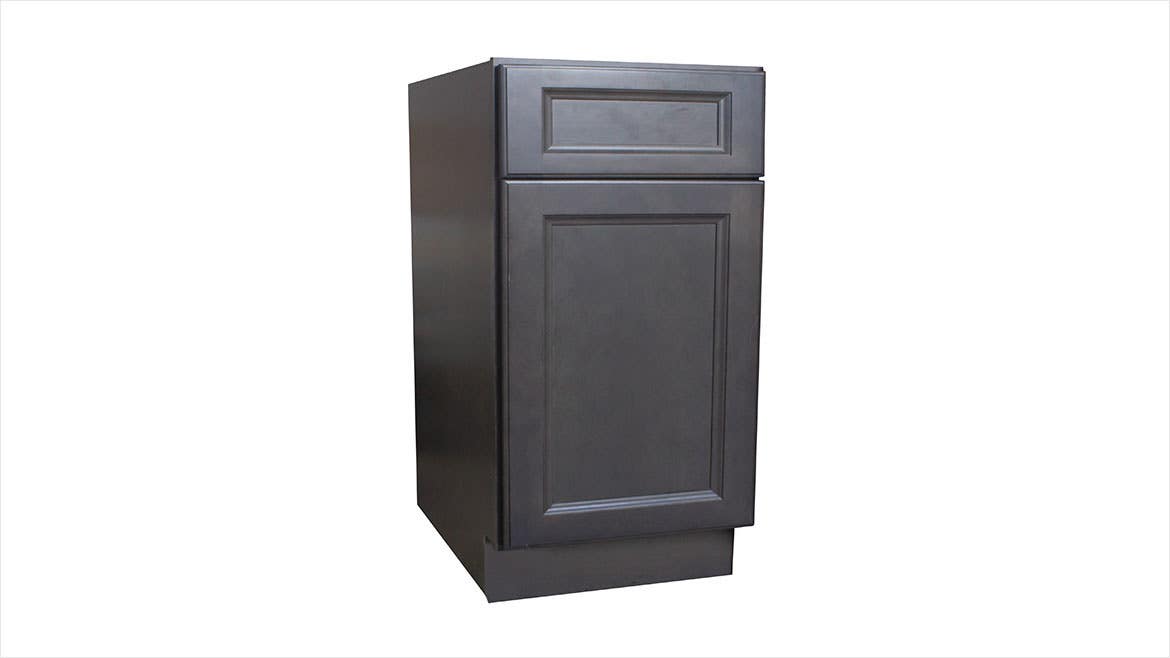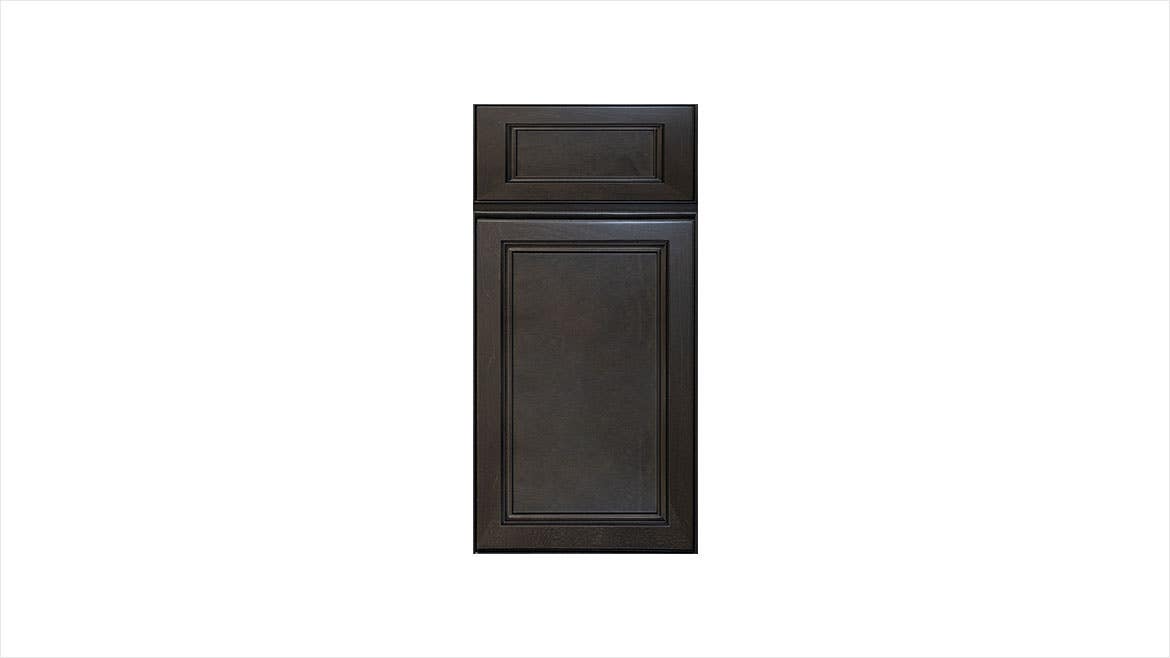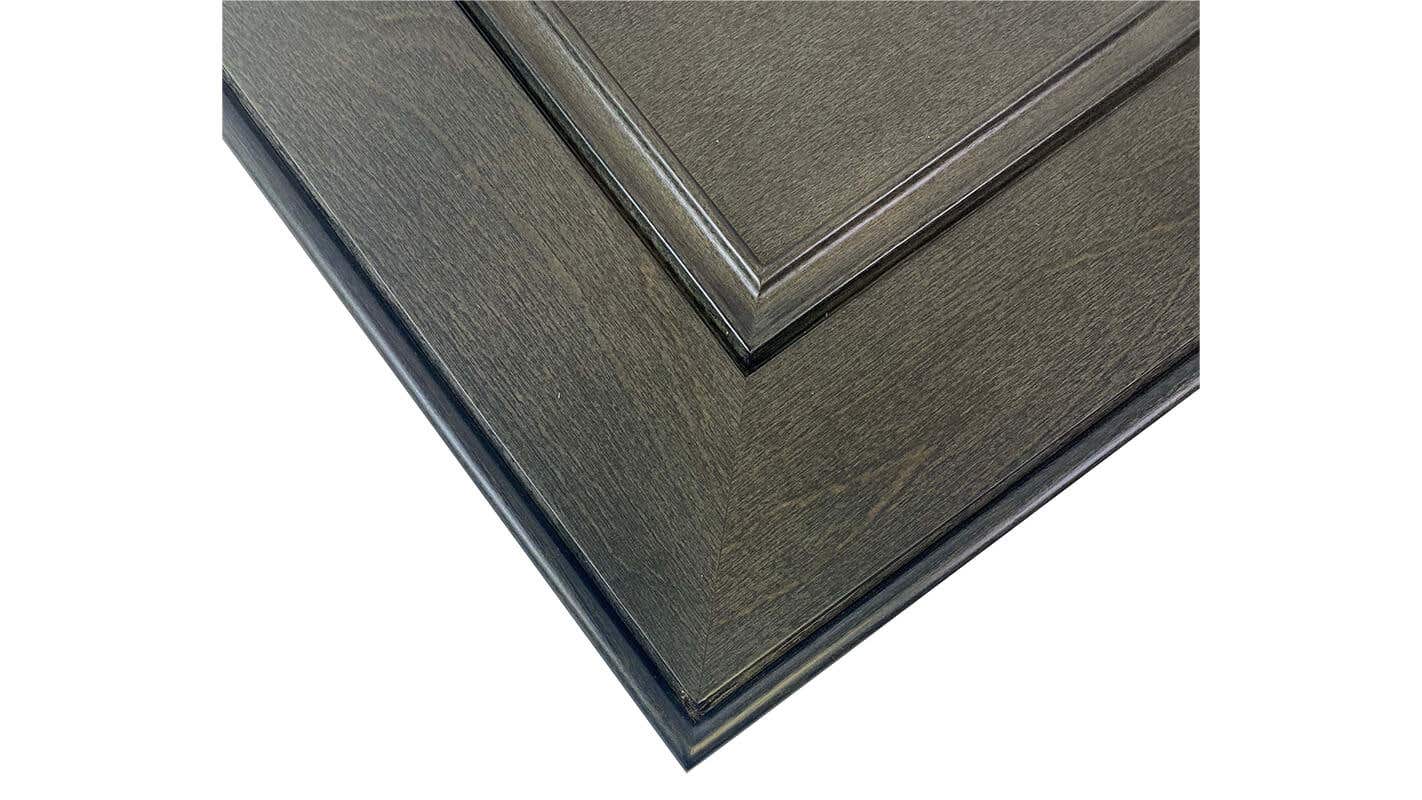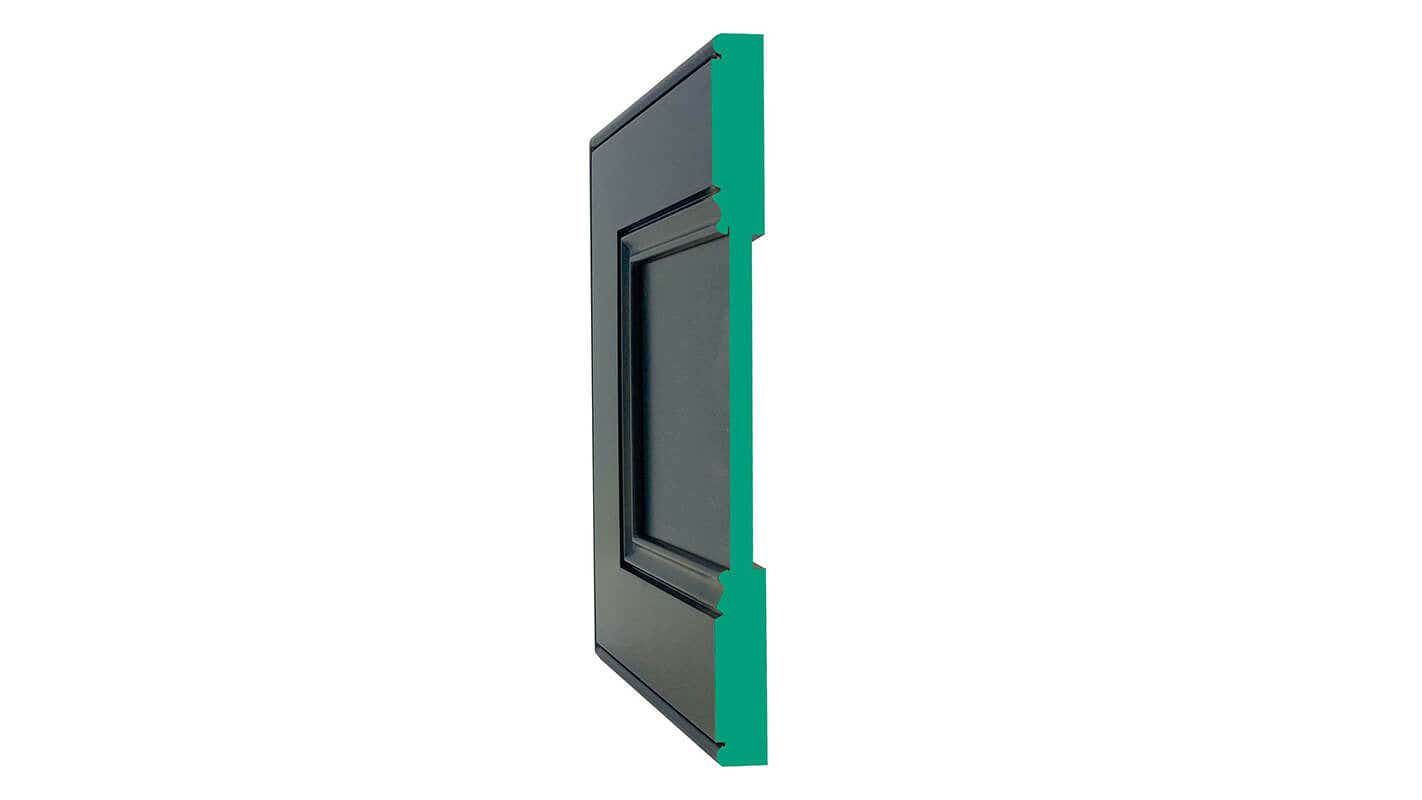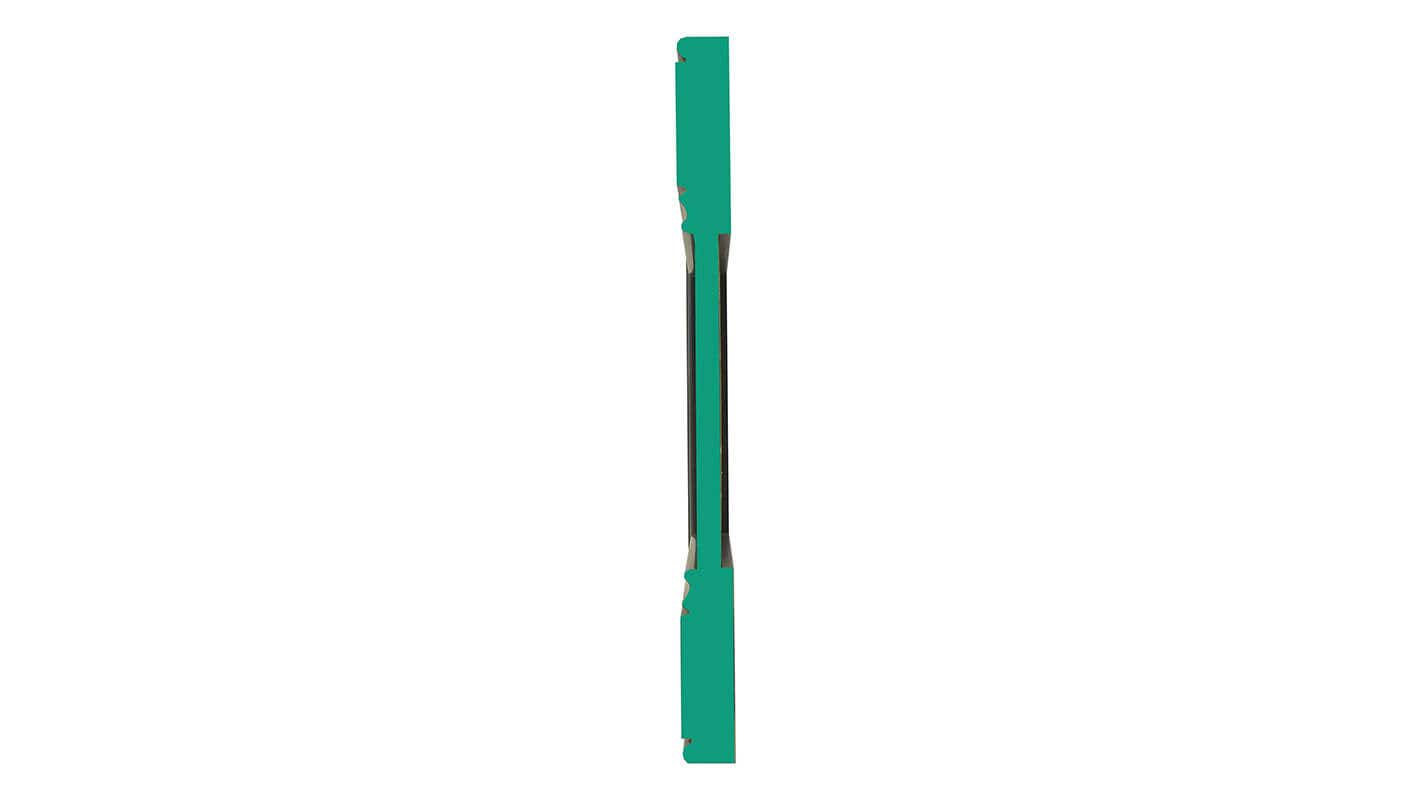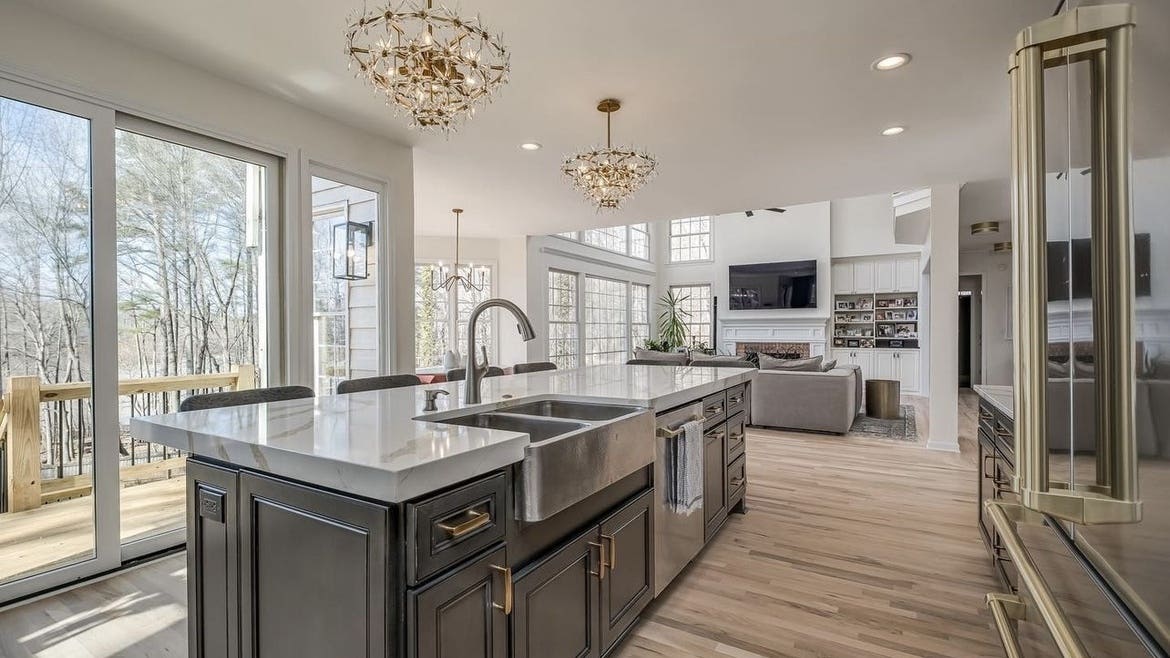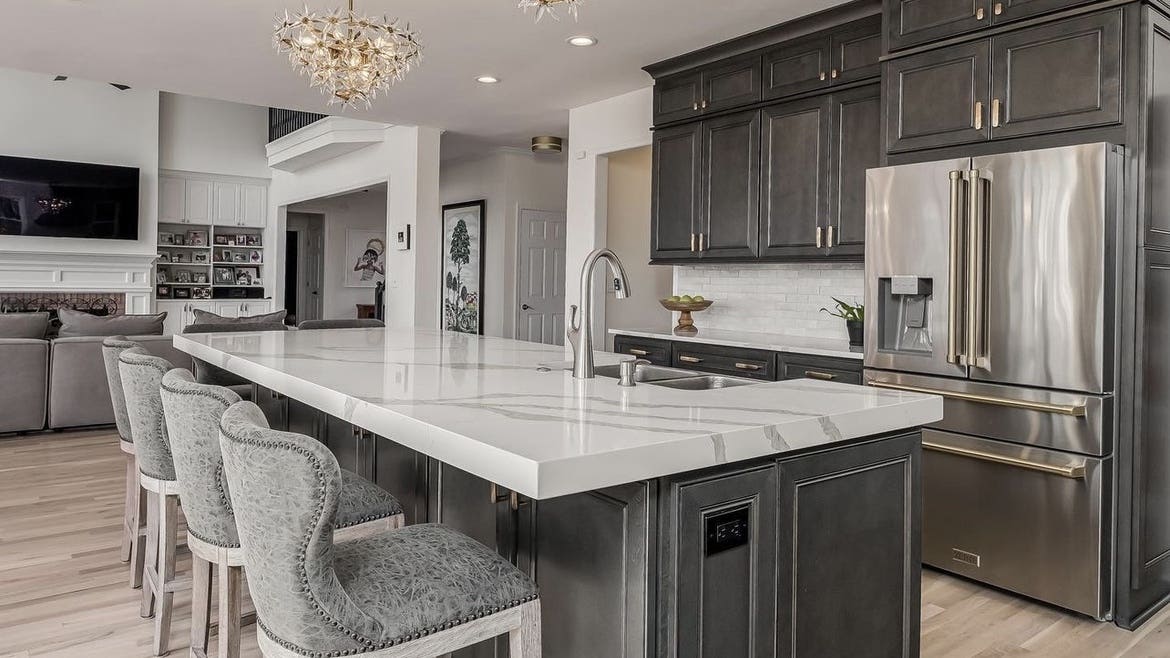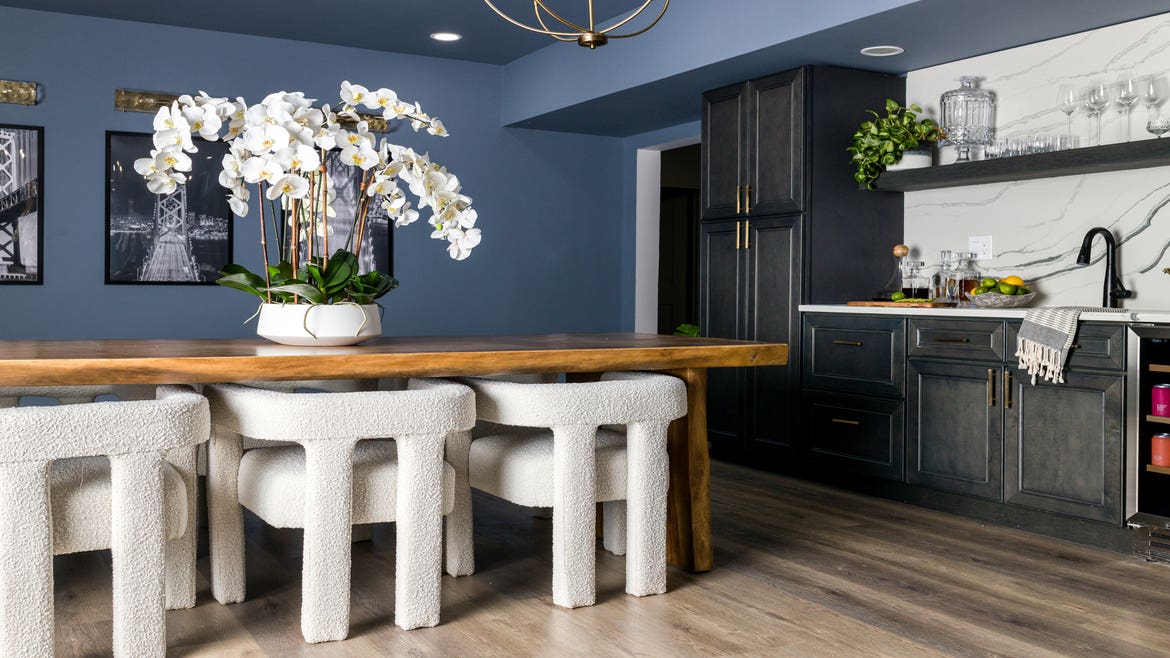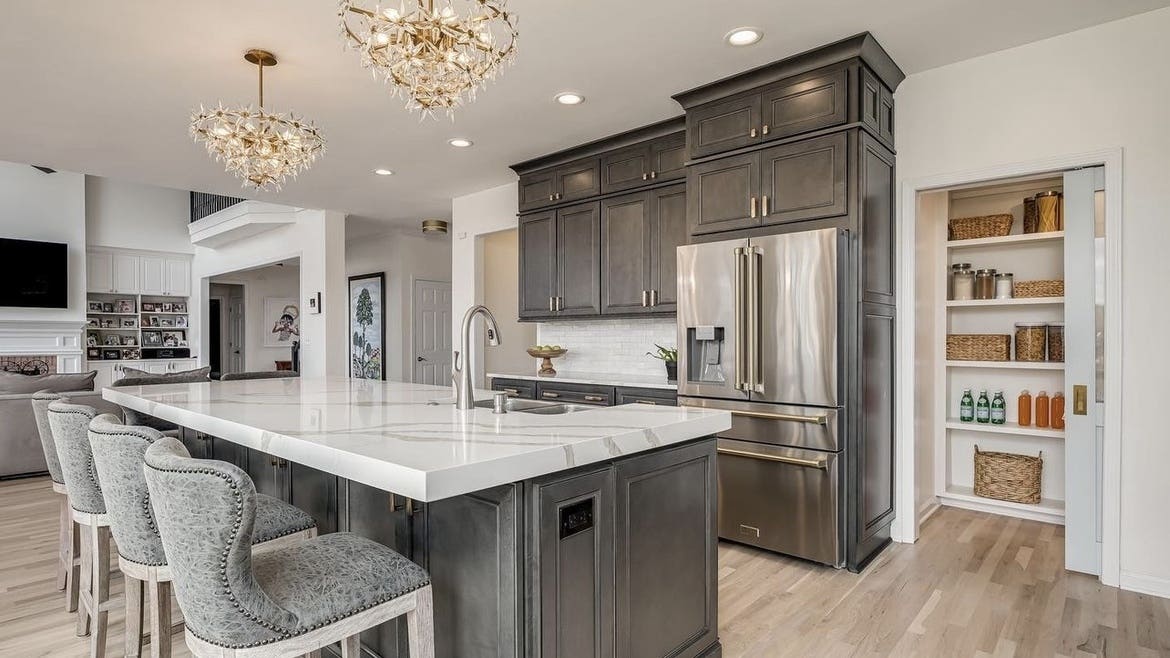 Wood Species:

Birch

Door Style:

Full Overlay, Flat Panel with Glaze (Engineered Center Panel)

Box Construction:

1/2" Solid Plywood (Birch)

Drawer Glide:

Full Extension, Soft Close Under-Mount

Drawer Head:

5-Piece, Engineered Center Panel (Matches Door)

Drawer Construction:

5/8" Dovetailed Solid Wood

Hinge:

Soft Close Adjustable

Cabinet Interior:

Natural Wood Veneer, UV Coated

Cabinet Exterior:

Matches Door Finish

Assembly Method:

Sliding Dovetail

Delivery:

1-21 Business Days
Affordable York Driftwood Grey Cabinets
The York Driftwood cabinets are the perfect option for when you want a cabinet that is a balanced mix between modern and traditional. With their beautiful grey color and detailed design, York Driftwood is a cabinet that will complement any cabinet hardware, countertops, and all other components of a kitchen.
Professional Quality driftwood cabinets at Half the Price
Similar to all other Lily Ann cabinet lines, York Driftwood is easy to clean due to them being naturally UV coated with a multi-step finishing process. Made of birch, these cabinets will last a lifetime, making them a great investment for any kitchen. And the best part is, they come with soft close adjustable hinges, and who wouldn't want soft close cabinetry?
Order cabinet door Samples of York Driftwood cabinets today to experience their durability, beautiful design, and easy assembly all for yourself!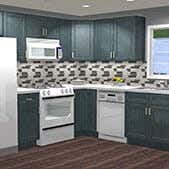 10X10 Kitchen

You Save:
$10,444.82
(75 %)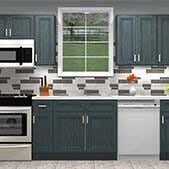 10 Foot Run

You Save:
$5,466.98
(75 %)
Watch & Learn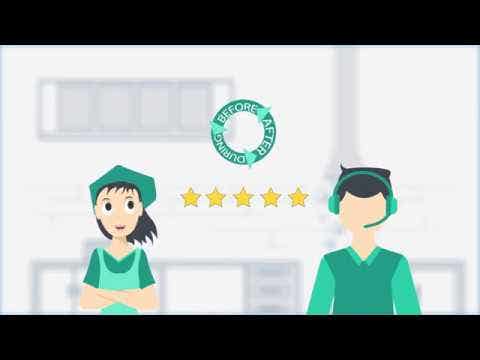 How It Works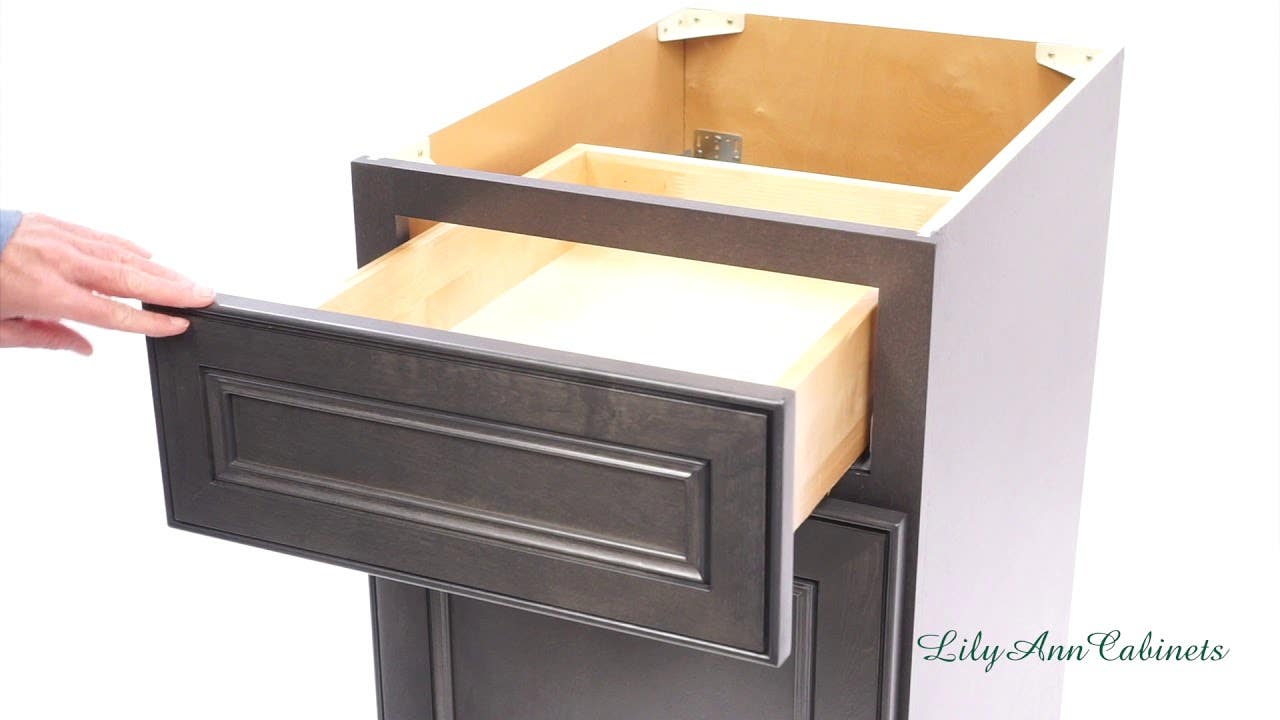 York Driftwood Grey
FREE Sample - York Driftwood Grey
$0.00
$9.99
You save:
$9.99 (100% off)
York Driftwood Grey Kitchen Cabinets Collection