Summit Shaker White Cabinets
Wood Species:

Birch

Door Style:

Partial Overlay, Flat Panel (Full Engineered Door)

Box Construction:

1/2" Solid Plywood (Birch)

Drawer Glide:

3/4 Extension, Steel Epoxy Under-Mount

Drawer:

5-Piece, Full Engineered Drawer Head (Matches Door)

Drawer Construction:

5/8" Dovetailed Solid Wood

Hinge:

Soft Close Adjustable

Interior Finish:

Natural Laminate

Cabinet Exterior:

White Laminate

Assembly Method:

Metal Clip

Delivery:

1-21 Business Days
Summit White Shaker Cabinets
These White Shaker Cabinets Take Your Kitchen To New Heights
Why do we call them Summit Shaker White Cabinets? Because their style and finish take kitchen elegance to a whole new level.
If you want a white so bright and pure that it's like the snow at a mountain's summit, these cabinets are for you. And if you want the absolute highest level of quality? These white shaker kitchen cabinets offer that, too.
Like all Lily Ann Cabinets, Summit Shaker White Cabinets are durably constructed of solid wood and finished with a thorough, multi-step process that makes their flawless white surface easy to keep clean.
For clean lines and a pristine feel, look no further. You've reached the peak of perfection.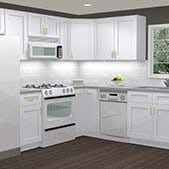 10X10 Kitchen

You Save:
$7,253.33
(75 %)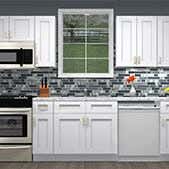 10 Foot Run

You Save:
$3,796.51
(75 %)
Watch & Learn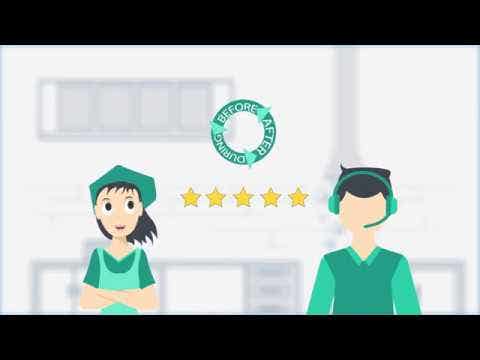 How It Works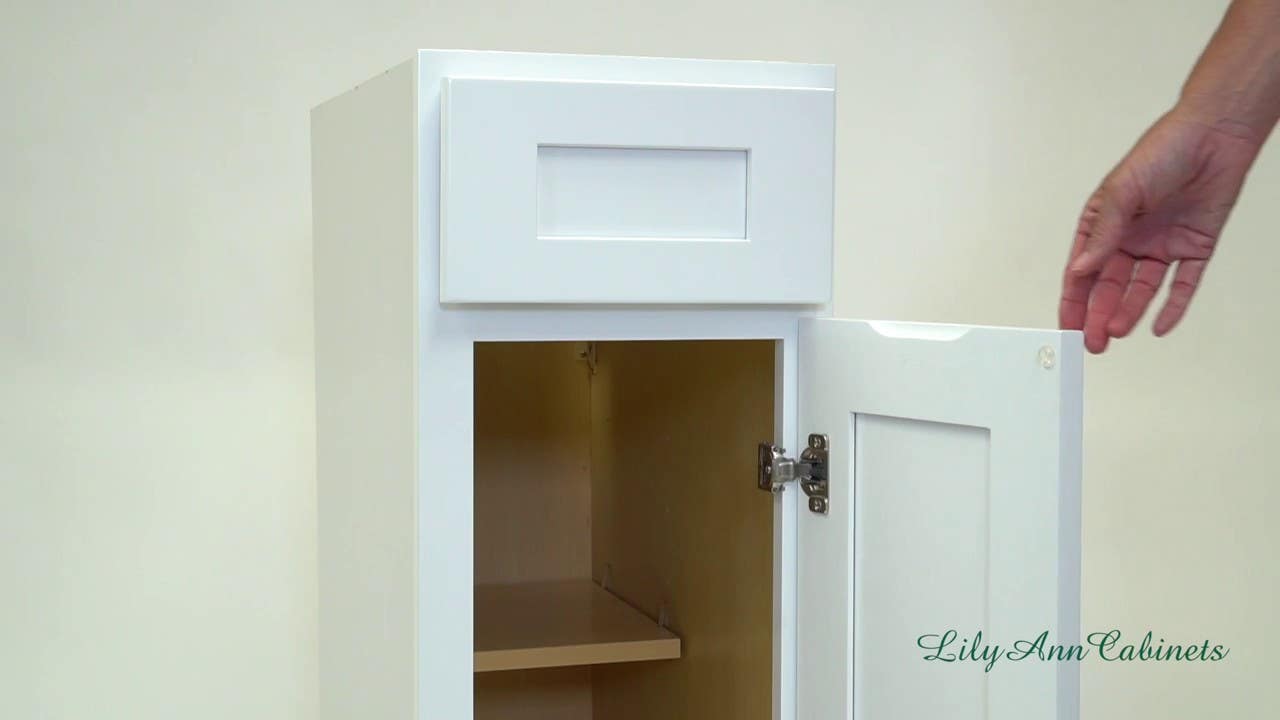 Summit Shaker White
FREE Sample - Summit Shaker White
$0.00
$9.99
You save:
$9.99 (100% off)
Summit Shaker White Cabinets Collection