Madison Toffee Kitchen Cabinets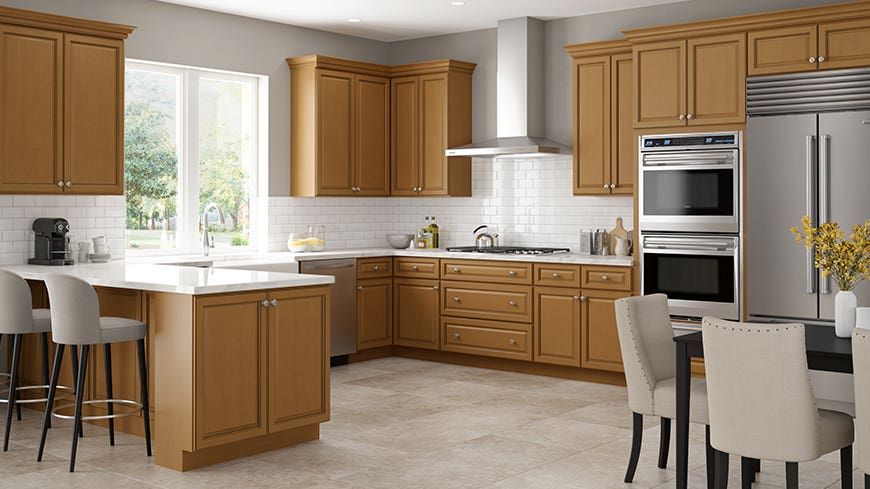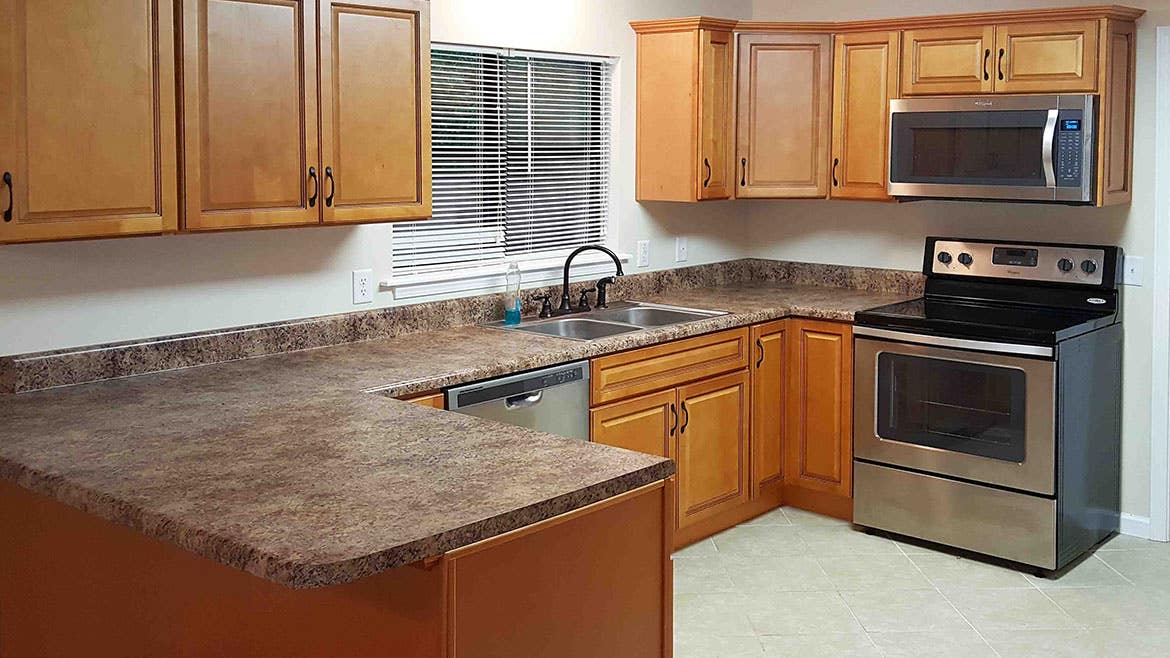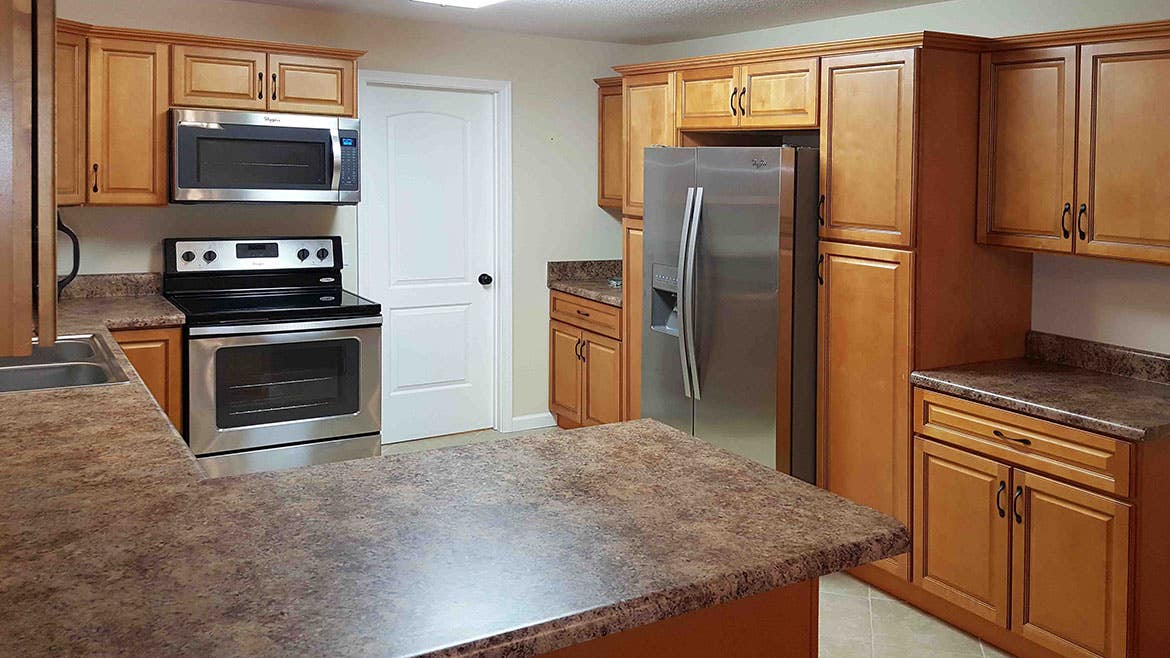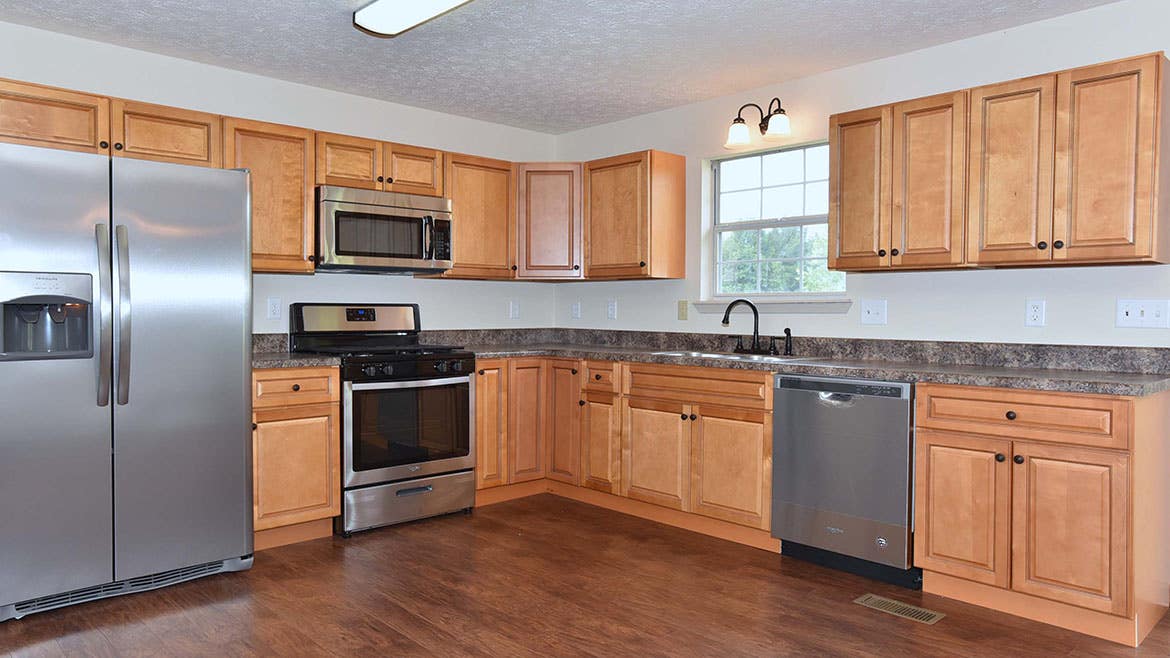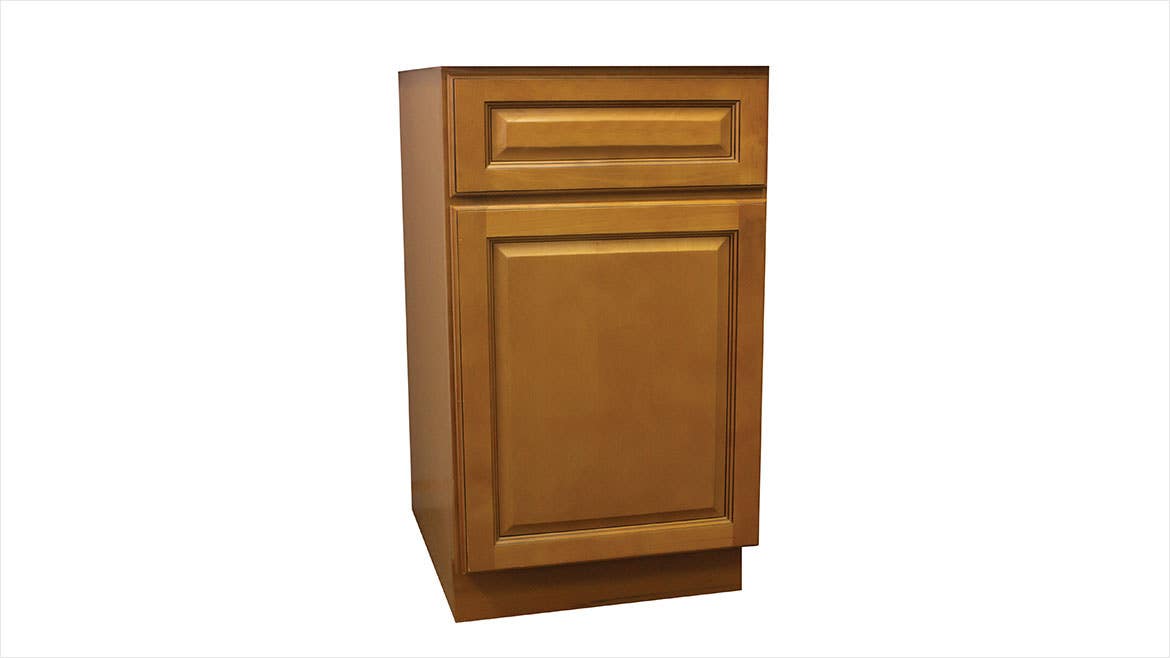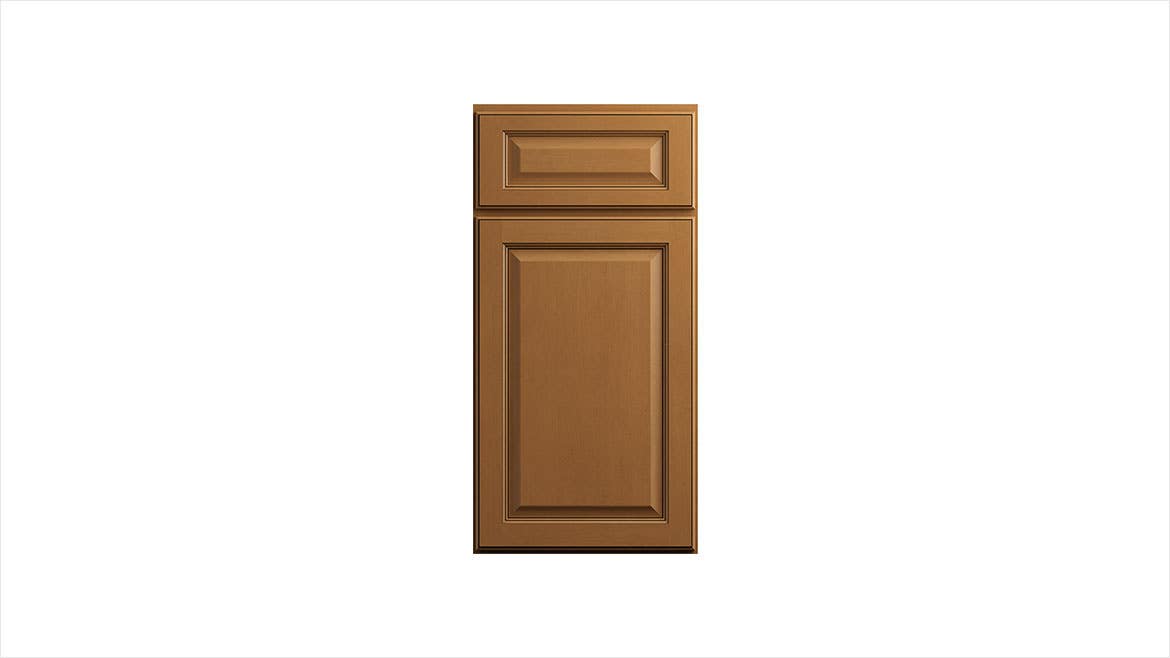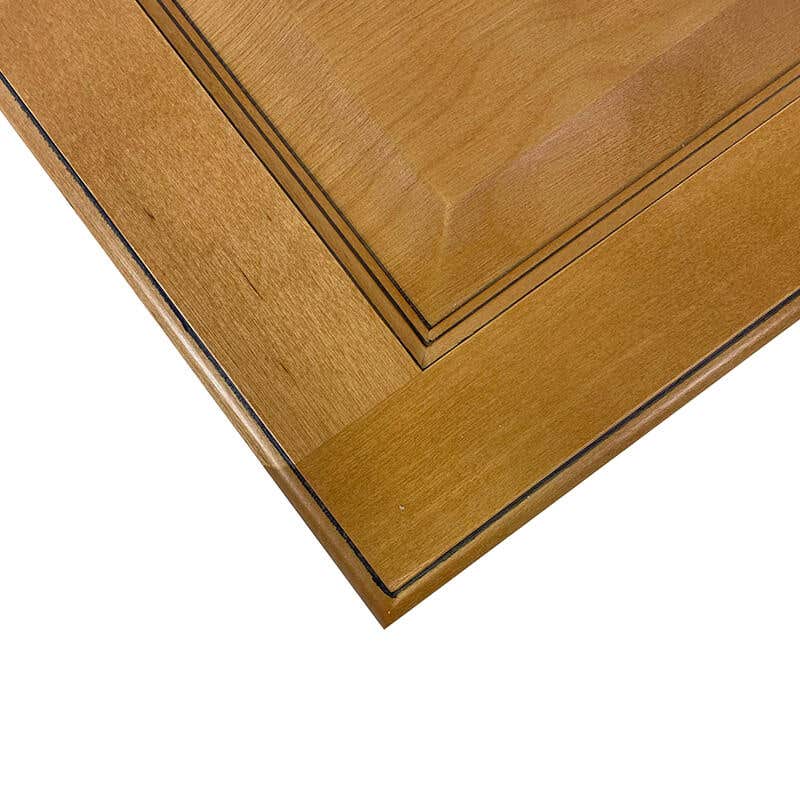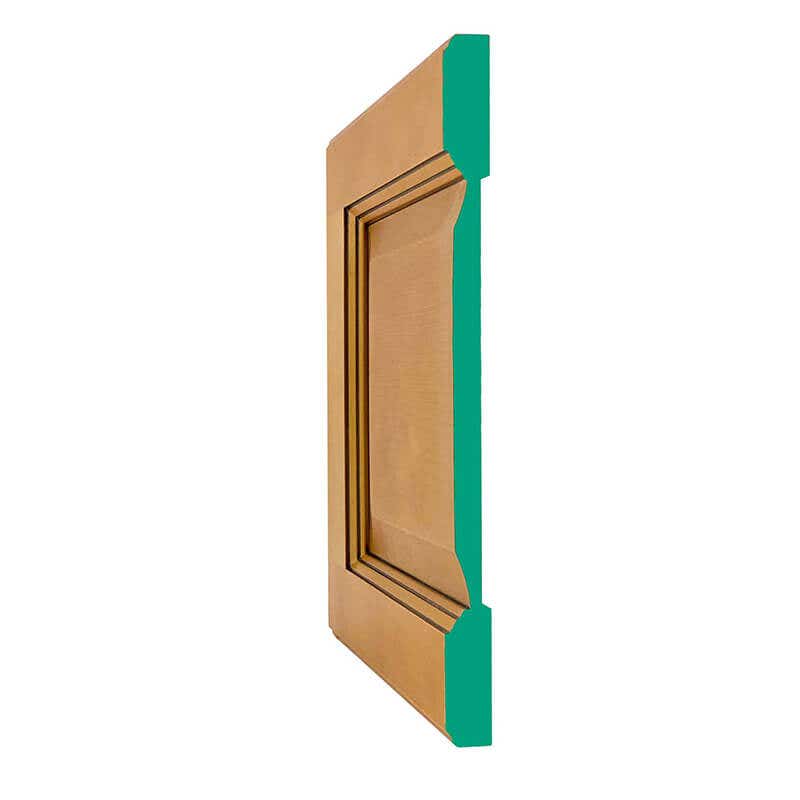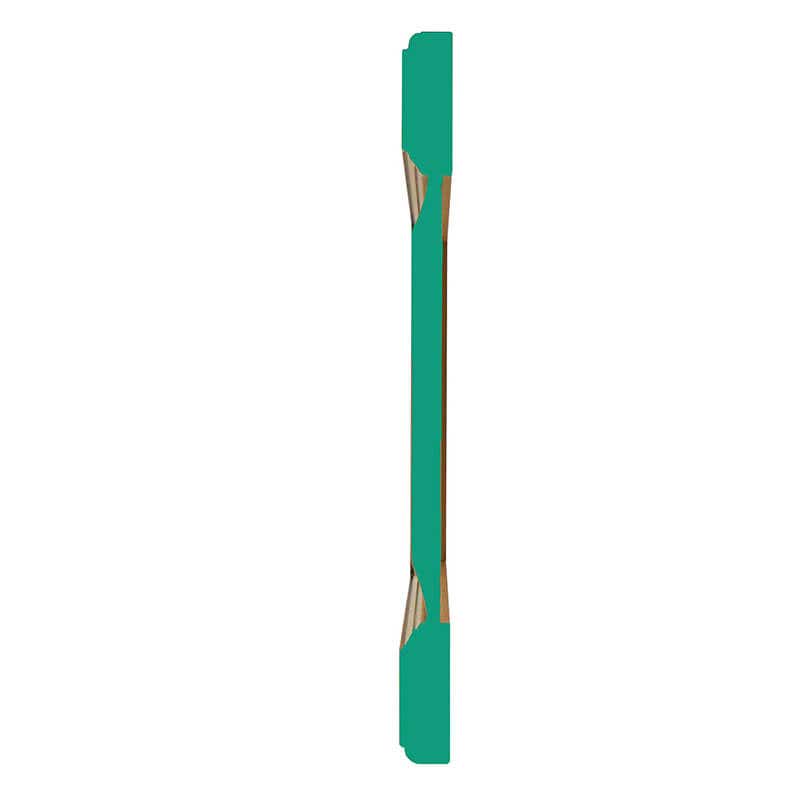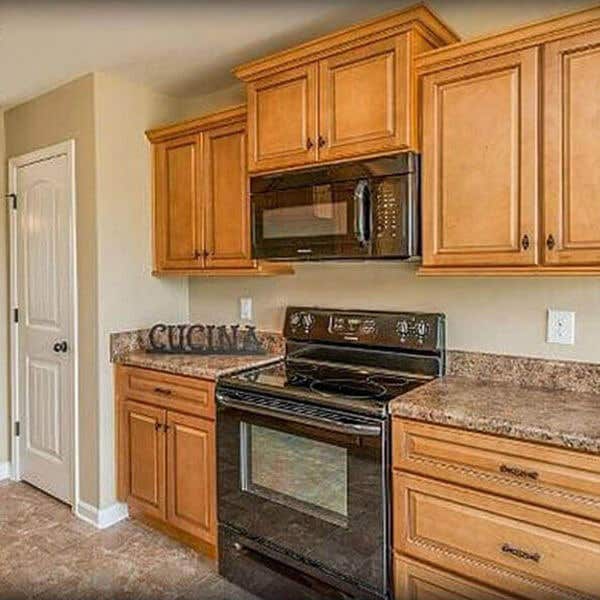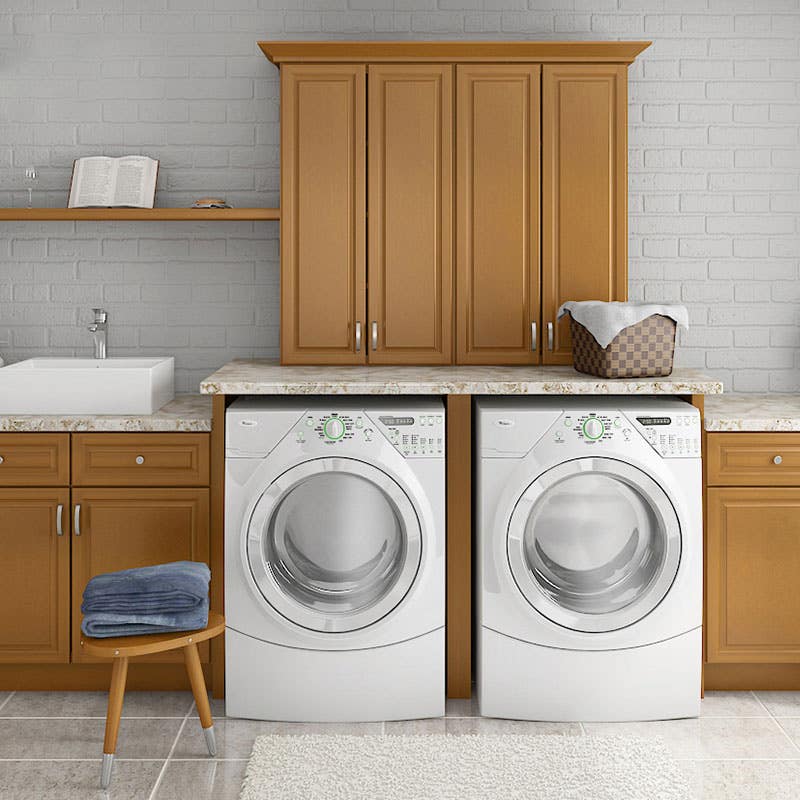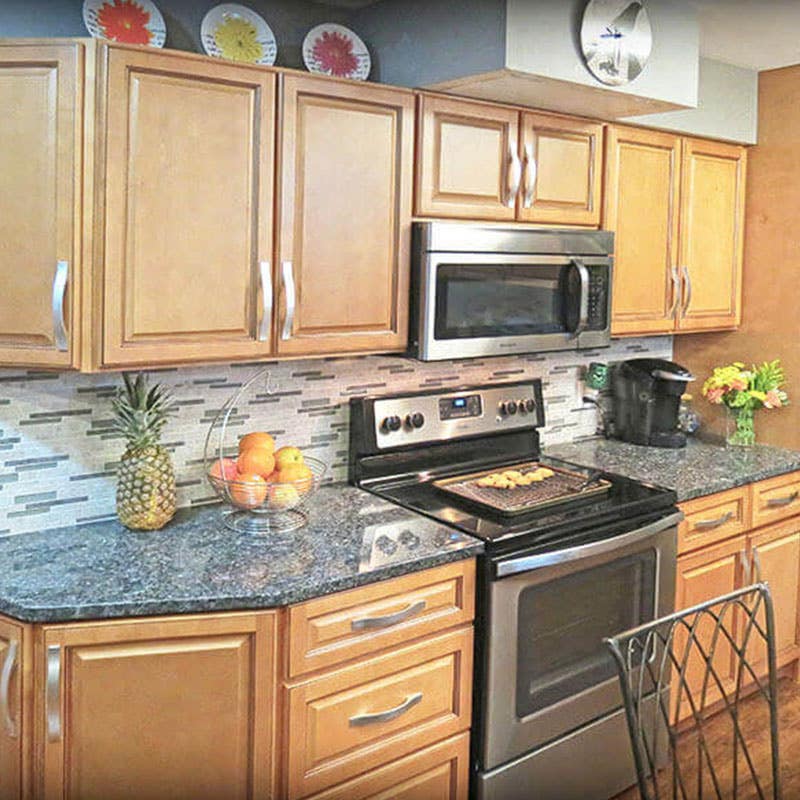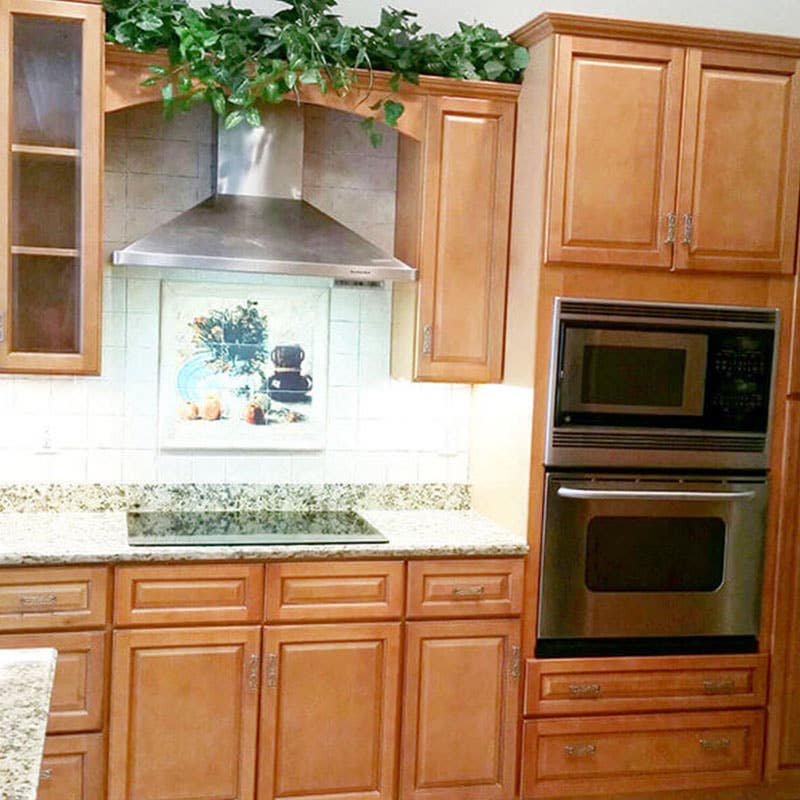 Wood Species:

Birch

Door Style:

Full Overlay, Raised Panel with Glazing (Engineered Center Panel)

Box Construction:

1/2" Solid Plywood (Birch/Poplar)

Drawer Glide:

Side-Mount Epoxy

Drawer Head:

5-Piece, Engineered Center Panel (Matches Door)

Drawer Construction:

5/8" Solid Wood, Dovetail Construction

Hinge:

6-way Adjustable, Concealed Cup Hinge

Cabinet Interior:

Natural UV Coated

Cabinet Exterior:

Matching Door Finish

Assembly Method:

Metal Clip

Delivery:

1-21 Business Days
Our Toffee Madison Cabinets are crafted from Grade-A birch wood and finished with a beautiful 12-step Toffee Stain. These ready-to-assemble kitchen cabinets are extremely versatile and can match a wide variety of kitchen designs. Whether your theme is casual or elegant, these gorgeous Madison Cabinets will enhance your kitchen's overall look. If you want to see our Toffee Madison Cabinets in person, simply request one of our free cabinet samples!
Our Toffee Madison Cabinets Come Ready-To-Assemble!
Our Madison Toffee cabinets for the kitchen feature full overlay doors and five-piece drawer heads that provide a beautiful depth which clearly illustrates the beautiful detail of these Toffee colored Madison Cabinets. While the cabinet boxes employ a simple metal clip assembly that requires no additional tools, the cabinet drawers utilize our beloved dovetail assembly, resulting in exceptional craftsmanship and durability. With Toffee-stained Madison Cabinets, get a classy look for your kitchen without paying a high-end price! In addition to our selection of kitchen cabinets, Lily Ann offers a variety of bathroom cabinetry, decorative cabinet hardware, and much, much more. Whether you're renovating your kitchen, bathroom, or a company showroom, browse endless cabinetry styles at Lily Ann Cabinets today. If you're still not sure if these cabinets are right for you, check out our kitchen cabinet buying guide.
Watch & Learn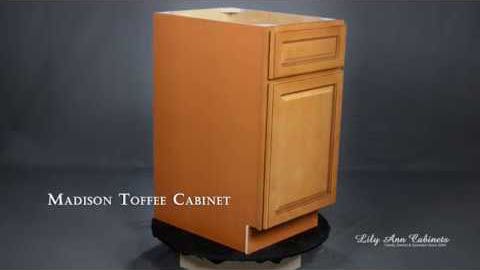 Madison Toffee Cabinet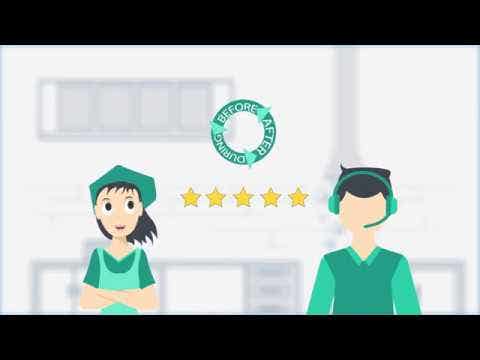 How It Works
FREE Sample - Madison Toffee
$0.00
$9.99
You save:
$9.99 (100% off)
Madison Toffee Cabinets Collection

* The Stain May Slightly Vary.