Cinnamon Shaker Kitchen Cabinets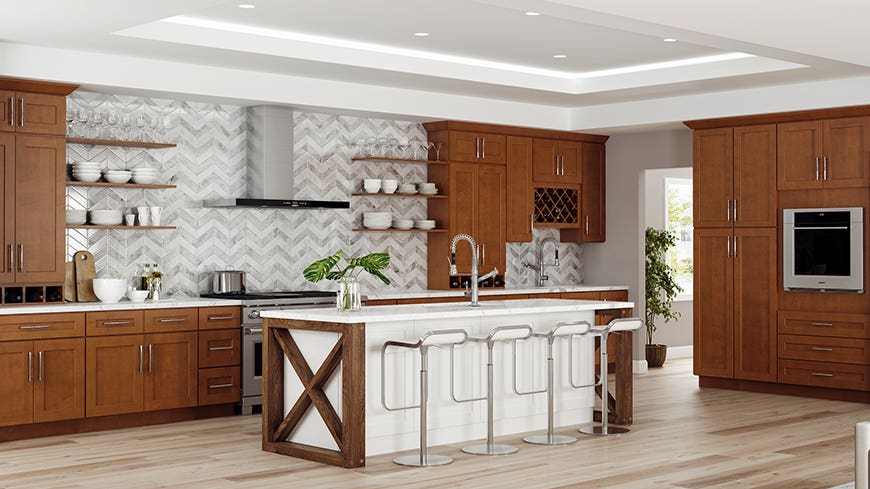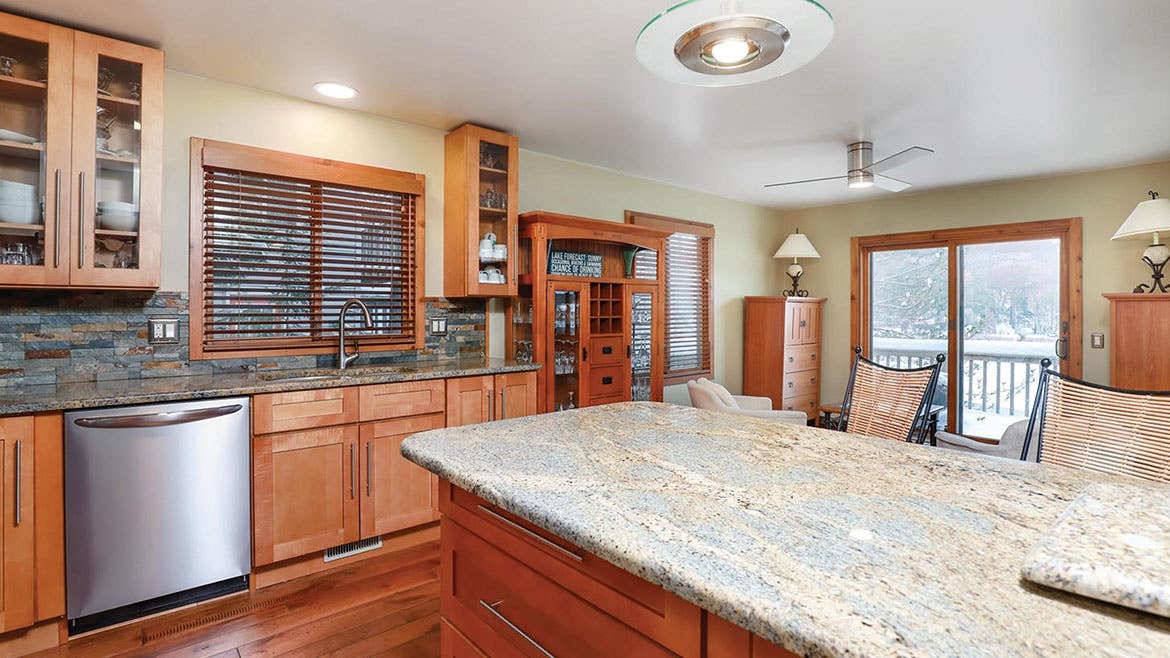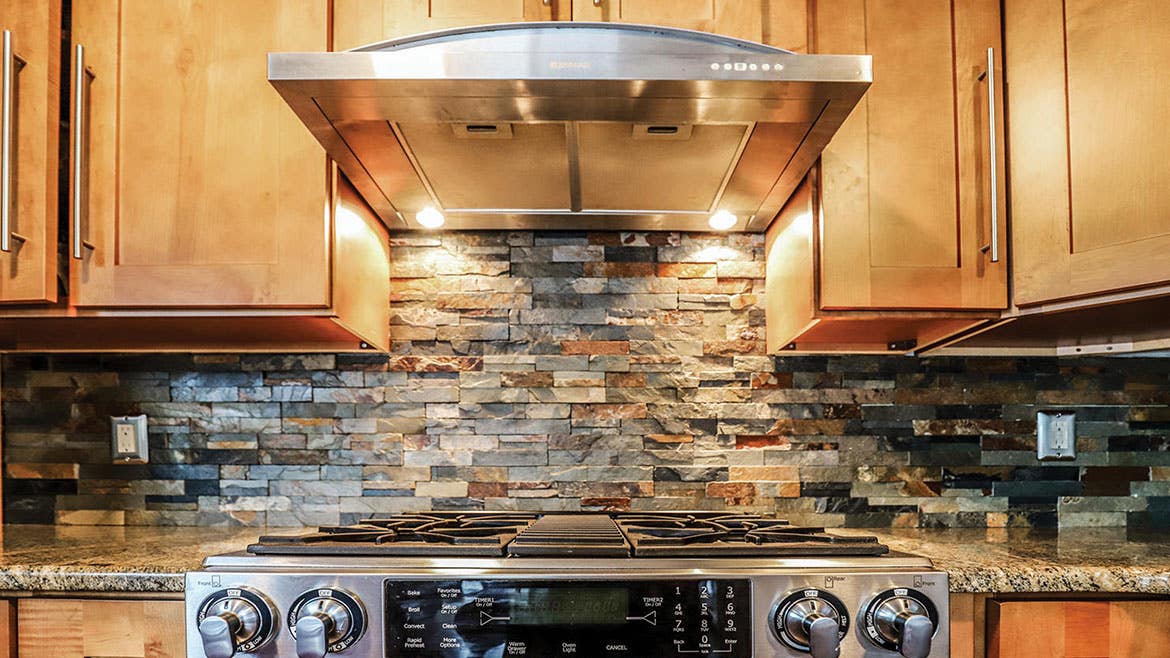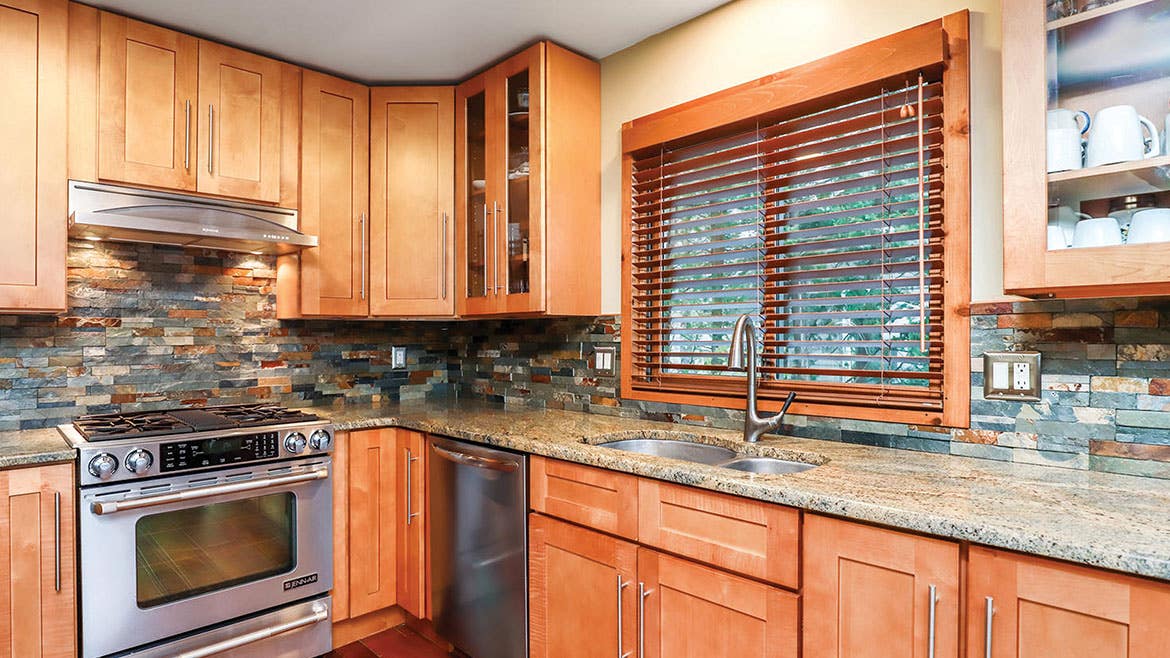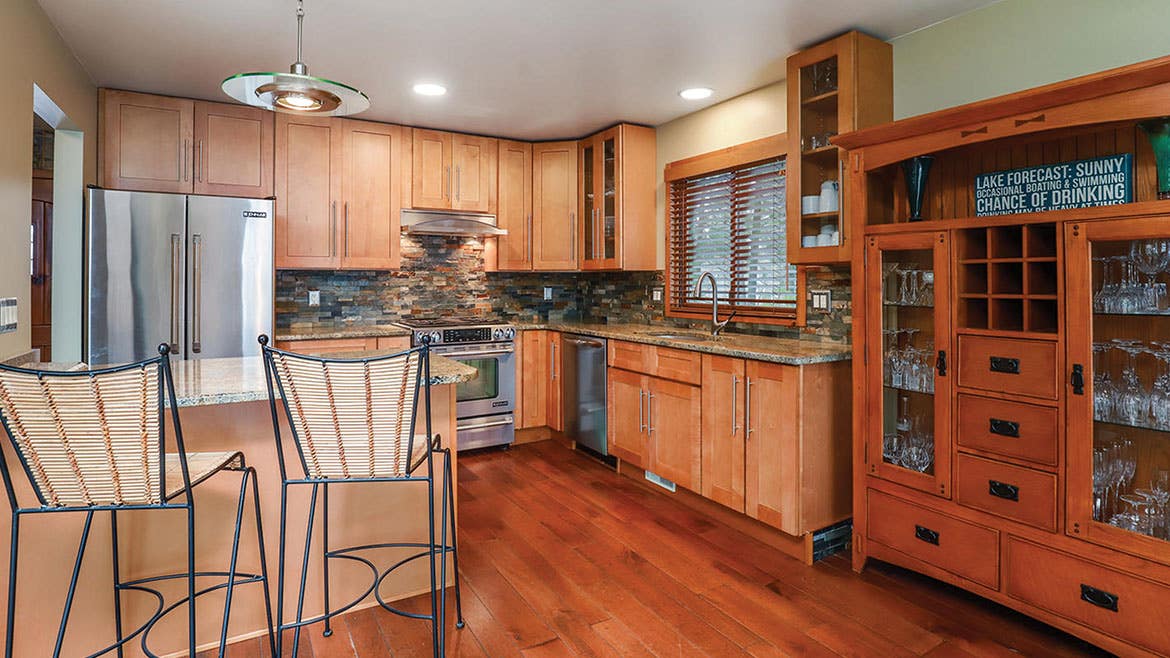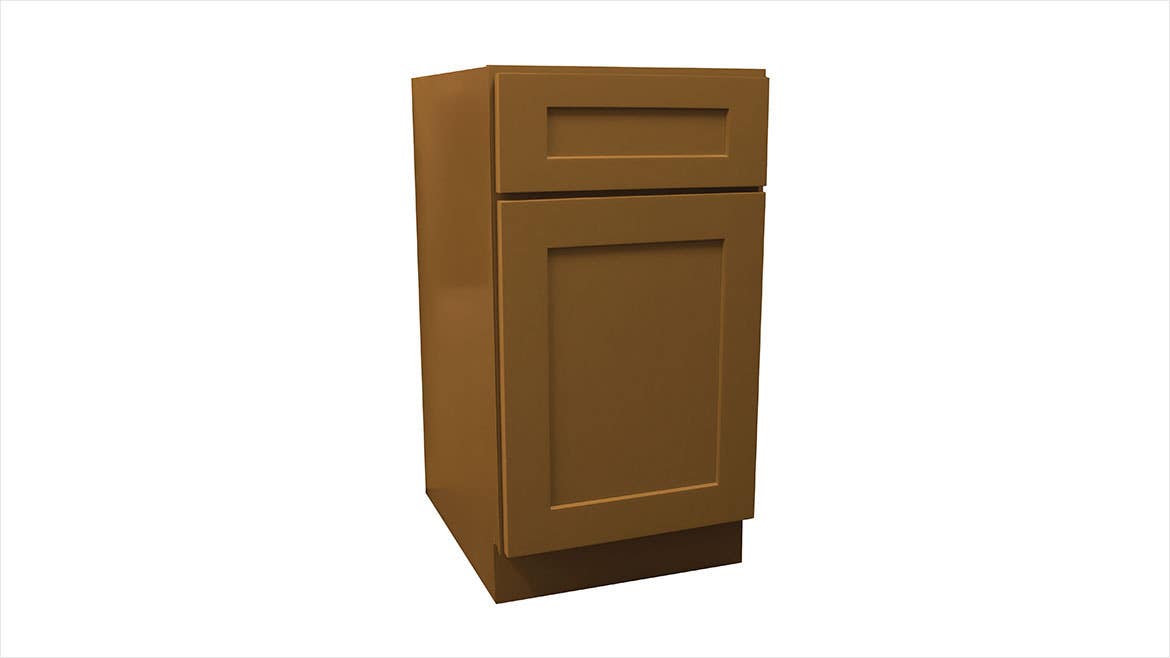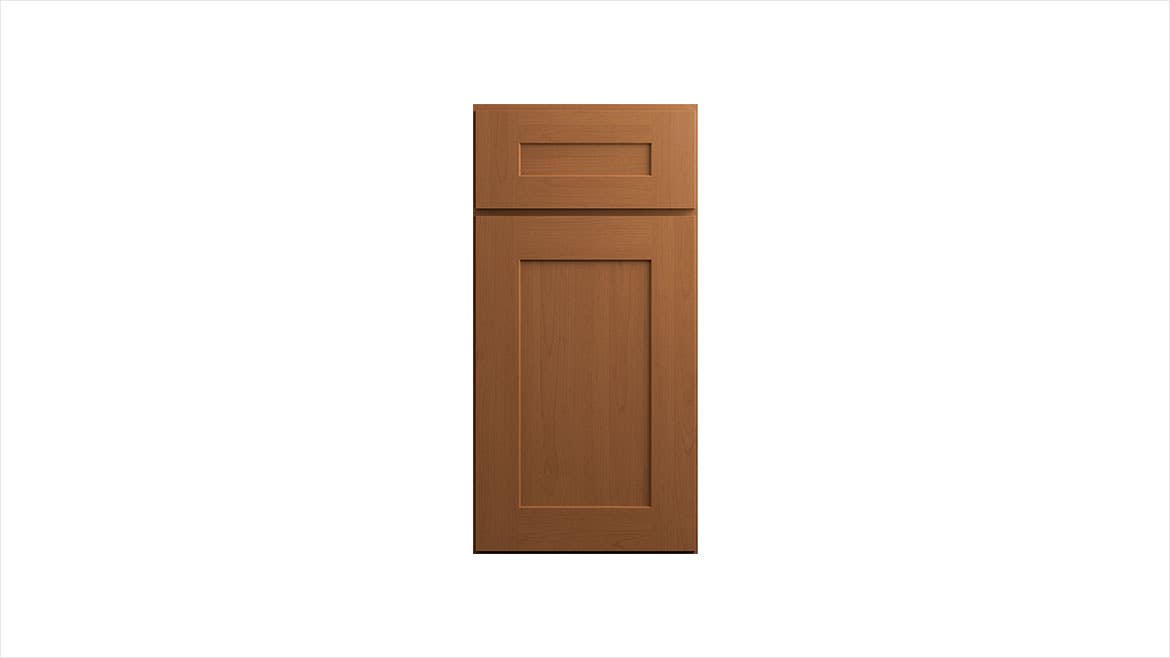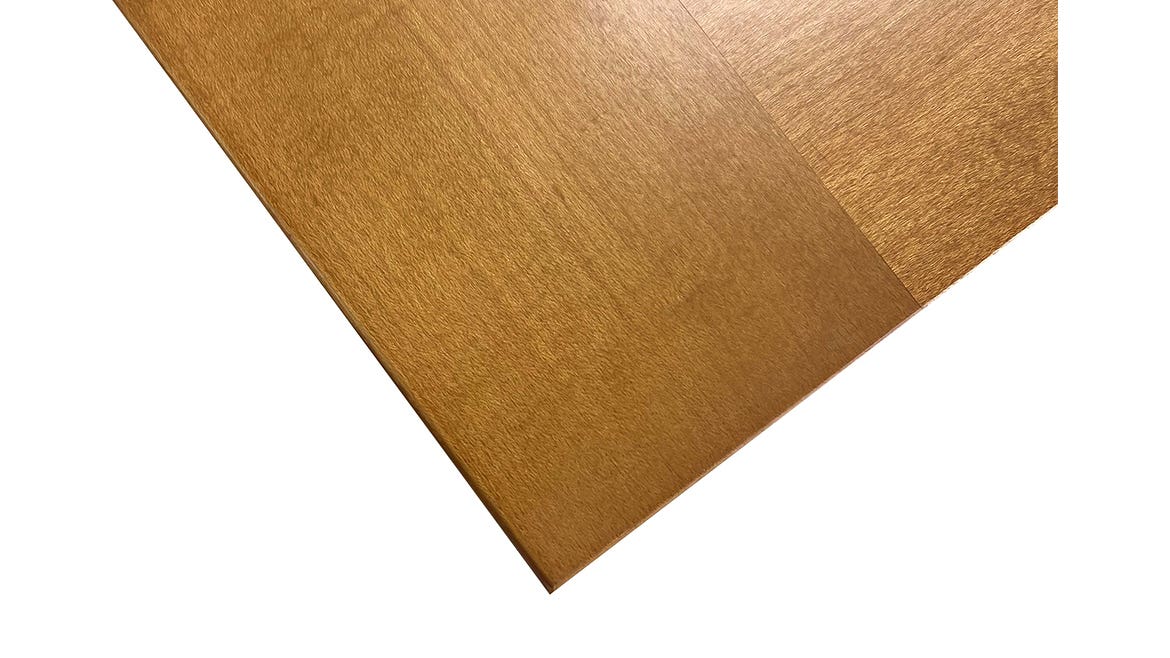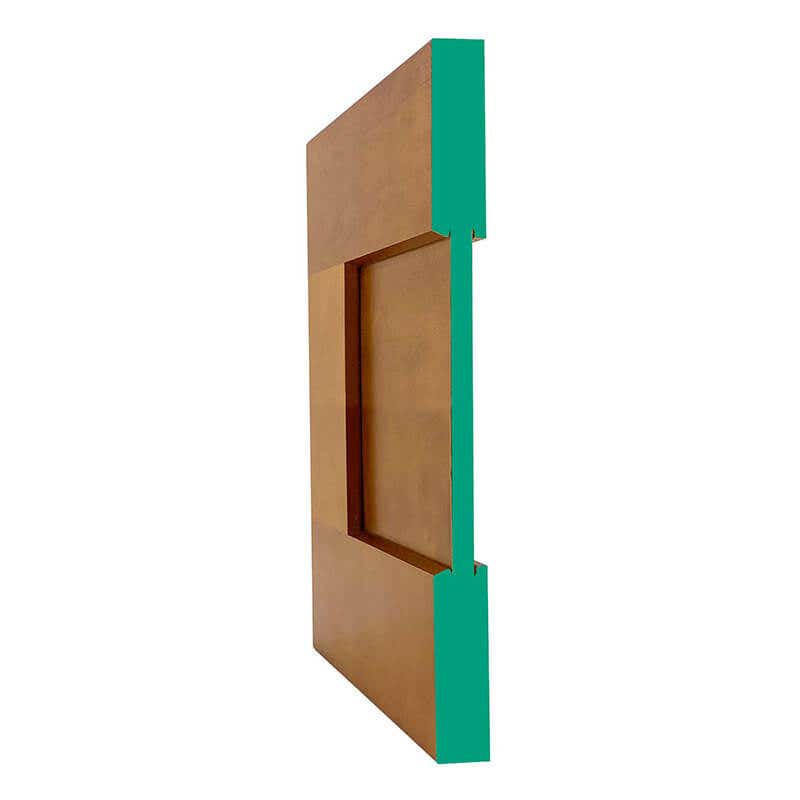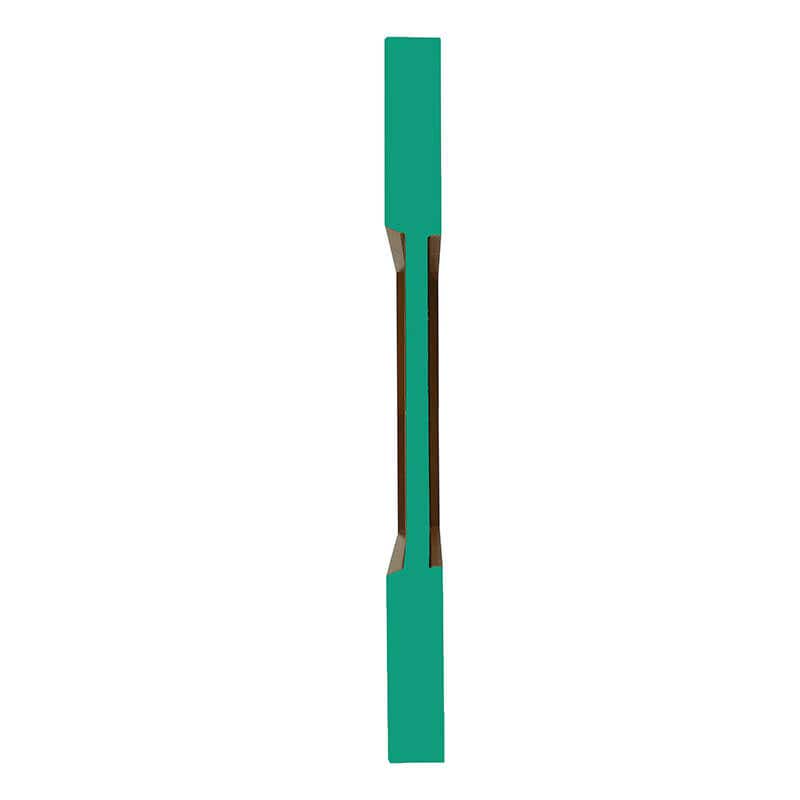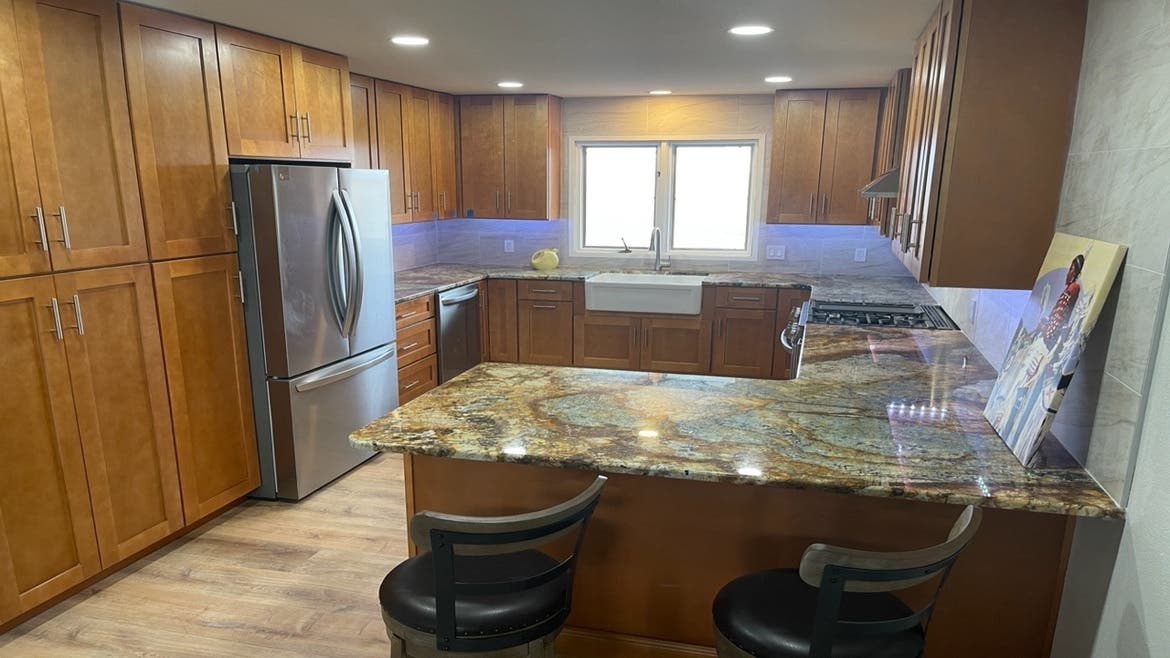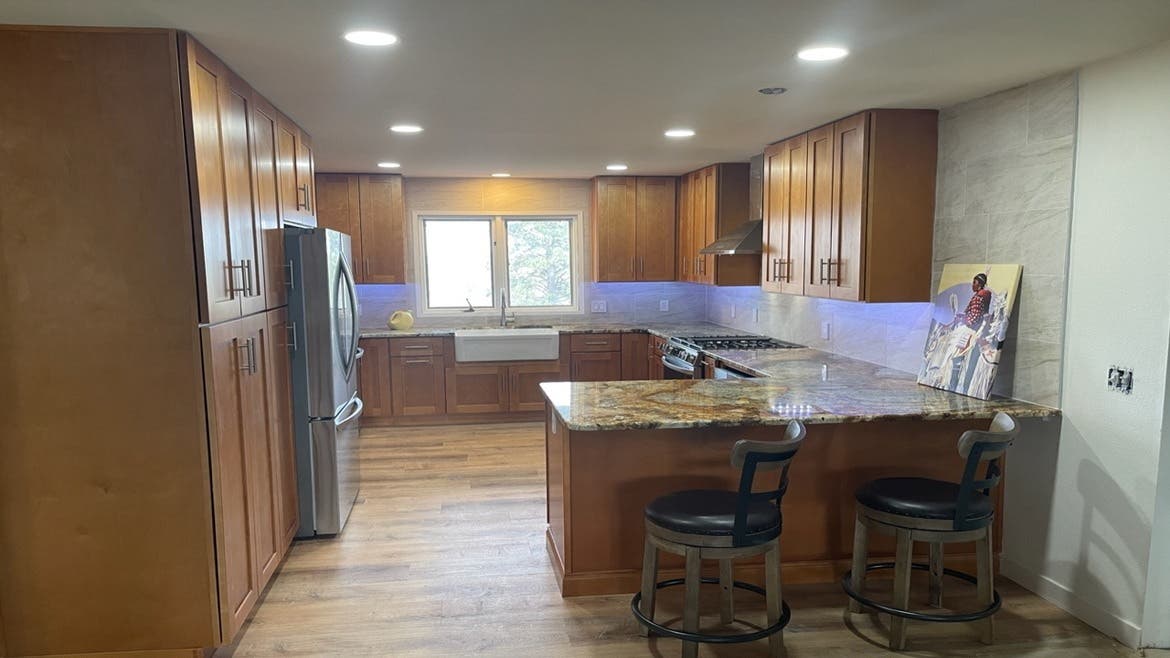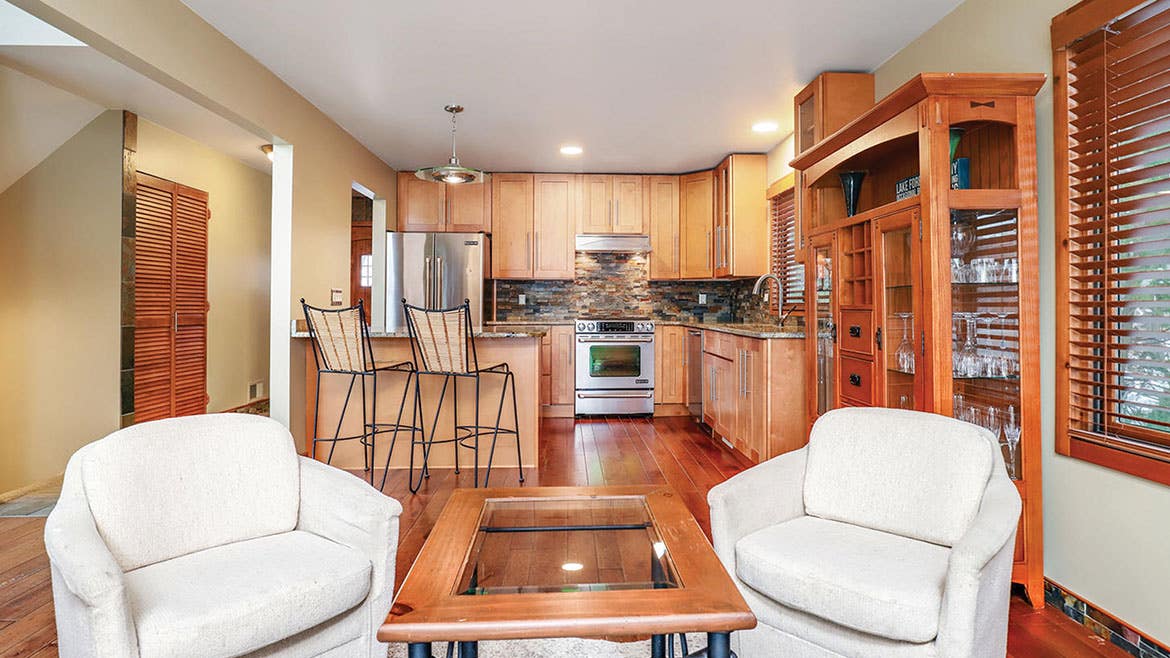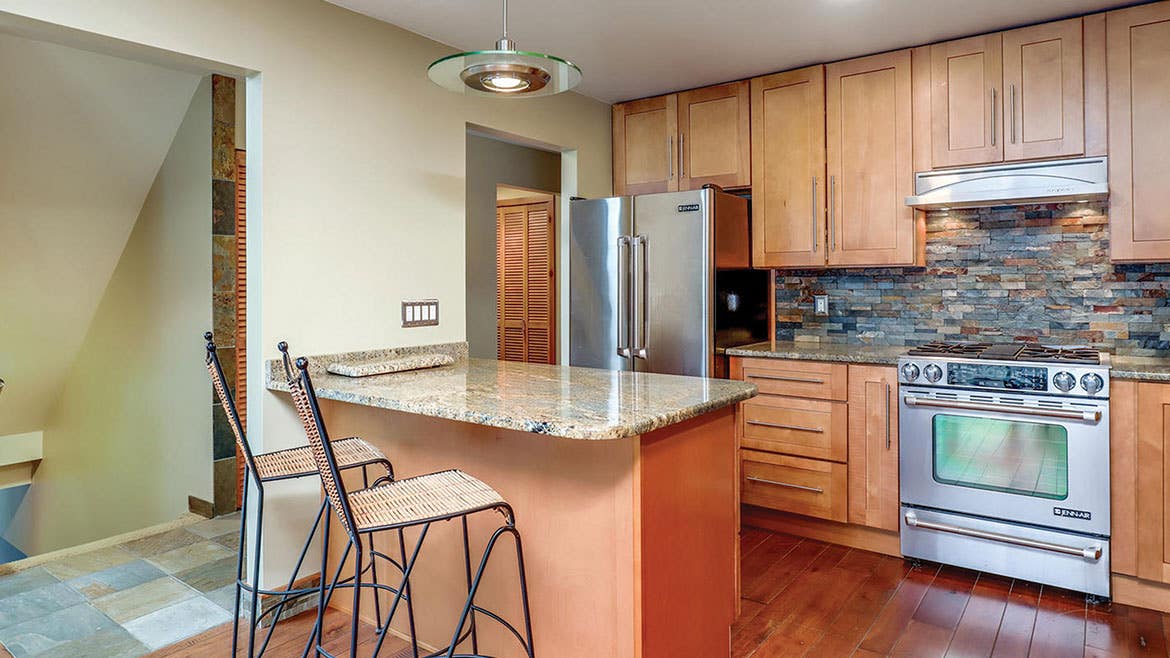 Wood Species:

Birch

Door Style:

Full Overlay, Flat Panel (Engineered Center Panel)

Box Construction:

1/2" Solid Plywood (Birch)

Drawer Glide:

Full Extension, Soft Close Under-Mount

Drawer Head:

5-Piece, Engineered Center Panel (Matches Door)

Drawer Construction:

5/8" Dovetailed Solid Wood

Hinge:

Soft Close Adjustable

Cabinet Interior:

Natural Wood Veneer, UV Coated

Cabinet Exterior:

Matches Door Finish

Assembly Method:

Sliding Dovetail

Delivery:

1-21 Business Days
Cinnamon Cabinets for Any Style
Add the warmth of cinnamon to your kitchen with our best-selling Cinnamon Shaker Cabinets. True to the Shaker heritage, these cinnamon cabinets feature a well-made minimalistic design, with simple and clean lines that adapt beautifully to both contemporary and traditional decor.
High-Quality, High-End Cinnamon Cabinets
Made with true Shaker craftsmanship, this line of shaker cabinets is made with Grade-A maple wood and solid plywood. Our RTA cinnamon cabinets feature a full-overlay door with a recessed panel, equipped with adjustable hinges. The shelves of these cabinets feature 50% more depth than most other RTA cabinets. Our drawers are often commented as the best feature, with soft-close stops so no noisy or hard drawer slams.
Our cinnamon cabinets are not only made from real wood with professional finishes, but they are made to be easy for you to install. There's no need to call professionals or a contractor to help assemble and install, because Lily Ann Cabinets uses a unique dovetail assembly, unlike any other brand. The box fits together like a puzzle with easy-to-use assembly clips that don't show in the end result.
Our cinnamon shaker cabinets are finished in a 12-step process for long-lasting, rich color that can stand up to the wear and tear of everyday kitchen use. If you're still not sure if these cabinets are right for you, check out our kitchen cabinet buying guide.
Call the RTA Cinnamon Cabinet Experts
At Lily Ann Cabinets, we manufacture everything we sell. Most of our competitors are reselling cabinets they bought from a manufacturer, which they then mark up. Because we make our own cinnamon kitchen cabinets, we can answer any question you may have from planning your kitchen design to installing the finished products.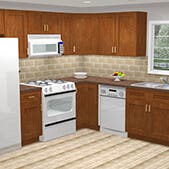 10X10 Kitchen

You Save:
$8,704.01
(75 %)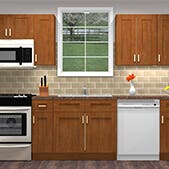 10 Foot Run

You Save:
$4,555.81
(75 %)
Watch & Learn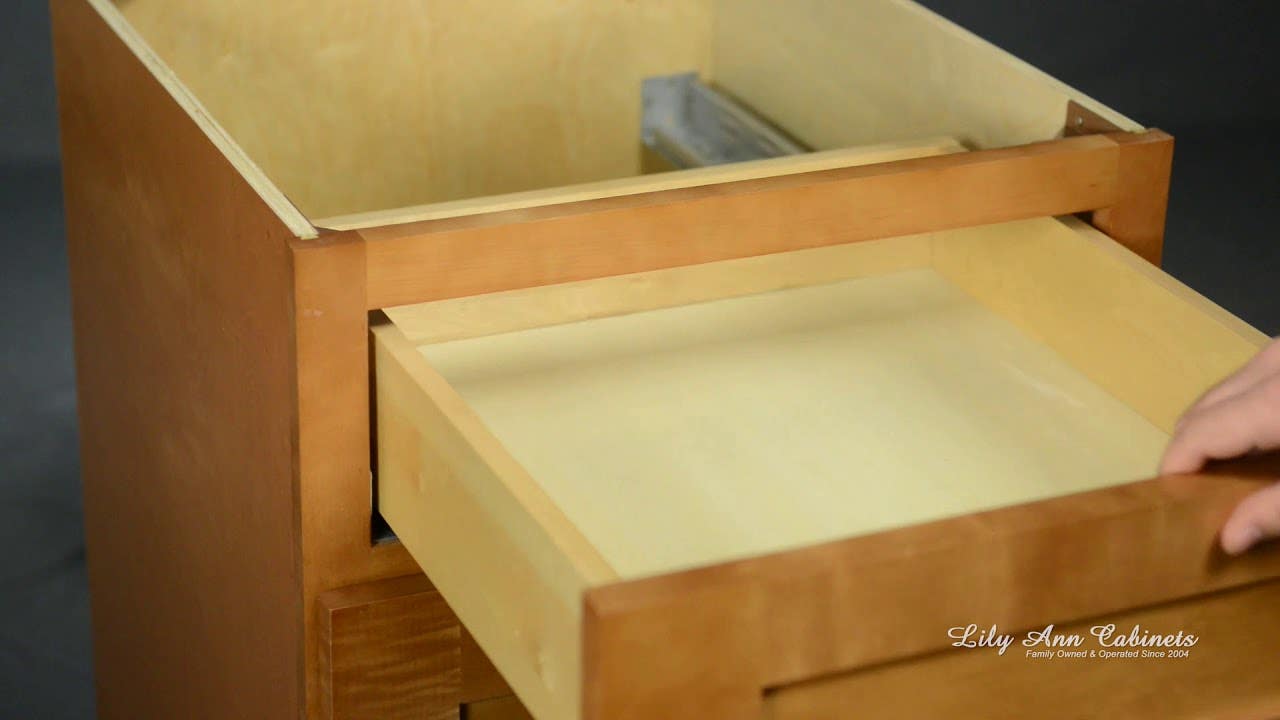 Shaker Cinnamon Cabinet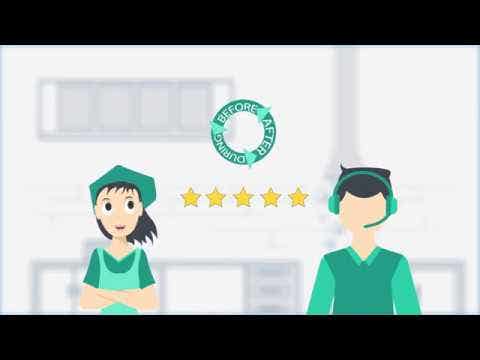 How It Works
FREE Sample - Shaker Cinnamon
$0.00
$9.99
You save:
$9.99 (100% off)
Shaker Cinnamon Kitchen Cabinets Collection