Rustic Kitchens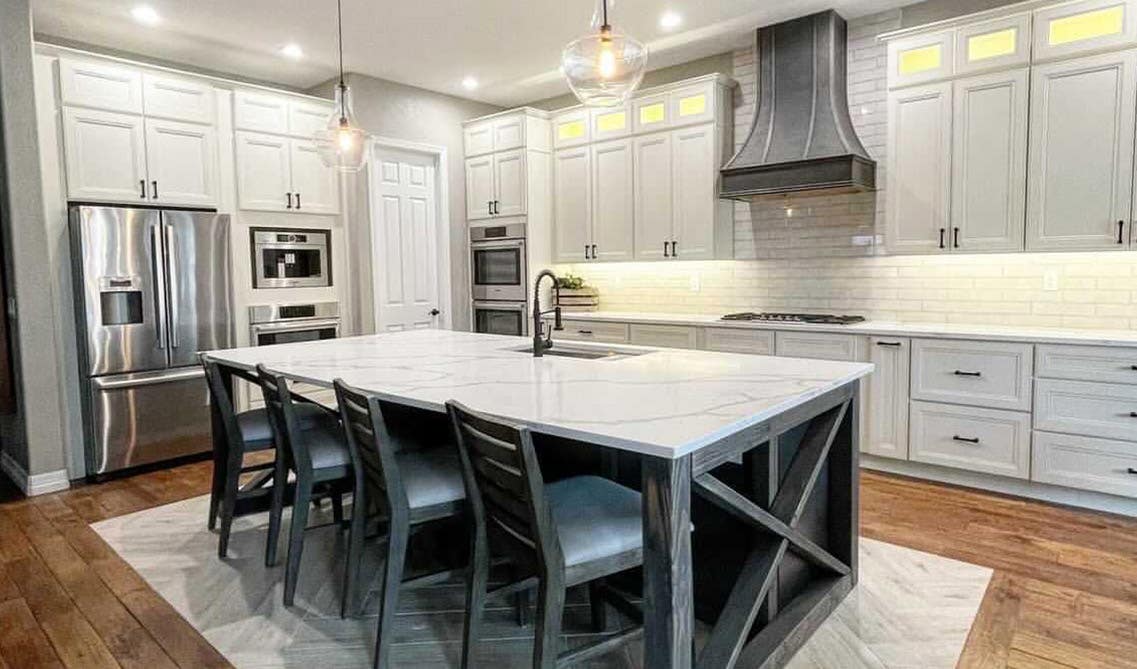 One increasingly popular element in defining a farmhouse kitchen is the use of two-tone cabinets. Explore 10 inspiring ideas for farmhouse two-tone kitchen cabine...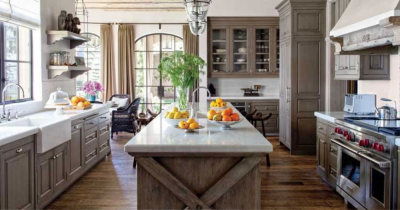 Discover the timeless charm of rustic kitchens. Explore design ideas, decor tips, and inspiration for creating your own warm and inviting rustic kitchen space.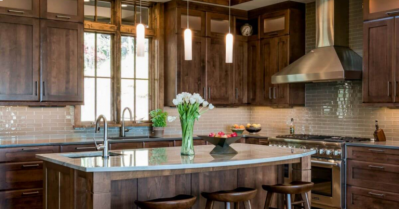 Rustic has become something of a catch-all term in kitchen design. Here are a few signature styles that appear to be prominent in rustic kitchen design.