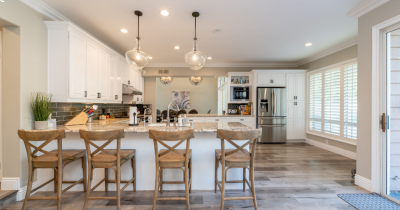 The kitchen is one of the most important rooms in a home. Not only do you want it to be comfortable and welcoming, but you also want it to be stylish and modern.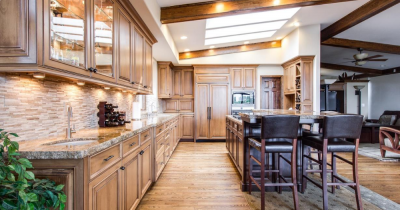 If you're designing a new kitchen, remodeling, or simply making some small updates, you may consider installing under-cabinet lighting. Under-cabinet lighting c
Compare Products
You have no items to compare.