After a long day of work, school, or other demands that your daily life consists of, one of the most comforting feelings is knowing you can wind down at night in your humble home. However, depending on different factors such as location, crime rate, and more, you should take steps to make your space feel more shielded. 
A sense of security and safety within your home is vital to feel comfortable in your space. If there is ever an instance where you feel at risk in your own home, it will be nearly impossible to maintain a sense of relaxation and reassurance in the area that is meant to provide these for you. 
Luckily, there are several steps you can take to ensure your home feels the safest it can be.
Lock All Windows and Doors at Night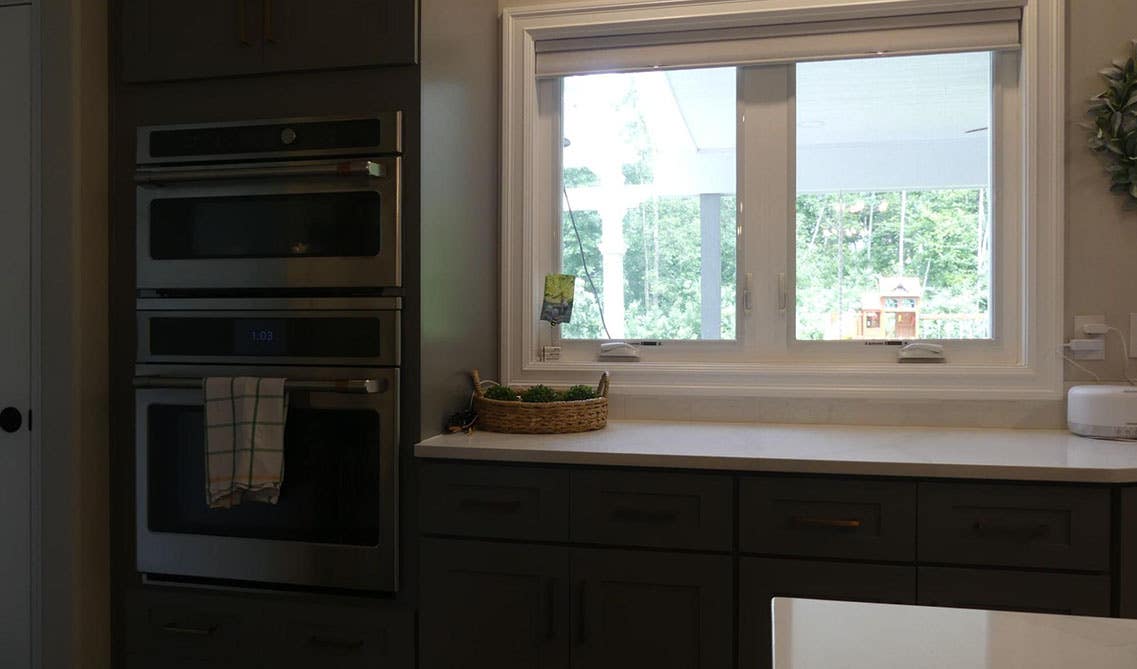 When you have lived in one residence for a long time, feel comfortable in your neighborhood, or have a trusting personality, taking precautionary steps such as locking all the doors and windows in your house at night can sometimes feel unnecessary. However, this is one of the most important measures you can take to ensure safety in your home. 
According to the FBI, 38% of home invasion burglaries occur by the suspect entering through an unlocked door or window. Carve out a designated time in your evening routine to ensure all your doors and windows are locked to avoid unwanted intrusion. 
Lily Ann Cabinets has a range of door locks and levers to promote this security measure. 
Invest in Outdoor Lighting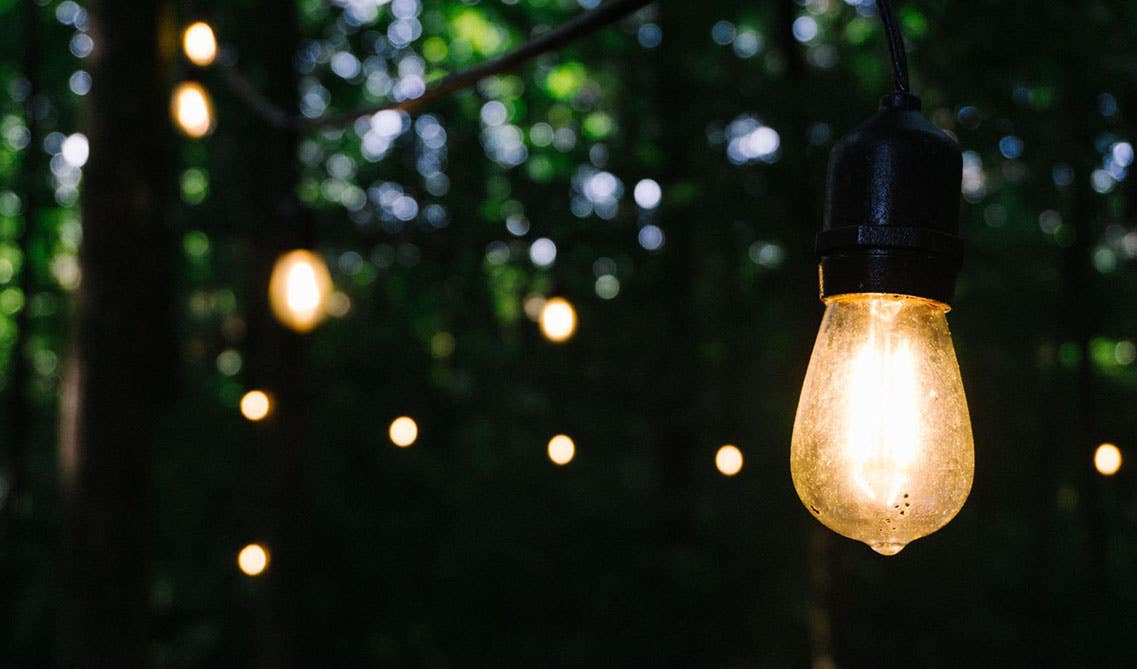 When your front yard is dark, it is easier for intruders or unwanted guests, such as raccoons and other pests, to approach undetected. To prevent this from happening, keep your yard well-lit.
Lily Ann Cabinets's Outdoor Lighting Collection includes multiple products that illuminate your yard. The LED Floodlight is one of the great options, being sustainable even in wet locations. Not only does this lighting prevent intruders from going unnoticed, but it also creates a welcoming environment for invited guests to walk up your drive comfortably. 
Also read: How to Install Outdoor Lighting 
Keep Your Front & Back Yards Clean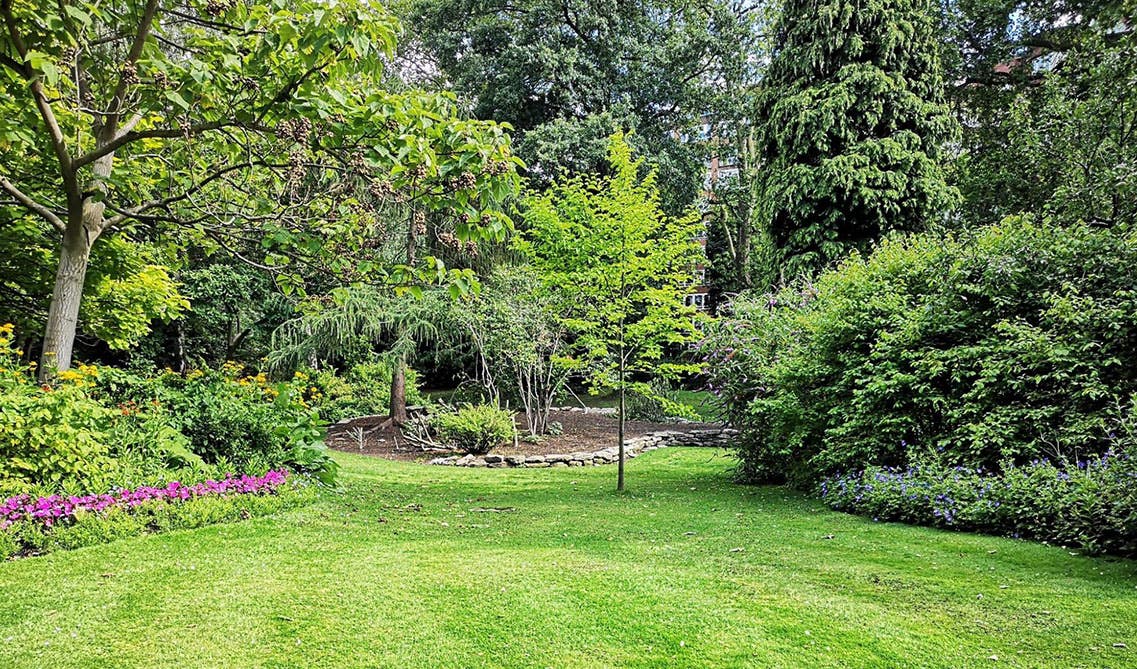 Aside from outdoor lighting, a clean yard is another way to wield off intruders. Keeping your trees, bushes, and other plants groomed makes it harder for intruders to have places to hide or stalk the front of your home. 
Keeping ladders or other items that may assist intruders in accessing your home out of sight and reach is another important action to take. Sometimes, you may store items around your front and back yards that you don't even realize may help someone be able to enter your home.
Installing a fence is also a good idea to make it even more challenging to enter your property. 
Install a Home Security System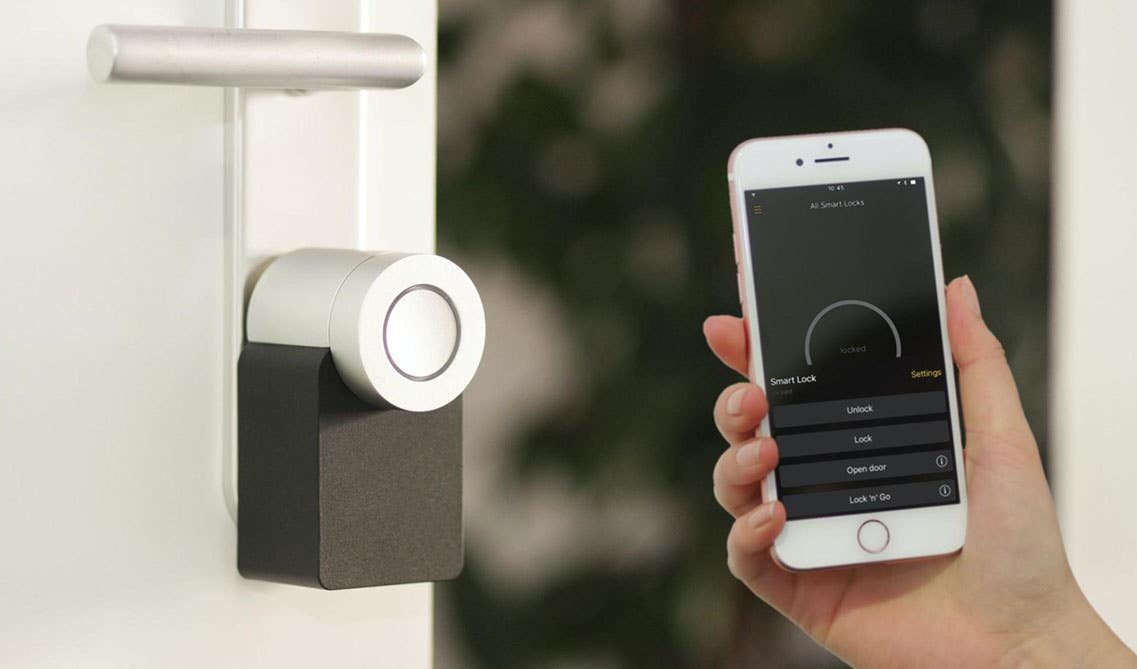 A security system is one of the best things you can do to ensure safety in your home. Not only are security systems a guaranteed way to scare off intruders, but they may also include other beneficial features such as smoke and carbon monoxide detectors. These features help save lives and valuables. 
Along with this, home security systems also give you access to remote monitoring of your home. You can see the footage from the security cameras strategically placed around your property, so even when you're not home, you can see what is happening around the outside of your household and have evidence for any possible crimes that may occur. Security system signs in your front yard may also scare off intruders before they attempt to enter. 
Keep Your Absence Private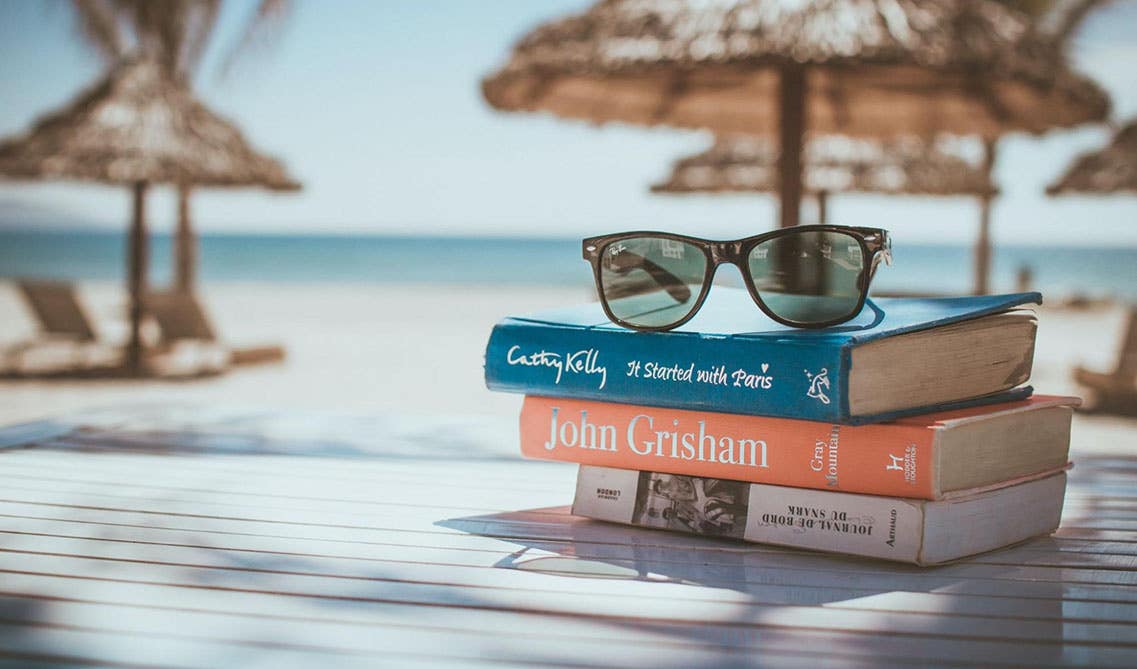 Keep your absence from your home private regarding vacation and work trips. If the wrong people become aware of your leaving, they may take the opportunity to plan a break-in or strategize burglarizing your valuables. Therefore, when you will be absent from your house for multiple days, be sure to only tell a trustworthy neighbor or a select few friends. 
Don't post your vacation photos on social media until you have returned from your trip and can successfully monitor your home. This way, people are unaware of your absence and its duration, so there is one less reason to worry about leaving your home unattended.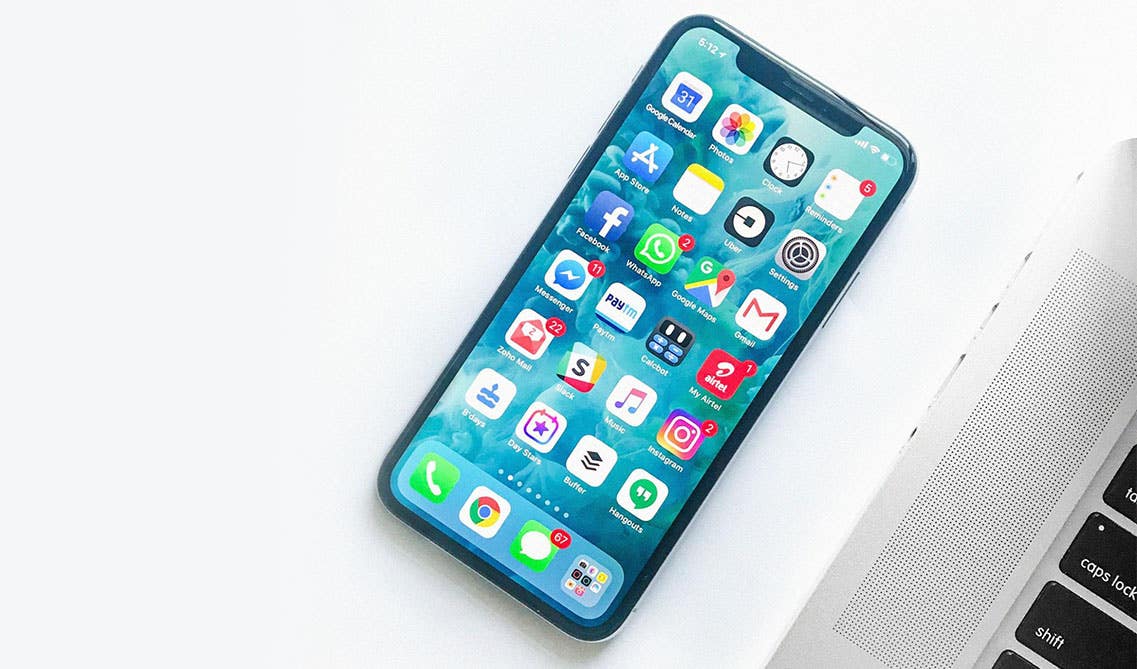 While it may sometimes seem unnecessary if no crime has recently occurred in your area, it is essential to take these precautionary steps to promote home safety. Home invasions and burglaries may come when least expected, even in the safest neighborhoods.
By taking these simple steps to keep your home private and harder to access, you can come home and relax after a long day rather than having one more thing to worry about. Your home is the place where you are meant to feel your safest and most comfortable, and with these precautions completed, that can be made possible.
For more tips and tricks on how to improve your home, visit the Lily Ann Cabinets Blog.
Related Blogs: