Find Budget Cabinets Near Seattle, Washington Easily
Seattle, we have some great news for you! Despite what you've heard, you don't need to spend a fortune to get stylish kitchen cabinets. Lily Ann Cabinets, one of the nation's largest dealers of wholesale cabinets online, delivers across the country. That's right! This means we can bring the cabinets you love directly to your door. Whether you're looking for stained wood cabinets, painted cabinets or both, you're sure to find the perfect style to match your dream kitchen design. As a wholesale dealer of RTA cabinets, we're able to offer our high-quality cabinets at competitive prices you won't find anywhere else! View our full collection online and get a free 3D kitchen design to help make your kitchen dreams a reality. For great deals and a unique variety of cabinets, shop Lilly Ann Cabinets today.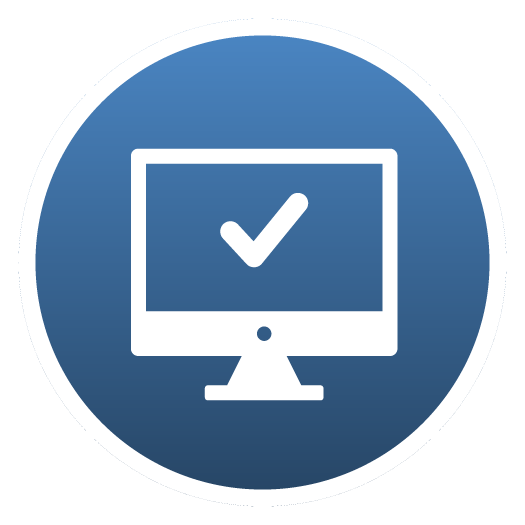 FREE KITCHEN DESIGN
LET'S GET STARTED ON YOUR NEW KITCHEN, TODAY.
Most Popular Cabinet Lines in Seattle, Washington
Cabinet Installers in Seattle, Washington
Evans Carpentry & Home Improvement
(779) 228-3179
6621 Carleton Ave S
Seattle, WA 98108

Shirey Home Pro
(425) 399-5601
1065 12th Ave NW Suite E7
Issaquah, WA 98027

Mr Honey Do Now Repair Services LLC
(360) 307-0794
6539 Bondale Ln NW
Silverdale, WA 98383

Hubby Dave for Hire
(206) 852-3072
20406 13th Ave NW
Seattle, WA 98177

Busy Bee Handyman Service
(360) 333-0332
2219 Fairview Ave E
Seattle, WA 98102

Jack of All Trades
(706) 214-2635
811 Jones Ave S
Renton, WA 98057