Find The Right Kitchen Cabinets In Omaha At Lily Ann!
When you live in a dynamic city like Omaha, your creativity is sparked on a regular basis. One place where fresh ideas flow constantly is in your own home—especially in the kitchen. So if you're gearing up for a kitchen remodel in Omaha and you need cabinets, Lily Ann can help. Shop our wide selection of kitchen cabinets online and find the right style and finish for your design plan in the comfort of your own home.
Lily Ann offers affordable kitchen cabinets that feature face frames and doors made with genuine wood. With us, you'll know exactly what you're getting. And if you're worried about not being able to see your cabinets before you buy, you can request free cabinet door samples to ensure that you get the right look and fit for your kitchen.
Browse our full selection of kitchen cabinets online today and find the style that's perfect for your kitchen remodel in Omaha.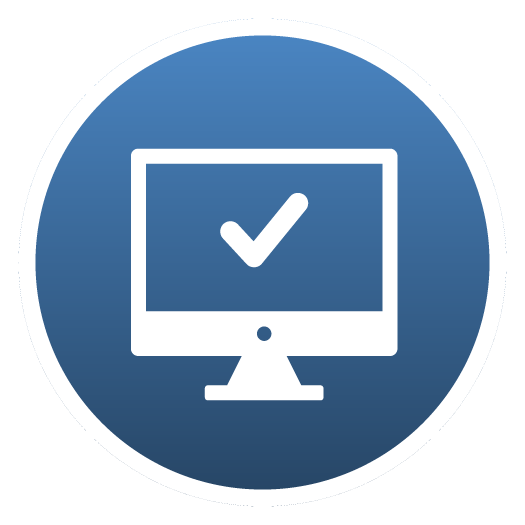 FREE KITCHEN DESIGN
LET'S GET STARTED ON YOUR NEW KITCHEN, TODAY.
Most Popular Cabinet Lines in Omaha, Nebraska
Cabinet Installers in Omaha, Nebraska
Bob's Home & Business Repair
(402) 397-7336
3004 N 76th St
Omaha, NE 68134

G & K Construction LLC
(402) 382-2503
326 S 154th St
Omaha, NE 68154

HSP Construction Inc
(402) 382-4731
4089 S 84th St, #221
Omaha, NE 68127

Jenkins Remodeling
(402) 750-95996
4204 N. 172nd Ave.
Omaha, NE 68116

Aabex Contracting Services
(402) 208-4497
6403 S 177th St
Omaha, NE 68135

1 Call Handyman
(402) 505-6676
1001 N 90th Street Suite A
Omaha, NE 68114