When Looking For Kitchen Cabinets, Medford, Oregon Is All The Further You Need To Go
One of the most frustrating parts of the renovation process is finding the perfect kitchen cabinets. Medford, Oregon, we hear you. And that's why Lily Ann Cabinets is committed to bringing high-quality ready-to-assemble (RTA) cabinets right to your home. Our online selection has hundreds of cabinets for you to choose from, so whether your style sensibilities are modern or rustic, you're sure to find your perfect fit. And our prices? Some of the most competitive on the web, thanks to Lily Ann being a wholesale dealer. Want to check out the quality of our cabinets up close? Request a free sample to get started, or use our free design tool to see how your dream kitchen will come together.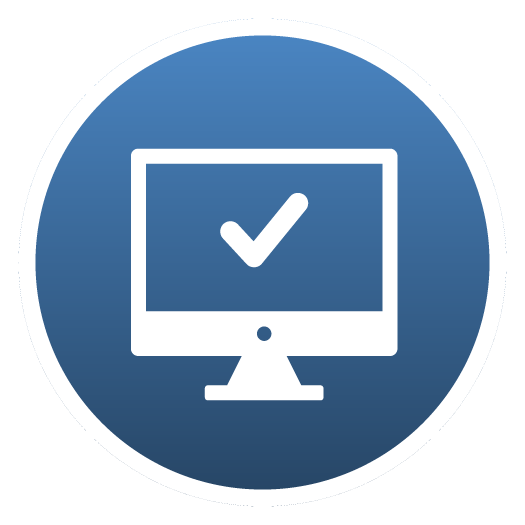 FREE KITCHEN DESIGN
LET'S GET STARTED ON YOUR NEW KITCHEN, TODAY.
Most Popular Cabinet Lines in Medford, Oregond
Cabinet Installers in Medford, Oregon
Applegate Home Improvement
(541) 576-8803
444 China Gulch Rd
Jacksonville, OR 97530

JDC Construction Services LLC
(541) 761-4886
1334 Alanita Ln
Grants Pass, OR 97527

Robert Gibson
(808) 281-6569
247 N. Laurel St.
Ashland, OR 97520

Elite Maintenance
(541) 500-1624
107 E Main
Medford, OR 97504

CNL Maintenance Contractors
(541) 840-9894
832 Mountain View Dr
Medford, OR 97504

911 Handyman - Construction, Painting
(541) 840-0353
1019 W. 12th St.
Medford, OR 97501