If You're Searching For Kitchen Cabinet Stores In Madison, WI, Your Search Ends At Lily Ann
If your kitchen could use a makeover, don't look for kitchen cabinet painters in Madison, WI. Get the cabinets you've always wanted at LilyAnn. Unlike other kitchen cabinet stores in Madison, WI, Lily Ann Cabinets makes it easy to order the RTA kitchen cabinets you've always wanted right from the comfort of your home. And by building and selling the wholesale cabinets that we offer, we take the middleman out of the equation. That means you won't get questionable quality cabinets made from who knows what. You'll only get gorgeous kitchen cabinets that were built to last delivered right to your door.

Worried about not being able to see our semi-custom cabinets before you buy? Visit us online today to use our free 3D kitchen design tool and request free samples, too. That way, you can ensure that you have the perfect fit and and style for your kitchen design.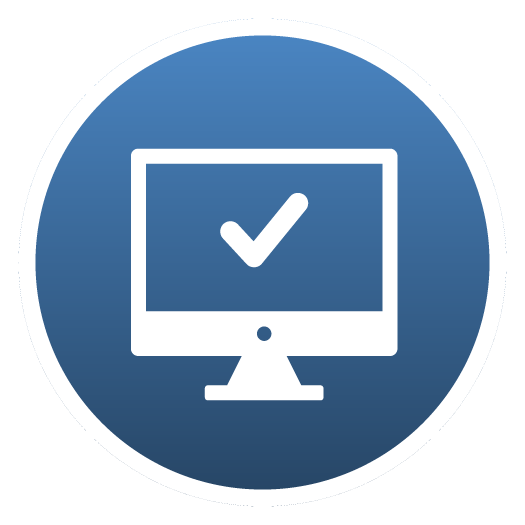 FREE KITCHEN DESIGN
LET'S GET STARTED ON YOUR NEW KITCHEN, TODAY.
Most Popular Cabinet Lines in Madison,Wisconsin
Cabinet Installers in Madison, Wisconsin
Let Mikey Do It
(608) 571-1564
5114 Butterfield Dr
Madison, WI 53704

Alvin Jeffson
(608) 575-4198
6816 Bootmaker Way
Windsor, WI 53598

Sullivan Home Improvements
(608) 604-4141
321 Main St
Madison, WI 53717

Ron's Specialty Services
(608) 669-7453
10984 Ridge Rd.
Blue Mounds, WI 53517

Happy To Help Home Improvement
(608) 513-8087
5725 Elder Pl
Madison, WI 53705

Handy Harry LLC

(608) 370-9174

730 15th St.

Prairie Du Sac, WI 53578