Kitchen Cabinets in Los Angeles, California
We are Lily Ann Cabinets
If you're ready for new custom RTA kitchen cabinets in Los Angeles, California, Lily Ann Cabinets can make the search for them even easier. Don't drive to every area home improvement store. Don't resort to getting used cabinets from a stranger online. Just find a comfortable seat and shop our online selection of quality crafted kitchen cabinets right at home.
As a RTA cabinet store, Lily Ann is committed to giving our customers solutions for elevating and completing their kitchen designs with ease. Since 2004, we've been helping people across the country reach their kitchen and bath remodeling goals with our ready to assemble cabinets, flooring and decorative hardware. So if you're looking to buy wholesale cabinets in Los Angeles, don't settle for anything. Shop online with us, and get the cabinets you've always wanted delivered right to your door.
If you're worried about ordering direct, don't be. We make the process worry-free for you and offer the support you need every step of the way. If you have a question or two...or more, our kitchen design experts are happy to answer them for you. They can even provide a quote for you. And if you're still not sure of the direction you're going in, use our free 3D kitchen design tool and request free cabinet samples for kitchen cabinet ideas and inspiration.
Let Lily Ann be your RTA cabinet store. Shop today and find affordable Ready To Assemble cabinets in Los Angeles, California.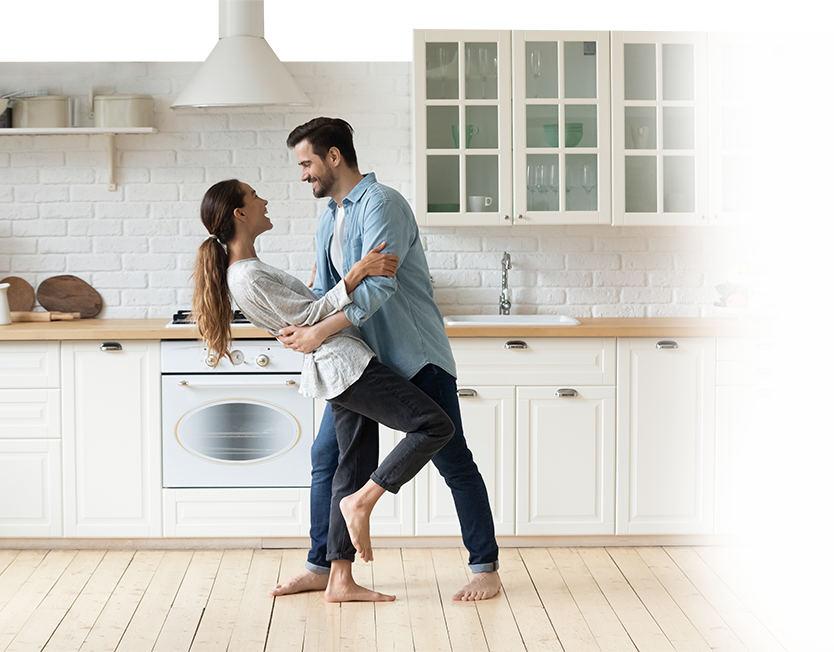 Our free design package includes
Free Samples*

Custom Kitchen Plan

Detailed Quote
Start FREE 3D Kitchen Design
Kitchen Cabinets in Los Angeles, California
10 Foot Run

$1,737.96

$6,951.84

You save:

$5,213.88 (75% off)

10x10 Kitchen

$3,320.42

$13,281.68

You save:

$9,961.26 (75% off)

10 Foot Run

$1,737.96

$6,951.84

You save:

$5,213.88 (75% off)

10x10 Kitchen

$3,320.42

$13,281.68

You save:

$9,961.26 (75% off)

10 Foot Run

$1,518.61

$6,074.42

You save:

$4,555.81 (75% off)

10x10 Kitchen

$2,901.35

$11,605.36

You save:

$8,704.01 (75% off)

10 Foot Run

$1,265.51

$5,062.02

You save:

$3,796.51 (75% off)

10x10 Kitchen

$2,417.80

$9,671.13

You save:

$7,253.33 (75% off)

10 Foot Run

$1,602.98

$6,411.90

You save:

$4,808.92 (75% off)

10x10 Kitchen

$3,062.53

$12,250.09

You save:

$9,187.56 (75% off)