When It Comes To Kitchen Cabinets, Knoxville, TN, Renovators Know Where To Go
Lily Ann Cabinets is the secret to your renovation success when it comes to kitchen cabinets, Knoxville! Our website houses hundreds of high-quality ready-to-assemble (RTA) cabinet styles at wholesale prices. You can choose from classic Shaker cabinets or even go extra ornate with our raised panel cabinets without breaking the bank. Not sure which cabinets will fit best in your space? You can use our free 3D kitchen design tool to see how your kitchen will come together and even request free samples to see your favorite kitchen cabinet styles in person. Browse our collections today!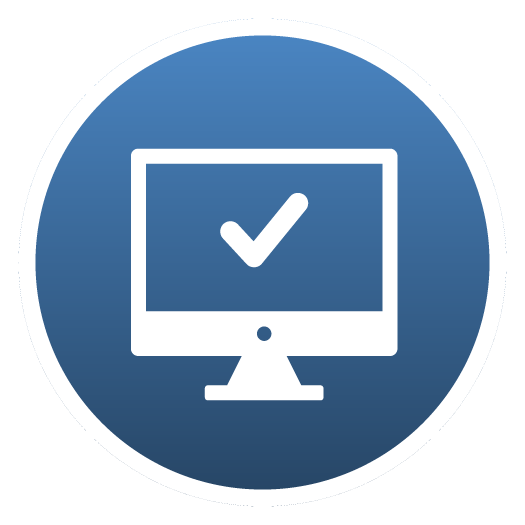 FREE KITCHEN DESIGN
LET'S GET STARTED ON YOUR NEW KITCHEN, TODAY.
Most Popular Cabinet Lines in Knoxville, Tennessee
Cabinet Installers in Knoxville, Tennessee
The Premier Handyman
(865) 324-0230
Kimberlin Heights Rd
Knoxville, TN 37920

Mr. Handyman of West Knoxville
(865) 351-6595
8081 Kingston Pike
Knoxville, TN 37919

Custom Renovations Co
(865) 205-6968
PO Box 5228
Knoxville, TN 37928

Hayes Maintenance & Home Improvement
(865) 351-2759
PO Box 1275
Seymour, TN 37865

The Art Of Home Maintenance
(865) 805-7338
1336 Ellejoy Road
Seymour, TN 37865

Jess's Handyman Service
(865) 660-4829
1229 Everett Rd
Knoxville, TN 37932