Lily Ann Cabinets — The Easiest Way To Find Kitchen Cabinets In Kansas City
When you shop with Lily Ann, you'll take the hassle out of shopping for new kitchen cabinets. No trekking through busy box stores hoping you'll find the perfect style. With Lily Ann Cabinets, you can find everything you need for your kitchen remodel without leaving the comfort of your home—and you'll save money doing it! Lily Ann has the best deals on kitchen cabinets in Kansas City, offering high-quality RTA cabinets at competitive prices.
Are you one of those "I need to see it in person before I decide" folks? You can order free samples and receive free design help from our kitchen experts to ensure you make the best possible choice for your space and your taste. Browse our wide selection today!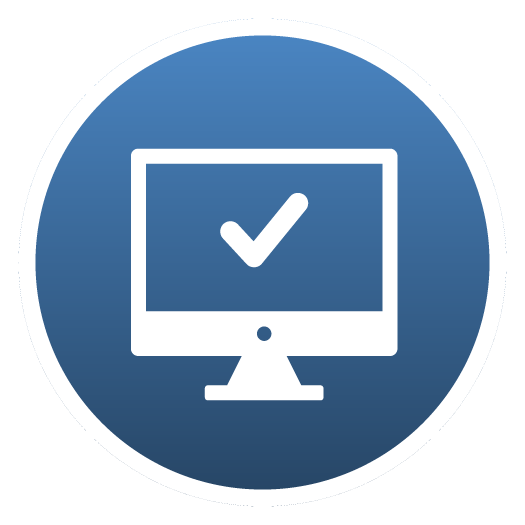 FREE KITCHEN DESIGN
LET'S GET STARTED ON YOUR NEW KITCHEN, TODAY.
Most Popular Cabinet Lines in Kansas City, Kansas
Cabinet Installers in Kansas City, Kansas
M & M Contracting Co LLC
(816) 800-9758
1208 NW 6th St
Blue Springs, MO 64014

Handyman Connection of Johnson County
(913) 728-5925
10000 W 75th St Ste 220A
Merriam, KS 66204

Handyman Barrett LLC
(816) 977-6935
19419 Bryn Mawr Dr
Independence, MO 64057

B&W Handyman Company
(913) 206-6001
11007 W. 49th St.
Shawnee, KS 66203

HONEY DO HANDYMAN
(913) 287-7726
1730 S 49TH ST
Kansas City, KS 66106

CRAFTSMAN ON CALL
(913) 210-9094
1522 Olatha
Olathe, KS 66062