Custom Kitchen Cabinets Greensboro, NC Just Got A Whole Lot Easier To Find
When shopping for kitchen cabinets in Greensboro, you'll start to notice that all box stores start to look carry the same lower quality selection. If it's time for a fresh perspective, head to Lily Ann Cabinets' online store to find hundreds of ready-to-assemble (RTA) cabinets. As a wholesale dealer, Lily Ann offers expertly crafted cabinets at some of the most competitive prices online. Unlike other ready-to-assemble (RTA) cabinets, our real wood kitchen cabinets do not contain particle board, cheap fillers or other inferior imitation wood products.
Want to see our kitchen and bathroom cabinets up close? You can request free cabinet door samples of your favorite styles to see which ones work best in your home. Start shopping our collection today!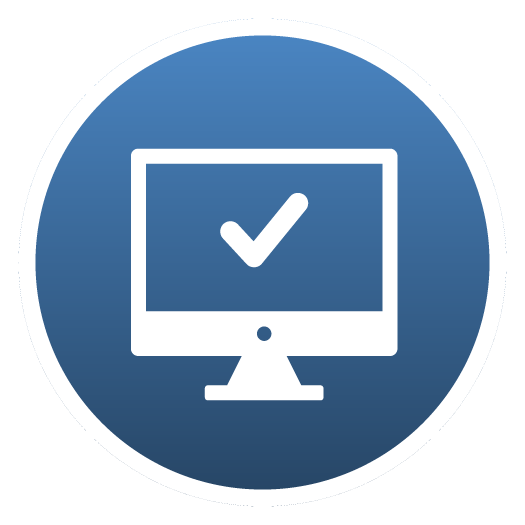 FREE KITCHEN DESIGN
LET'S GET STARTED ON YOUR NEW KITCHEN, TODAY.
Most Popular Cabinet Lines in Greensboro, North Carolina
Cabinet Installers in Greensboro, North Carolina
Jack of All Trades
(336) 203-8485
PO Box 19208
Greensboro, NC 27419

Handyman Unlimited
(336) 331-5709
5109 Southwind Rd
Greensboro, NC 27455

Mr. Fix It, the Handyman Specialist
(336) 923-5677
5730 Enfield Drive
Pfafftown, NC 27040

Latitude 33 Contracting + Renovations
(336) 403-2288
PO Box 1546
Clemmons, NC 27012

Innovative Design
(336) 802-1298
5412 Fieldbrook DR
Greensboro, NC 27455

Tom Nagle
(336) 390-4706
1025 Piney Mountain Rd
Walnut Cove, NC 27052