For Affordable Kitchen Cabinets In Des Moines, Shop Lily Ann
The key to living life well in Des Moines is to just be authentic. So when you're looking for affordable kitchen cabinets that keep it real, turn to Lily Ann Cabinets. Lily Ann believes in offering nothing but high quality RTA cabinets that aren't made with particle board or imitation wood products. Instead, our cabinetry is crafted with genuine wood, like birch and North American maple. Our cabinets are built to last and easy to install. And you don't have to search high and low to find similar kitchen cabinets in Des Moine, IA. Just order from Lily Ann and have them delivered right to your door.
Lily Ann goes the extra mile to help you get the kitchen of your dreams. We offer free cabinet door samples and a free 3D kitchen design tool so you can make sure our kitchen cabinets will complement the overall look and feel of your new kitchen. Why shop anywhere else? Get the affordable kitchen cabinets in Des Moines that you deserve at Lily Ann.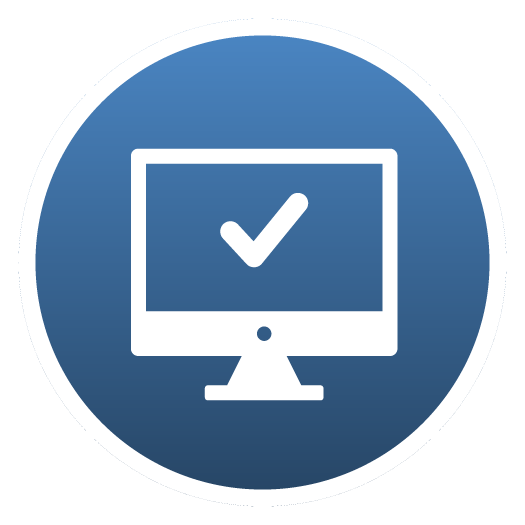 FREE KITCHEN DESIGN
LET'S GET STARTED ON YOUR NEW KITCHEN, TODAY.
Most Popular Cabinet Lines in Des Moines, Iowa
Cabinet Installers in Des Moines, Iowa
Lil' Brother Construction
(515) 393-4136
3623 Douglas Avenue
Des Moines, IA 50310

Copic Home Improvement
(515) 528-4130
1701 Francis Ave
Des Moines, IA 50314

Waddill Services, LLC
(515) 447-8272
3400 Wolcott Ave
Des Moines, IA 50321

Professional Handyman Services of Ankeny
(515) 979-3500
3124 SW Chestnut Ct
Ankeny, IA 50023

HomeWorx - Remodeling and Handyman Services
(515) 850-7501
10200 Dennis Dr #5
Urbandale, IA 50322

Bridgewater Handyman Service LLC
(515) 681-5110
2027 64th St
Windsor Heights, IA 50324