Stop The Endless Search For Kitchen Cabinets In Dayton — Visit Lily Ann Instead
Lily Ann Cabinets has the variety of styles and prices you're looking for in kitchen cabinets, Dayton! Our website houses hundreds of ready-to-assemble (RTA) cabinets for you to choose from. You can even request free samples, giving you the opportunity to try before you buy. And since all of our kitchen cabinets are manufactured in-house, you're sure to receive quality cabinets without the inflated prices you'll find at big box stores. Not sure which cabinets are right for your space? Request a free cabinet door sample to see how a style looks in your space and to see our handiwork up close.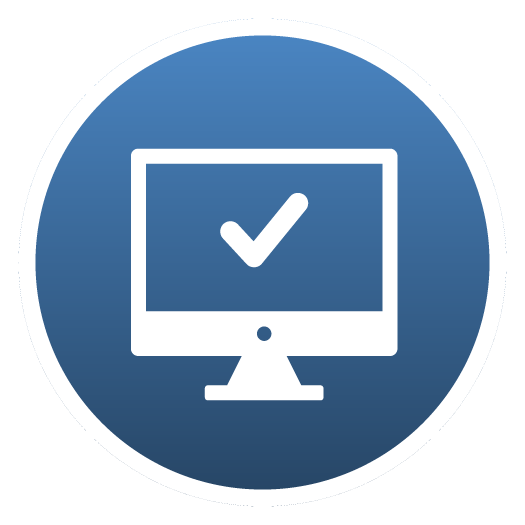 FREE KITCHEN DESIGN
LET'S GET STARTED ON YOUR NEW KITCHEN, TODAY.
Most Popular Cabinet Lines in Dayton, Ohio
Cabinet Installers in Dayton, Ohio
Chuck's Handyman & Insulation Services
(765) 310-0313
PO Box 242
Troy, OH 45373

Carpenter Home Improvement
(937) 974-6096
Dayton, OH 45420

MIKE'S HOME SERVICES LLC
(937) 271-2662
3772 SKYLINE DR
Dayton, OH 45432

Joe Center Home Improvement LLC
(937) 776-5616
2255 Pine Knott Dr.
Beavercreek, OH 45430

Southwest Home Improvement
(937) 901-6085
4900 Wire Dr
Dayton, OH 45414

Guaranteed Home Improvements
(937) 233-6688
935 Scenic Knoll
Tipp City, OH 45371