Find Kitchen Ideas To Get Your Remodelling Project Off To A Great Start
On the hunt for kitchen cabinets, Colorado Springs? After a while, the selection at box stores can start to look pretty bland. Lily Ann Cabinets offers a vast online selection of ready-to-assemble (RTA) kitchen cabinets that you won't find anywhere else. You'll not only find amazing cabinets for your new kitchen, but also plenty of other kitchen ideas to help you style and equip your space for maximum storage while looking great.
And even in Colorado Springs, kitchen cabinets from Lily Ann are convenient to see in person — you can request free cabinet door samples to view your favorite styles up close before making your final decision. Browse our whole selection today!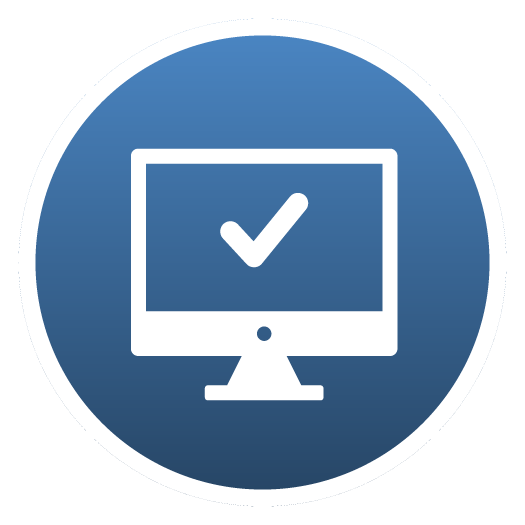 FREE KITCHEN DESIGN
LET'S GET STARTED ON YOUR NEW KITCHEN, TODAY.
Most Popular Cabinet Lines in Colorado Springs, Colorado
Cabinet Installers in Colorado Springs, Colorado
Very Good Handyman
(720) 506-5775
2090 Leoti Dr
Colorado Springs, CO 80915

Homefix
(719) 220-3414
5883 Academy Blvd. N.
Colorado Springs, CO 80918

Handyman Connection - Colorado Springs
(719) 220-3682
305 S. Cascade Avenue
Colorado Springs, CO 80903

C.M. Stone Construction
(719) 309-4475
PO Box 544
Fountain, CO 80817

KT Service LLC
(719) 286-9869
2415 Unitah
Colorado Springs, CO 80904

A Total Package Painting & Handyman Services
(719) 220-3373
6050 Stetson Hills Blvd Ste 253
Colorado Springs, CO 80923