If You're Searching For Kitchen Cabinets, Cleveland, OH Is Your Last Stop
Struggling to find the right kitchen cabinets, Cleveland? Skip the big box stores and head to Lily Ann Cabinets' website —your new go-to source for quality cabinetry! As a wholesale cabinet dealer, our ready-to-assemble (RTA) cabinets are crafted with care in our Michigan facility and offered online at some of the most competitive prices on the market. Whether you're searching for painted cabinets, stained cabinets or both, you'll find the perfect colors and styles with us.
Prefer to try before you buy? No problem! Order free cabinet door samples of your favorite styles and use our free 3D kitchen design tool to get the best idea of how each style will look in your space. Get started today!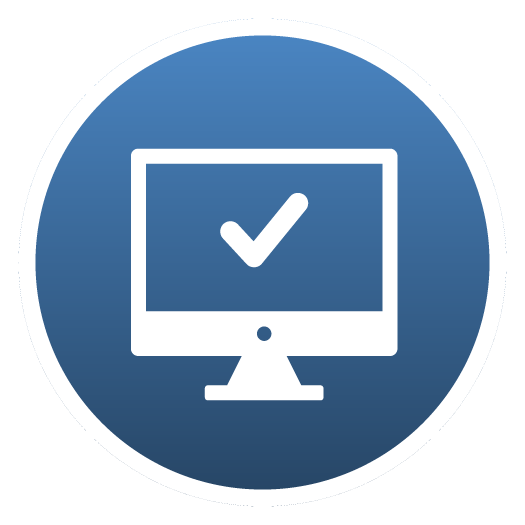 FREE KITCHEN DESIGN
LET'S GET STARTED ON YOUR NEW KITCHEN, TODAY.
Most Popular Cabinet Lines in Cleveland, Ohio
Cabinet Installers in Cleveland, Ohio
Bravo Home Improvement & Construction
(216) 666-5541
3501 Riverside Ave
Cleveland, OH 44109

Paul Driver Construction & Handyman Services
216-323-3805
5701 Biddulph Ave
Cleveland, OH 44144

PRZ Builders
(216) 333-0454
3507 West 127th Street
Cleveland, OH 44111

Mr. Handyman
(440) 444-9757
32094 Detroit Ave
Avon, OH 44011

Allphases Remodeling
(216) 551-1216
8076 Hermitage Rd.
Painesville, OH 44077

Jeremia Works
(440) 382-2424
2080 Elbur Ave
Lakewood, OH 44107