Find Quality Discount Kitchen Cabinets in Chattanooga, Tennessee at Lily Ann
When you need kitchen cabinets in Chattanooga, Tennessee, the search for the perfect ones doesn't have to be a struggle. Take the hassle out of cabinet shopping by hopping on over to Lily Ann Cabinets . At Lily Ann, you can find everything you need for your new kitchen design right at home —and you'll save money, too! Lily Ann has the best online selection of discount kitchen cabinets for Chattanooga, Tennessee, and we only offer high-quality RTA cabinets at competitive prices.
Are you one of those "I need to see it in person before I decide" folks? You can order free samples of our wholesale cabinets and receive free design help from our kitchen experts to find the right style for your design. Browse our wide online selection of kitchen cabinets for Chattanooga today!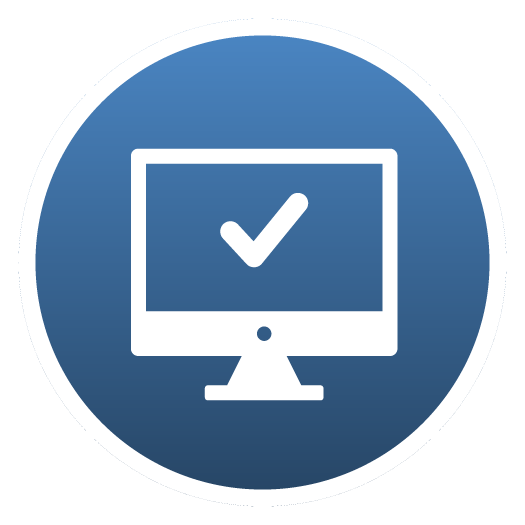 FREE KITCHEN DESIGN
LET'S GET STARTED ON YOUR NEW KITCHEN, TODAY.
Most Popular Cabinet Lines in Chattanooga, TN
Cabinet Installers in the Chattanooga Area
Turn2Us Handyman Services
(423) 205-7022
PO Box 772
Hixson, TN 37343

Happy Home Repairs
(423) 226-5787
3408 Clayton Ave Ext
Chattanooga, TN 37412

Chattanooga Handyman
(423) 406-6206
116 Fair St
Chattanooga, TN 37415

Palmieri and Sons Handyman Services
(423) 445-1607
Harrison Lane
Harrison, TN 37341

Handyman Connection - Chattanooga
(423) 954-3002
2115 Chapman Rd. Suite 129
Chattanooga, TN 37421

Bowman Construction
(423) 240-6018
8307 Frontage Rd. NW
Cleveland, TN 37312