Have RTA Cabinets Delivered Right To Your Door In Buffalo, New York
Looking to update your kitchen? Lily Ann Cabinets makes it easy to browse and order kitchen cabinets from the comfort of your home in the Buffalo area—no more trudging through busy home improvement stores and settling for overpriced, lower quality offerings. Let Lily Ann deliver gorgeous cabinets that will last for years to come right to your door.
Want to learn more about our custom cabinets? Give us a call and speak with one of our kitchen design experts to discuss cabinet modifications and receive a free quote. You can even visit us online to use our free 3D kitchen design tool and request free samples, too. Browse our full selection of wholesale cabinets today and find the style that's right for your kitchen.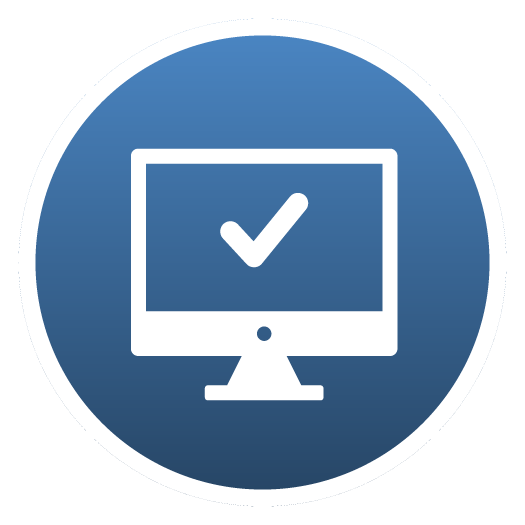 FREE KITCHEN DESIGN
LET'S GET STARTED ON YOUR NEW KITCHEN, TODAY.
Most Popular Cabinet Lines in Buffalo, New York
Cabinet Installers in Buffalo, New York
Handyman Extraordinaire
(716) 257-4388
7260 Wilrose Ct
NORTH TONAWANDA, NY 14120

Perkins Home Improvement
(716) 271-8277
6233 Utley Road
Akron, NY 14001

RUSSELL RENOVATIONS WNY INC.
(716) 997-5897
6968 Lakeside Dr.
Wheat Field, NY 14221

DB Home Improvement LLC
(716) 648-5545
3644 Woodhaven Cir
Hamburg, NY 14075

A+ Contractors of WNY LLC
(716) 271-5625
3840 E ROBINSON RD #226
Buffalo, NY 14228

JP Homeworks
(716) 510-0401
354 Grant St
Buffalo, NY 14213