Find The Perfect Kitchen Cabinets In Bloomington, Indiana at Lily Ann
Are you tired of looking at your old kitchen cabinets? Ready to give your kitchen a more inviting look and feel? Lily Ann Cabinets can help. Our quality selection of affordable renovation kitchen cabinets was crafted to help our customers achieve their kitchen design goals. And we've been keeping people across the country satisfied since 2004. So when you need Bloomington, Indiana kitchen cabinets, don't just settle for anything. Order from us directly and transform your kitchen cabinets completely.
As a trusted kitchen cabinets designer, Lily Ann makes it convenient for you to find the cabinets you've always wanted right at home. We also go the extra mile by helping to ensure that you're satisfied with your decision. If you have questions or need more details about our cabinet designs, our kitchen design experts are happy to assist you. They can even help you with cabinet modification inquiries or give you a free quote. And if you still need help bringing your vision to life, use our free 3D kitchen design tool and request free samples, too.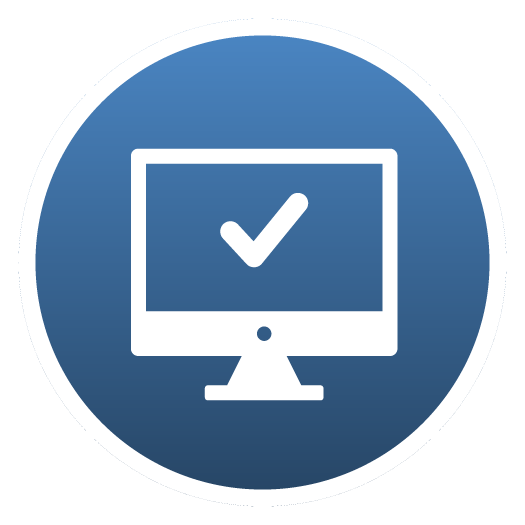 FREE KITCHEN DESIGN
LET'S GET STARTED ON YOUR NEW KITCHEN, TODAY.
Most Popular Cabinet Lines in Bloomington, Indiana
Cabinet Installers in Bloomington, Indiana Area
Miss Fix-It
(317) 871-1537
6074 Horseshoe Rd
Morgantown, IN 46160

Morgenstern Home Services
(812) 335-3557
PO Box 3533
Bloomington, IN 47402

Tomson Home Improvement
(812) 361-4517
3655 Woods Ave.
Bloomington, IN 47403

Classic Restoration & Construction
(812) 340-0518
2855 Ramp Creek Rd
Bloomington, IN 47401

Southern Construction Company LLC
(812) 325-9295
7644 South Mount Zion Rd
Bloomington, IN 47403

RadPad Remodeling
(267) 214-4085
2435 S Woolery Mill Dr
Bloomington, IN 47403