Let Lily Ann Deliver Your Kitchen Cabinets, Albuquerque!
Bouncing from box store to box store searching for kitchen cabinets can be exhausting — that's why Lily Ann Cabinets brings the cabinets to you! Whether you're searching for contemporary kitchen cabinets like our Shaker White style or country kitchen cabinets like our hickory style, you'll find your perfect match on our website. All of Lily Ann's cabinets have beautiful, hardwood construction that's built to last for years to come. And our prices are so competitive, you'll wonder why you didn't start with us in the first place!
Want more information about our kitchen cabinets? Albuquerque, NM, residents can have free cabinet door samples shipped to right to their door. Browse our full selection for kitchen cabinets today!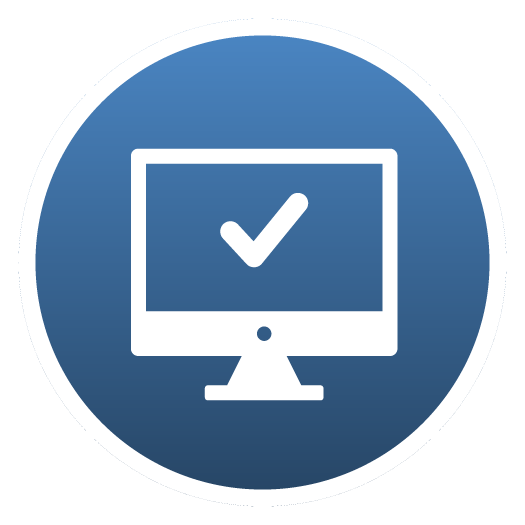 FREE KITCHEN DESIGN
LET'S GET STARTED ON YOUR NEW KITCHEN, TODAY.
Most Popular Cabinet Lines in Albuquerque, New Mexico
Cabinet Installers in Albuquerque, New Mexico
Atlantis Construction LLC
(505) 308-1360
P.O Box 36583
Albuquerque, NM 87176

IPM Construction & Restoration
(505) 405-4816
3758 Hawkins St NE
Albuquerque, NM 87109

Hunter Builders LLC
(505) 309-3916
10101 Elmhurst Dr NW
Albuquerque, NM 87114

Handyman Service
(505) 610-2434
7100 Vista Alegre St NW
Albuquerque, NM 87120

Handyman Express
(505) 892-9475
3408 20th Ave
Rio Rancho, NM 87124

George's Handyman Service
(505) 270-6500
620 Truman St.
Albuquerque, NM 87108