Grey Shaker Elite Bath Vanities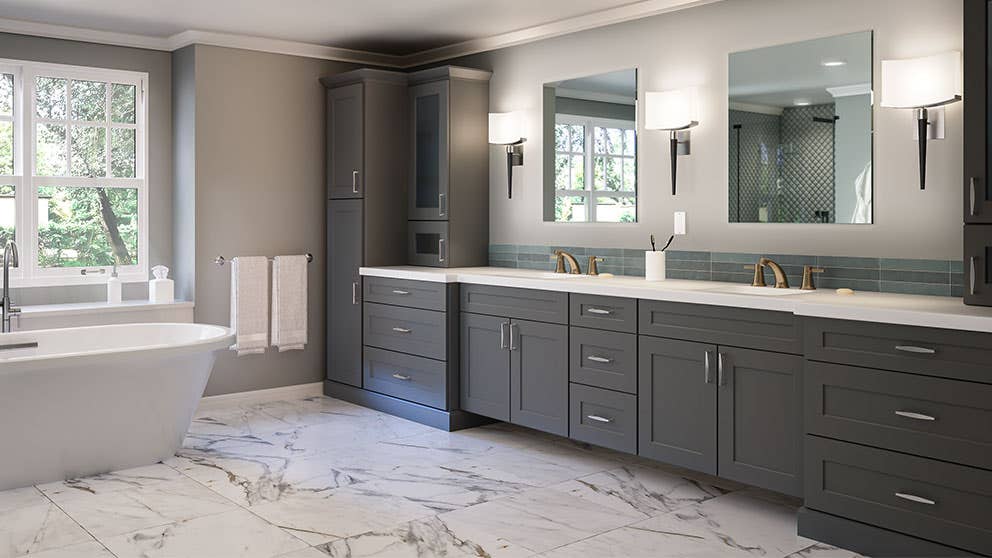 Wood Species:

Birch

Door Style:

Full Overlay, Flat Panel (Full Engineered Door)

Box Construction:

1/2" Solid Plywood (Birch)

Drawer Glide:

Full Extension, Soft Close Under-Mount

Drawer Head:

5-Piece, Full Engineered Drawer Head (Matches Door)

Drawer Construction:

5/8" Dovetailed Solid Wood

Hinge:

Soft Close Adjustable

Cabinet Interior:

Natural Wood Veneer, UV Coated

Cabinet Exterior:

Matches Door Finish

Assembly Method:

Sliding Dovetail

Delivery:

1-21 Business Days
Sleek Grey Bathroom Cabinets In Our Best-Selling Shaker Style
Lily Ann Cabinets offers an exquisite selection of Grey Shaker Elite bathroom vanities that exemplify timeless elegance and exceptional craftsmanship. The Grey Shaker bathroom vanity is a popular choice for those seeking a classic and versatile design. These Grey Shaker bathroom vanities feature a clean, minimalistic aesthetic with a beautifully crafted grey finish, combining a touch of modernity with a hint of traditional charm.
The Grey Shaker Elite bathroom vanities from Lily Ann Cabinets boast high-quality construction, ensuring long-lasting durability. Their sleek and sophisticated design complements various bathroom styles, making them a versatile choice for any home. The shaker-style doors and drawers add a touch of sophistication while providing ample storage space, enhancing the functionality of your bathroom.
Whether you are looking to transform your bathroom into a cozy retreat or a chic and modern space, Grey Shaker bathroom vanities from Lily Ann Cabinets offer the perfect balance between style and functionality. With their exceptional quality and stunning grey finish, these vanities are a timeless addition to any bathroom, promising both beauty and practicality for years to come. Explore the Grey Shaker bathroom vanities from Lily Ann Cabinets to elevate the aesthetics and functionality of your bathroom space.
If you're unsure if these cabinets are right for you, check out our bathroom vanity buying guide.
Watch & Learn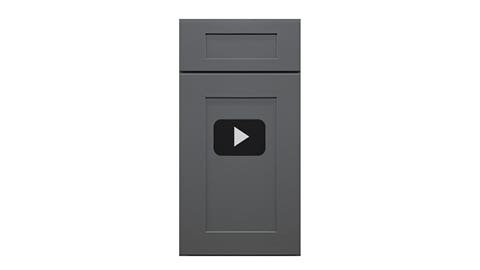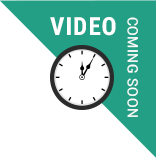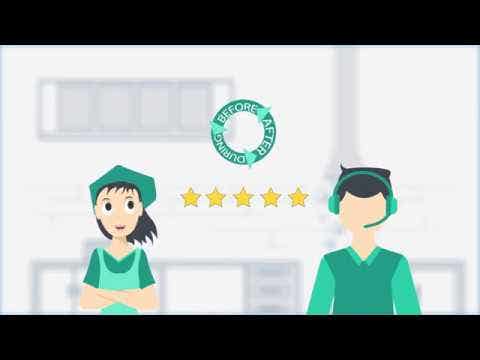 How It Works
FREE Sample - Grey Shaker Elite
$0.00
$9.99
You save:
$9.99 (100% off)
Grey Shaker Elite Vanities Collection