Craftsman Black Shaker Bath Vanities
Door Style:

Full Overlay, Flat Panel (Engineered Center Panel)

Box Construction:

1/2" Solid Plywood (Birch)

Drawer Glide:

Full Extension, Soft Close Under-Mount

Drawer Head:

5-Piece, Engineered Center panel (Matches Door)

Drawer Construction:

5/8" Dovetailed Solid Wood

Hinge:

Soft Close Adjustable

Cabinet Interior:

Natural Wood Veneer UV Coated

Cabinet Exterior:

Matches Door Finish

Assembly Method:

Sliding Dovetail
Lily Ann Cabinets' new Craftsman Black Shaker bathroom vanities are a stunning addition to any modern bathroom space. The rich and sophisticated design of these black bathroom cabinets exudes elegance and luxury, making them an ideal choice for homeowners looking to create a chic and contemporary bathroom aesthetic. The deep black finish of these vanities adds a touch of drama and contrasts beautifully with other bathroom elements. Crafted with precision and attention to detail, these black bathroom vanities feature the classic Shaker style, characterized by clean lines, square recessed panel doors, and minimalist hardware, which adds a timeless appeal to any bathroom decor. The durable construction ensures these cabinets will stand the test of time, while the spacious storage compartments offer practicality and organization for all your bathroom essentials.
Whether you're redesigning your bathroom or simply updating its look, Lily Ann Cabinets' Craftsman Black Shaker bathroom vanities are a sophisticated choice that will elevate your space, creating a luxurious and inviting ambiance for you and your guests. With these stylish black bathroom cabinets, you can transform your bathroom into a sanctuary of elegance and relaxation.
If you're unsure if these cabinets are right for you, check out our bathroom vanity buying guide.
Watch & Learn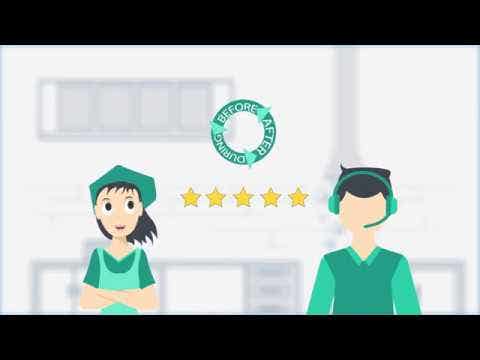 How It Works
FREE Sample - Craftsman Black Shaker
$0.00
$9.99
You save:
$9.99 (100% off)
Craftsman Black Shaker Vanities Collection