York Saddle Bath Vanities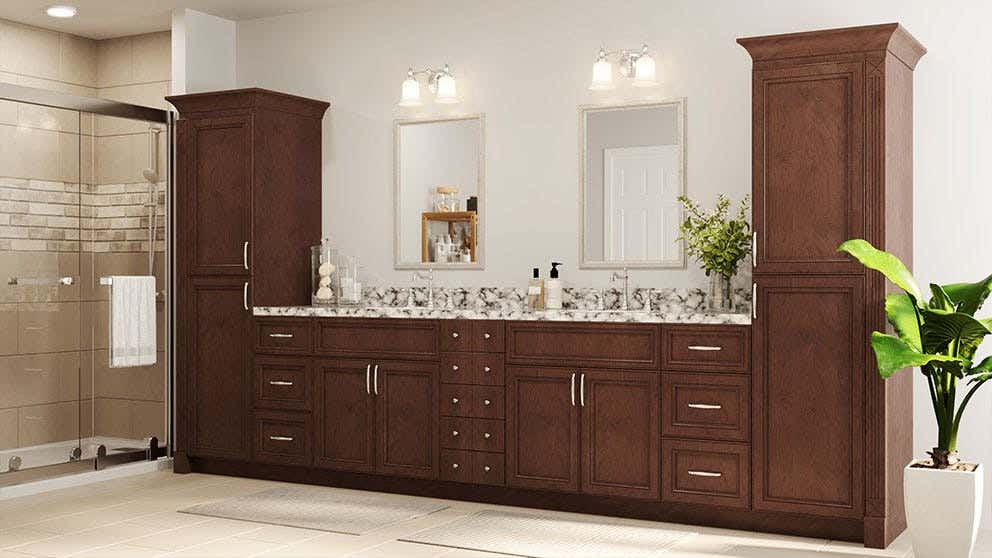 Wood Species:

Birch

Door Style:

Full Overlay, Flat Panel with Glaze (Engineered Center Panel)

Box Construction:

1/2" Solid Plywood (Birch)

Drawer Glide:

Full Extension, Soft Close Under-Mount

Drawer Head:

5-Piece, Engineered Center Panel (Matches Door)

Drawer Construction:

5/8" Dovetailed Solid Wood

Hinge:

Soft Close Adjustable

Cabinet Interior:

Natural Wood Veneer, UV Coated

Cabinet Exterior:

Matches Door Finish

Assembly Method:

Sliding Dovetail

Delivery:

1-21 Business Days
Lily Ann Cabinets' York Saddle brown bathroom vanities exemplify a perfect fusion of timeless elegance and practicality for any bathroom space. These exquisite bathroom vanities are characterized by their rich brown finish, which adds warmth and sophistication to the room, making them a perfect choice for those seeking a classic yet welcoming atmosphere. The York Saddle collection showcases meticulous craftsmanship, featuring solid wood construction and intricate detailing that highlights the natural beauty of the wood grain. The raised panel cabinet doors not only provide a touch of traditional charm but also offer ample storage space within the vanity.
Lily Ann Cabinets takes pride in their commitment to quality and offers a wide range of sizing options for the York Saddle bathroom vanities, ensuring that they can seamlessly fit into bathrooms of varying sizes. Whether you have a compact powder room or a spacious master bath, these brown bathroom vanities will elevate the aesthetics and functionality of your space, creating a haven of tranquility and luxury that you can enjoy for years to come.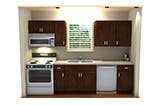 10X10 Kitchen

You Save:
$8,208.21
(75 %)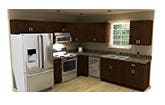 10 Foot Run

You Save:
$4,555.81
(75 %)
Watch & Learn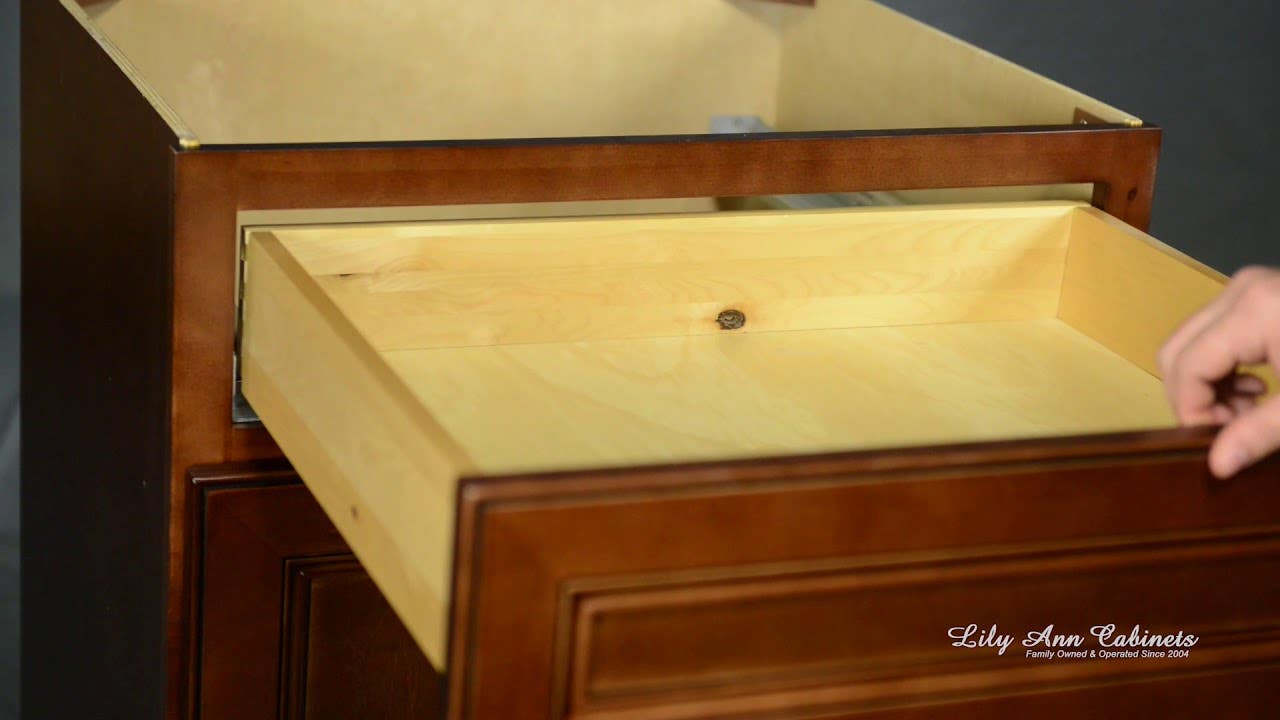 York Saddle Cabinet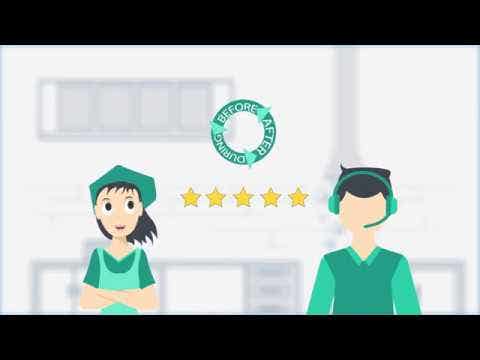 How It Works
FREE Sample - York Saddle
$0.00
$9.99
You save:
$9.99 (100% off)
York Saddle Vanities Collection

* Stain Color Varies.