York Saddle Bath Vanities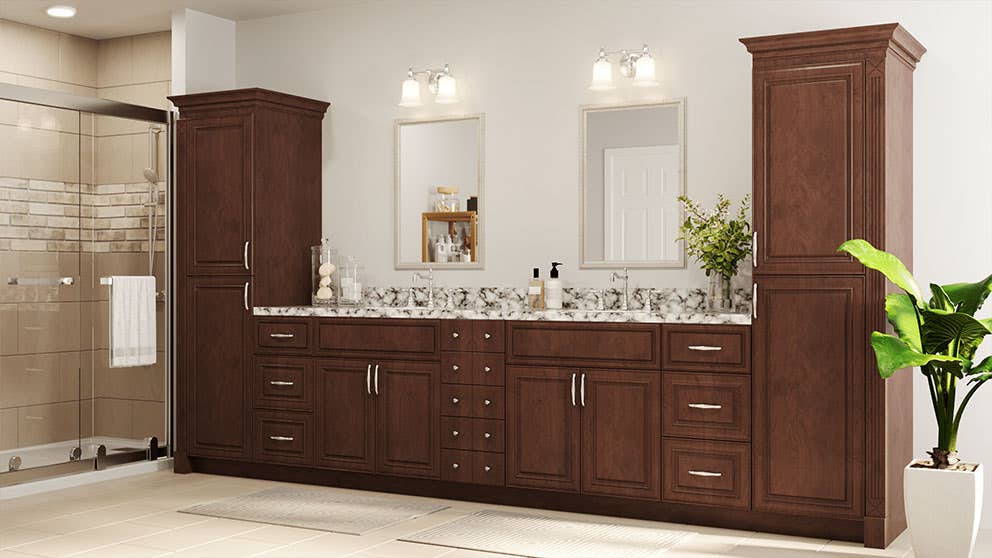 Wood Species:

North American Maple

Door Style:

Full Overlay, Flat Panel (Engineered Center Panel)

Box Construction:

1/2" Solid Plywood (Birch/Poplar)

Drawer Glide:

Full Extension, Soft Close Under-Mount

Drawer Head:

5-Piece, Engineered Center Panel (Matches Door)

Drawer Construction:

5/8" Solid Wood, Dovetail Construction

Hinge:

Soft Close Adjustable

Cabinet Interior:

Natural UV Coated

Cabinet Exterior:

Matching Door Finish

Assembly Method:

Dovetail

Delivery:

1-21 Business Days
York Saddle Bath Vanities
York Saddle ready-to-assemble (RTA) vanities bring designer style to your bathroom at a budget-friendly price! No matter what you have in mind, we make it easy for you to give your bathroom a glamorous makeover.
Contemporary appeal with Old World charm.
The most distinguishing characteristic of York Saddle RTA bathroom vanities are the elegant contours around the recessed panel in the five-piece mitered doors. This signature of the York series blends a style that's in vogue with time-honored artistry, making the York series versatile for a wide variety of décors.
Ridin' high.
The high-level construction of York Saddle RTA bathroom vanities is second to none. We start with rails and stiles made of Grade A maple wood and cabinet boxes of ½-inch solid plywood – not cardboard or particle board. Inside, a three-quarter-depth adjustable shelf allows you to utilize the maximum potential of your bathroom, with 50 percent more storage space than standard shelves.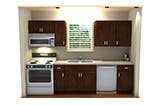 10X10 Kitchen

You Save:
$8,208.21
(75 %)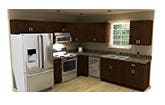 10 Foot Run

You Save:
$4,555.81
(75 %)
Watch & Learn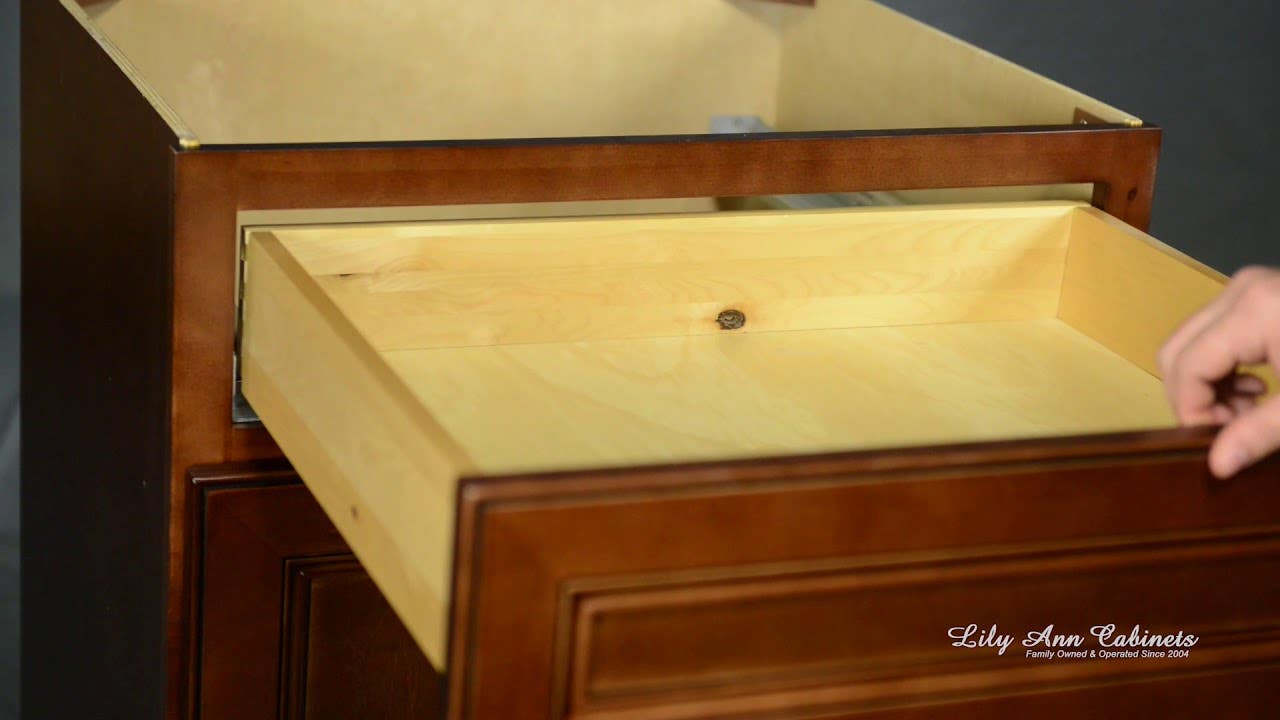 York Saddle Cabinet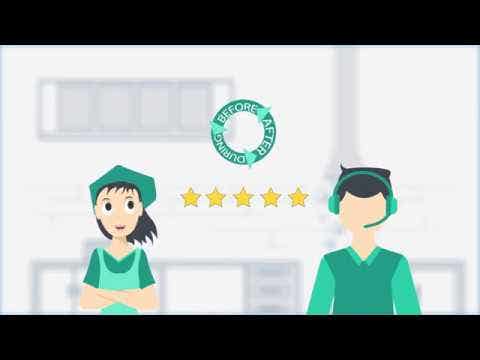 How It Works
FREE Sample - York Saddle
$0.00
$9.99
You save:
$9.99 (100% off)
York Saddle Vanities Collection

* The Stain May Slightly Vary.