Shaker Espresso Bath Vanities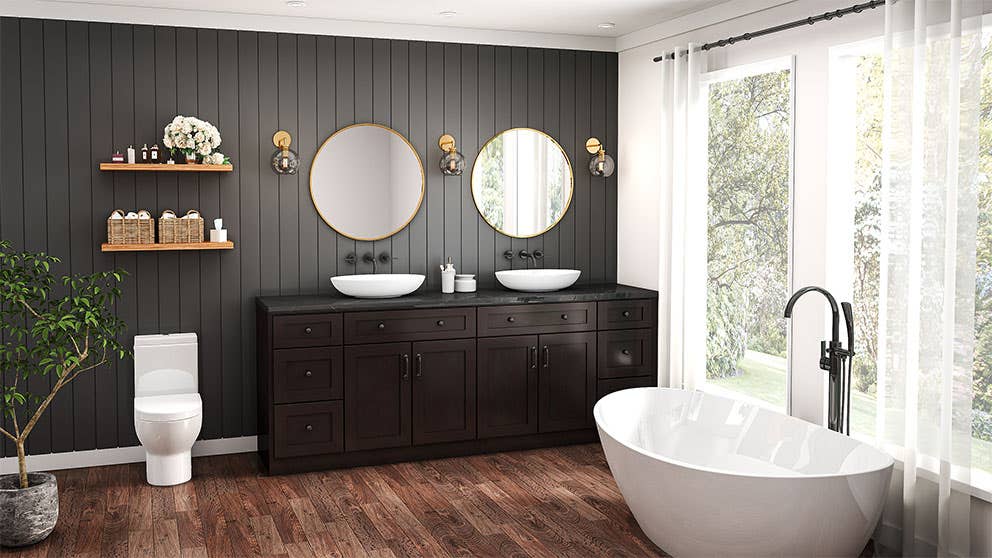 Wood Species:

Birch

Door Style:

Full Overlay, Flat Panel (Engineered Center Panel)

Box Construction:

1/2" Solid Plywood (Birch/Poplar)

Drawer Glide:

Full Extension, Soft Close Under-Mount

Drawer Head:

5-Piece, Engineered Center Panel (Matches Door)

Drawer Construction:

5/8" Solid Wood, Dovetail Construction

Hinge:

Soft Close Adjustable

Cabinet Interior:

Natural UV Coated
*Due to material supply the interior color may vary

Cabinet Exterior:

Matching Door Finish

Assembly Method:

Dovetail

Delivery:

1-21 Business Days
Shaker Espresso Bath Vanities
Simply elegant describes the Lily Ann line of Shaker Espresso ready-to-assemble (RTA) bathroom vanities. They combine the sleek, simple lines characterizing the Shaker series with the deep elegance of ebony. As a result, they can easily adapt to a wide range of design personalities – from casual to plush, vintage to contemporary.
Furthermore, because we make what we sell and sell directly to customers, we cut out markups in the distribution chain and are able to pass along substantial savings. In other words, Shaker Espresso gives you triple A value – aesthetics, adaptability, and affordability – making them a popular choice.
Wake up with Shaker Espresso.
Imagine starting your day by stepping out of your shower into a bathroom that makes you feel on top of the world. Or relaxing after a long, busy day in a tub surrounded by the luxury of vanities and cabinets coated with rich ebony stain. The deep color is hand-applied as part of a 12-step finishing process, and unlike many manufacturers, we even finish the sides. This unique method makes Shaker Espresso RTA vanities better able to withstand the moisture of a bathroom, compared to cabinets finished by companies that only use six to nine layers. If you're still not sure if these cabinets are right for you, check out our bathroom vanity buying guide.
Watch & Learn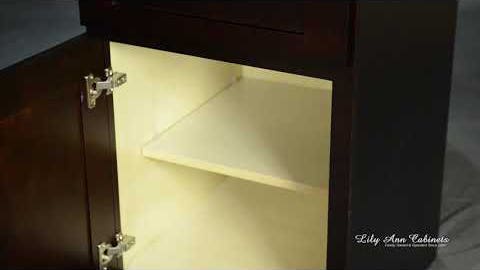 Shaker Expresso Cabinet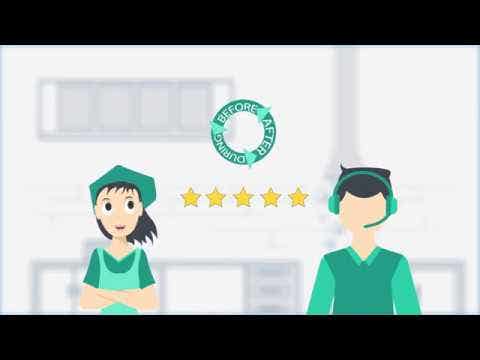 How It Works
FREE Sample - Shaker Espresso
$0.00
$9.99
You save:
$9.99 (100% off)
Shaker Espresso Vanities Collection