Shaker Cinnamon Bath Vanities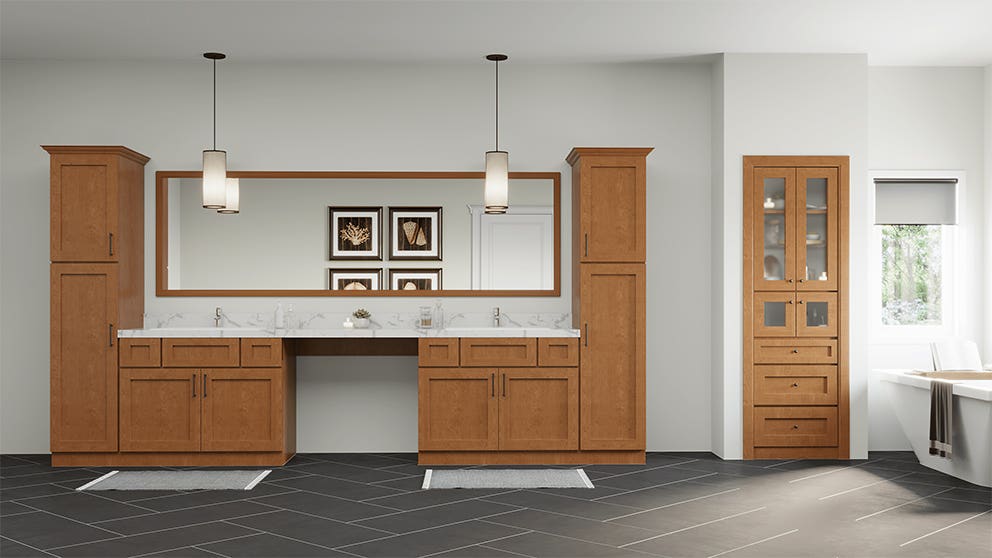 Wood Species:

North American Maple

Door Style:

Full Overlay, Flat Panel (Engineered Center Panel)

Box Construction:

1/2" Solid Plywood (Birch/Poplar)

Drawer Glide:

Full Extension, Soft Close Under-Mount

Drawer Head:

5-Piece, Engineered Center Panel(Matches Door)

Drawer Construction:

5/8" Solid Wood, Dovetail Construction

Hinge:

Soft Close Adjustable

Cabinet Interior:

Natural UV Coated

Cabinet Exterior:

Matching Door Finish

Assembly Method:

Dovetail

Delivery:

1-21 Business Days
Shaker Cinnamon Bath Vanities
The thought of starting your day in a Shaker Cinnamon bathroom is almost as alluring as waking up to freshly baked cinnamon rolls. Both offer tasteful simplicity, warmth, and goodness. Our ready-to-assemble (RTA) Shaker Cinnamon bathroom vanities draw their high-end appeal from the pure and simple style of Shaker craftsmanship, enhanced with the soft glow of cinnamon.
Customers love the adaptability of Shaker Cinnamon RTA bathroom vanities. The minimalist design can easily be dressed up or dressed down to complement your decor.
True to their Shaker heritage.
Another reason customers choose Shaker Cinnamon bathroom vanities is because they are so well-made. The all-wood cabinet box includes rails and stiles of Grade A North American maple. Inside these sturdy cabinets you'll find three-quarter-depth shelves. You will appreciate the extra storage space you'll gain, compared with cabinets containing standard half-depth shelves.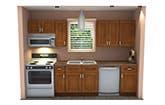 10X10 Kitchen

You Save:
$8,704.01
(75 %)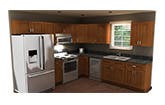 10 Foot Run

You Save:
$4,555.81
(75 %)
Watch & Learn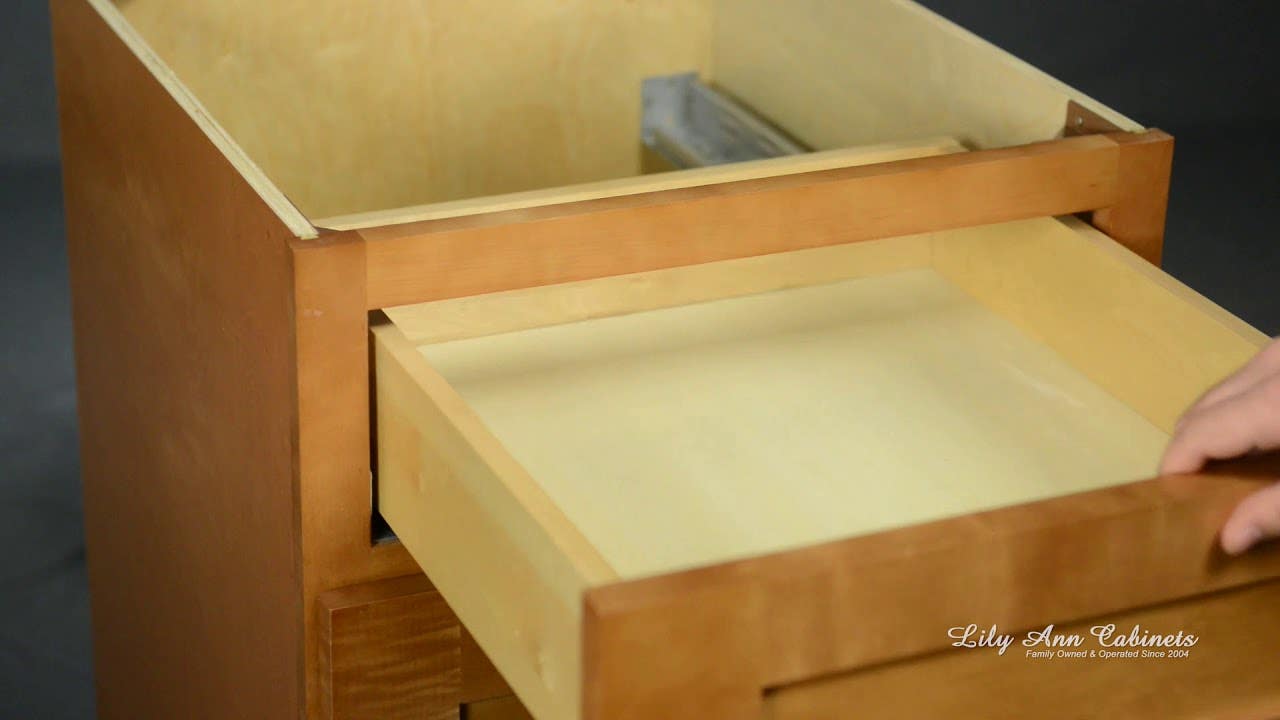 Shaker Cinnamon Cabinet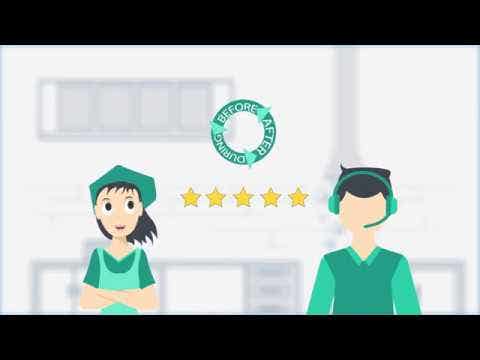 How It Works
FREE Sample - Shaker Cinnamon
$0.00
$9.99
You save:
$9.99 (100% off)
Shaker Cinnamon Vanities Collection