Microwave Cabinets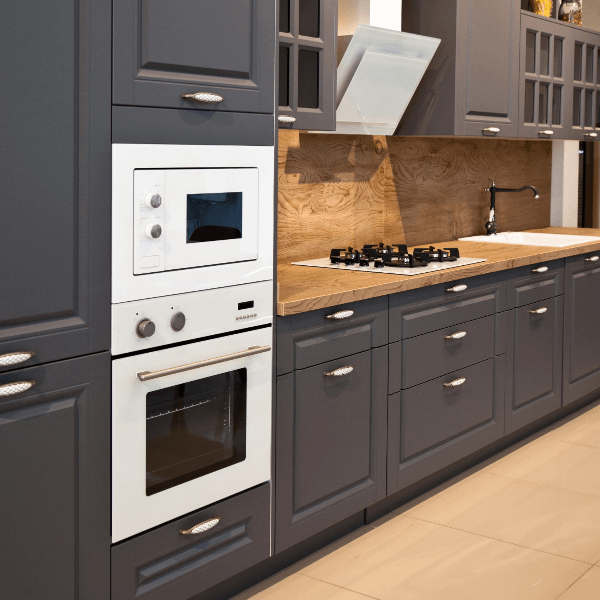 Microwave Kitchen Cabinets
Microwave ovens are essential in any kitchen and have been since the 1960s, but sometimes they can take up prime counter space. Want to free up more countertop space for use and aesthetic purposes? Lucky for you, Lily Ann Cabinets has a wide selection of microwave oven cabinets to help you do just that!
Reasons to Buy Microwave Kitchen Cabinets
If you are a gifted, passionate chef and love to test out new recipes, counter space is prime real estate in your eyes! You need that crucial space to set out all your delicious recipe ingredients, cooking supplies, and room to actually cook those scrumptious dishes. A microwave sitting on the counter will only encroach on this valuable space and get in the way of your cooking. This is where microwave cabinets are extremely valuable! These kitchen cabinets are the perfect solution to saving that countertop space, and Lily Ann Cabinets has the best range for you to shop and choose from.
Even if you are not a world-class cook, you can still appreciate a clutter-free kitchen and clean kitchen counters. With the hustle and bustle of life and all its obligations, it is so easy for things to pile up unintentionally. From dirty dishes to unopened mail, things tend to gather. A microwave sitting on your countertop will only make things feel more cluttered and disorganized, which only adds more stress to your life. Large microwave cabinets are just the right thing to help disperse this clutter and make your kitchen look and feel exceptionally clean.
Shop Now
Get Free Sample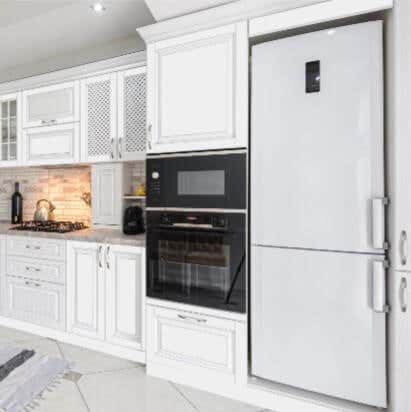 ---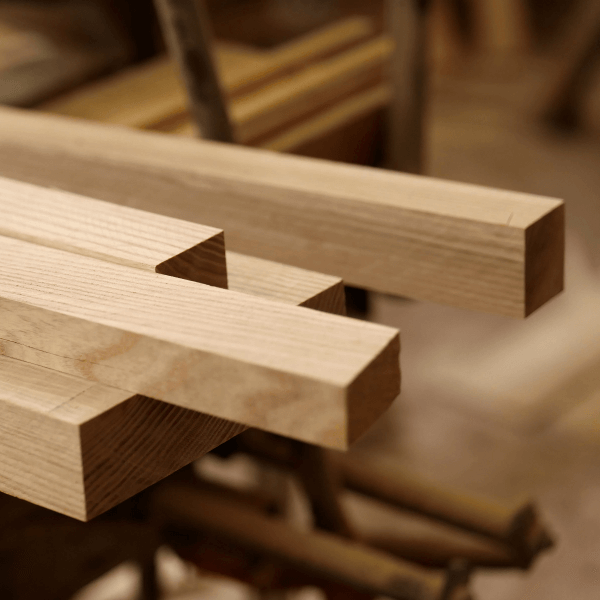 Quality Materials Just For You
At Lily Ann Cabinets, we are all about quality. We are committed to providing the best quality kitchen cabinets, at prices that will make you jump for joy! Your satisfaction with our products is of the utmost importance to us. We use only the highest quality materials when crafting our cabinetry for our valuable customers like you. When you shop at Lily Ann Cabinets, you can shop with peace of mind!
---
Choose The Perfect Design for Your Home
Once you have decided that a microwave oven cabinet is the right, smart choice for you and your home, choosing the appropriate cabinet design is the next step. If you are adding this particular cabinet to an already existing kitchen design, then of course you will want to match it with the kitchen cabinetry that you already have installed in your home. On the other hand, if you are currently in the process of remodeling your kitchen, you have more freedom to explore all the options we have to offer and all the microwave cabinets for sale on our website.
If you tend to lean towards the classics, then a traditional design like our lovely white shaker is a great choice for you! This microwave cabinet comes with a single drawer, so you will also need to choose pieces of decorative hardware such as knobs or pulls.
A fabulous option to compliment the white shaker cabinets in particular are the Traditional Ceramic and Metal Pull with Burnished Brass and White finish or the Traditional Metal Cup Pull with Old Silver Finish. These two options are timeless and compliment a classic cabinet style like the white shaker beautifully!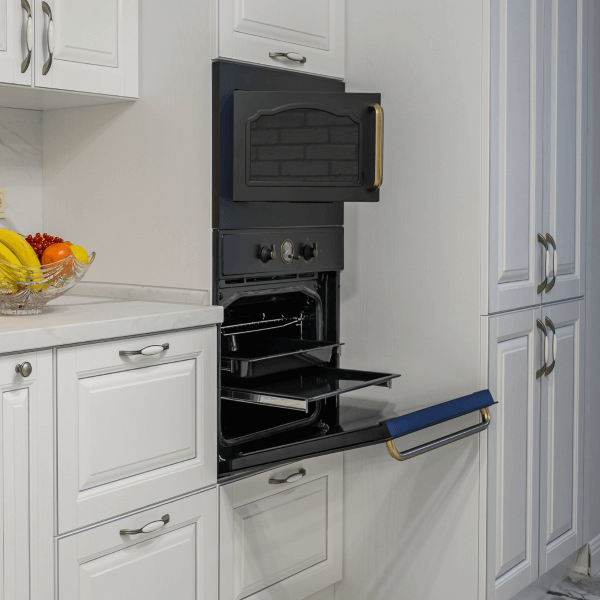 Not into the classics and traditionalism? No problem, we have a wide range of styles for you to browse! For instance, if you are drawn to a warmer, more eclectic aesthetic, the York Saddle Microwave Base Cabinet may be more up your alley. Additionally, the york style cabinetry is designed to include an opening for the microwave as well as two doors to hide whatever you wish to store behind them. So, if you need additional kitchen storage, this style of cabinet would be more ideal for your space compared to the shaker style microwave oven cabinet. When it comes to the topic of decorative hardware, there are several options that would look absolutely amazing on these cabinet doors. For instance, the Eclectic Ceramic and Metal Knob with Brass and Crackled White Finish and Eclectic Metal and Wood Knob with Burnished Brass and Oak Finish would add to that vintage look and accentuate the warmth of the cabinets nicely. Of course, we have a plethora of other options for knobs and pulls, so take a gander; we are 100% confident that you will find something that you love!
Whatever style and shades of cabinetry you prefer, our experts at Lily Ann Cabinets are prepared to help you choose just the right microwave cabinet to fit your needs and taste!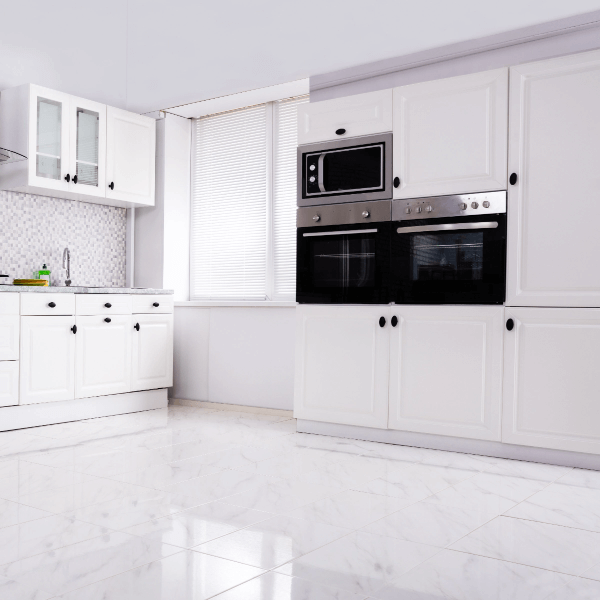 Let Us Help You Design The Kitchen of Your Dreams
If you are looking to do a complete kitchen remodel, not just buy a microwave oven cabinet, our incredibly talented design team is here to help! All you have to do is choose the specific cabinet style and color you would like, as well as provide the exact measurements of the space you are working with. Once our team has received all of those details, they will get right to work on crafting a 3D design and walkthrough tour of your space. This service is completely complimentary, we are so passionate about helping you make the best choices with none of the extra cost! This design service is meant to help you truly decide what you want your kitchen to look, feel, and do for you and your family. So, if that sounds good to you, contact our team today to get started on your kitchen transformation!
If you already have your microwave oven cabinet picked out, including style, shade, and decorative decor, you can simply shop our site to pick up everything you will need to get going on your project. Whether you are a minimalist or a maximalist, we have the best microwave cabinets for you to choose from for all aspects of design and functionality.
Ready to Get Started?
If you need help deciding on the right cabinets for your project, contact us to learn more about our affordable Coffee Bar Cabinets today!
Contact Us