Madison Toffee Bath Vanities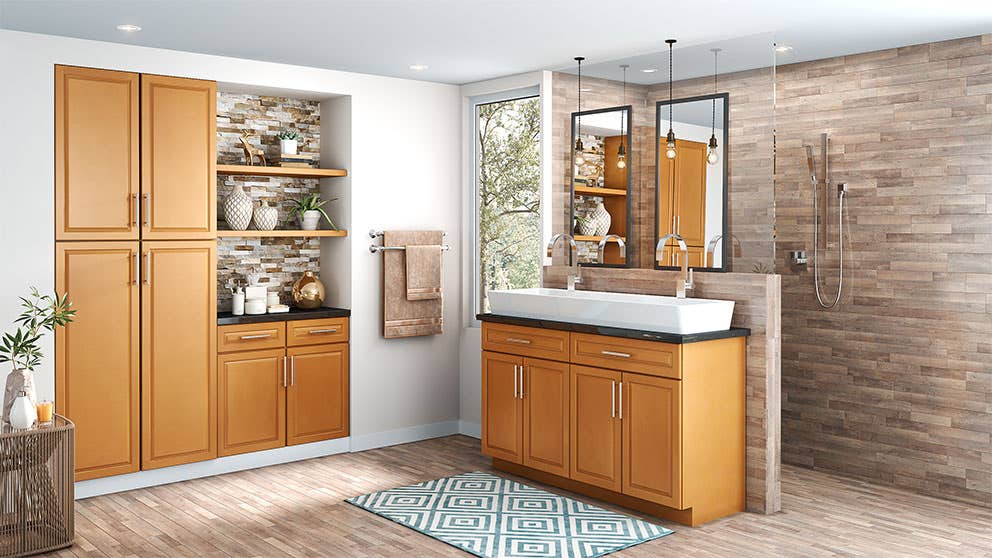 Wood Species:

Birch

Door Style:

Full Overlay, Raised Panel with Glazing (Engineered Center Panel)

Box Construction:

1/2" Solid Plywood (Birch/Poplar)

Drawer Glide:

Side-Mount Epoxy

Drawer Head:

5-Piece, Engineered Center Panel (Matches Door)

Drawer Construction:

5/8" Solid Wood, Dovetail Construction

Hinge:

6-way Adjustable, Concealed Cup Hinge

Cabinet Interior:

Natural UV Coated

Cabinet Exterior:

Matching Door Finish

Assembly Method:

Metal Clip

Delivery:

1-21 Business Days
Madison Toffee Bath Vanities
Toffee lovers, rejoice! If you are attracted to the warm mild hues of Toffee cabinetry, you will LOVE Madison Toffee ready-to-assemble (RTA) bathroom vanities. You get the light color you crave with high-end construction features … all at a moderate price that makes the Madison series of bathroom vanities one of our best values.
High on quality.
Madison Toffee RTA bathroom vanities are built with an all-wood ½-inch cabinet box, including rails and stiles of solid birch.The five-piece full-overlay doors feature tasteful raised panels. Doors are equipped with six-way adjustable, concealed-cup hinges.
The five-piece drawer heads complement the detailing on the doors. They attach to the 5/8-inch solid-wood drawer boxes with dovetail construction. The interlocking finger joints make them stronger and more durable. The drawers open and close smoothly on side mount epoxy glides.
Higher standards … from start to finish.
The signature toffee color is the result of a proprietary finishing process where cinnamon stain and chocolate glaze are hand-applied in 12 rich layers. This makes Madison Toffee RTA vanities better able to withstand the moisture and humidity of a bathroom. The glowing finish literally outshines that of our competitors who only apply six-to-nine layers. We also finish the sides of our bathroom vanities as part of our high standards – unlike companies that charge extra just for the "option" of making your DIY project look like it was completed professionally. If you're still not sure if these cabinets are right for you, check out our bathroom vanity buying guide.
Low on cost.
Lily Ann Cabinets is a family-owned company. We make everything we sell, which means our reputation is on the line with everything we sell. Our family and stafftake pride in being able to design and create such an affordable line of bathroom vanities that still offers so many upscale features.
Another way you can save money is by taking advantage of our FREE design consultation assistance. We also offer FREE quarter-door samples to let you see what a Madison Toffee vanity will look like in your own bathroom. To find out more ways we can help maximize your budget, give us a call at 800-551-1438.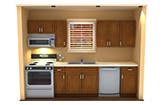 10X10 Kitchen

You Save:
$3,528.11
(75 %)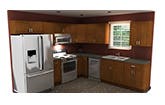 10 Foot Run

Watch & Learn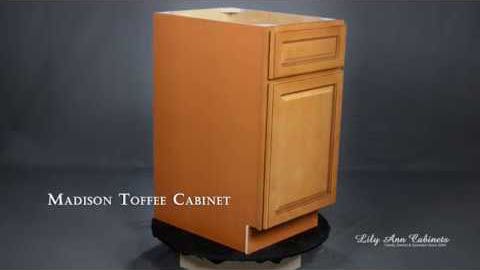 Madison Toffee Cabinet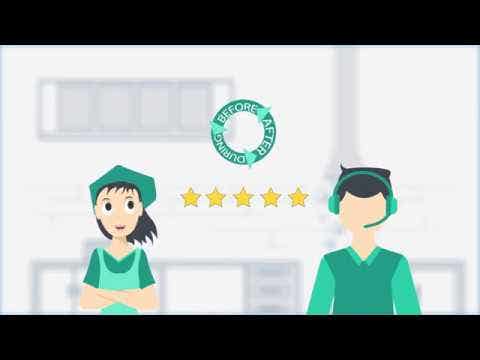 How It Works
FREE Sample - Madison Toffee
$0.00
$9.99
You save:
$9.99 (100% off)
Madison Toffee Vanities Collection

* The Stain May Slightly Vary.