Basement Storage Cabinets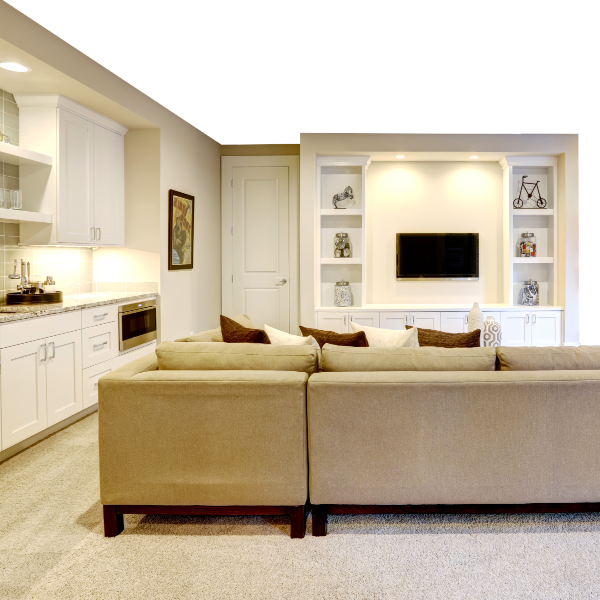 DIY Basement Storage Cabinets
If you have a basement, you know that you always have the best intentions at the start to keep it expertly organized and clutter-free. Inevitably though, things start to creep in and it can start to feel like you don't even know what is down there. It can become incredibly overwhelming!
Let our team at Lily Ann Cabinets help alleviate some of the stress and get you organized with custom basement storage cabinets. We have a wide selection to choose from that vary in style and shade, so whatever your aesthetic preference, we have options for you!
Are You Ready to Get Designing?
Are you feeling inspired to get your cluttered basement organized with basement storage cabinets? If so, contact us to get started with the process! Whether you want the help of one of our talented designers to create a breathtaking concept for your space, or simply want to pick out the style and color of cabinetry to fit the design you already have in mind, Lily Ann Cabinets is happy to assist you in making your dreams a reality! Get started today and get one step closer to the space you've always wanted.
Contact Us