If You're In Need Of Kitchen Cabinets, San Antonio Is The Place To Be!
Tired of box store hopping for kitchen cabinets in the Texas heat, San Antonio? Cabinets don't have to be a chore to find anymore! Lily Ann Cabinets offers one of the widest selection of high-quality, ready-to-assemble (RTA) cabinets online, which means you don't have to settle for overpriced, lower quality kitchen cabinets from a chain store. Whether you're looking for stained wood cabinets, painted cabinets or both, you'll find a style that suits your taste and budget with us.
Need help envisioning your space with your new kitchen cabinets? Use our free 3D kitchen design tool to bring your ideas to life, or request free cabinet door samples to get an up-close look at different styles. Get started today!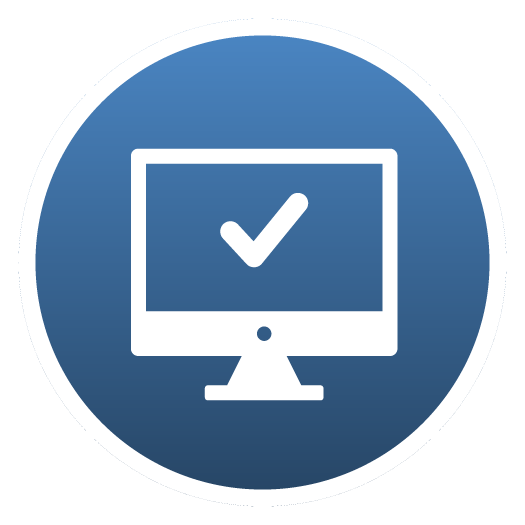 FREE KITCHEN DESIGN
LET'S GET STARTED ON YOUR NEW KITCHEN, TODAY.
Most Popular Cabinet Lines in San Antonio, California
Cabinet Installers in San Antonio, California
Alamo City Handymen LLC
(210) 405-4340
PO Box 33213
San Antonio, TX 78265

Handyman Matters
(210) 361-1284
314 E Nakoma Ste T
San Antonio, TX 78216

Stone Canyon Handyman
(830) 660-7429
2048 Stonecrest Path
2048 Stonecrest Path

Caliber Construction
(210) 854-2600
PO Box 1448
Helotes, TX 78023

Bulverde Renovation & Repair
(210) 269-1923
5577 Circle Oak Dr
Bulverde, TX 78163

ROD'S REMODELING
(210) 405-1434
8102 BOUGHWOOD ST
San Antonio, TX 78250