Find RTA Cabinets In Raleigh, NC At Lily Ann!
You live in the "City of Oaks." So why would you want kitchen cabinets made with particle board or imitation wood products? At Lily Ann Cabinets, you can get ready-to-assemble, (RTA) cabinets in Raleigh, NC that are made from genuine wood like birch and North American maple. They're easy to assemble and built to last. And all that quality comes at an affordable price.
Don't take your chances at local home improvement stores. Find kitchen cabinets that work with your design plans right in the comfort of your home and have them delivered straight to your door. And don't worry about not being able to see what you're ordering. Why? Because Lily Ann gives you the option to request free cabinet door samples to ensure that you get the right look and fit for your kitchen.
Shop Lily Ann Cabinets today and get one step closer to your dream kitchen.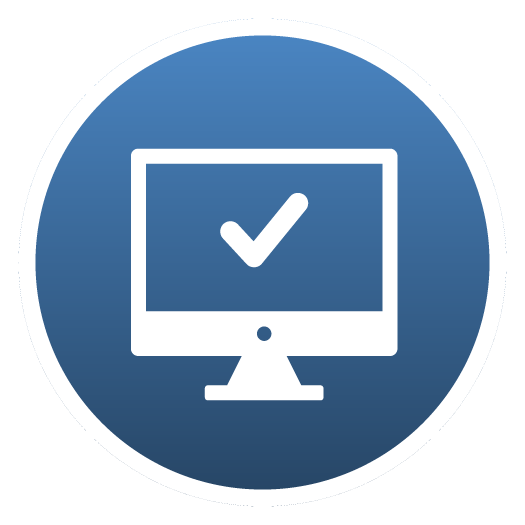 FREE KITCHEN DESIGN
LET'S GET STARTED ON YOUR NEW KITCHEN, TODAY.
Most Popular Cabinet Lines in Raleigh, North Carolina
Cabinet Installers in Raleigh, North Carolina
Leon Home Repairs
(984) 205-8692
2405 Lazy River Dr
Raleigh, NC 27610

Green Acorn Services
(984) 205-4613
514 Daniels St Suite 217
Raleigh, NC 27605

Reilly's Handyman Services
(984) 205-7476
122 Trappers Run Dr
Cary, NC 27513

Gary The Handyman
(984) 205-8042
1725 Whirlaway Court
Cary, NC 27519

ATrembley's Paint and Home Repair
(919) 636-0961
2100 Hwy. 86 N.
Hillsborough, NC 27278

Fix-R-Uppers
(919) 391-8141
8721 Mansfield Dr
Raleigh, NC 27613