When Looking For Kitchen Cabinets, Pittsburgh, PA Is The Place To Be
Feeling tired of the search for kitchen cabinets, Pittsburgh? Rather than going to yet another box store with the same tired selection, just turn on your computer! The Lily Ann Cabinets website offers one of the biggest collections of ready-to-assemble (RTA) kitchen cabinets online — it's sure to give your renovation inspiration a boost! And since Lily Ann Cabinets is a wholesale dealer, our kitchen cabinet prices are more competitive than any other website or brick-and-mortar store can offer. Request free samples or use our free 3D kitchen design tool to get started on your ideal space today!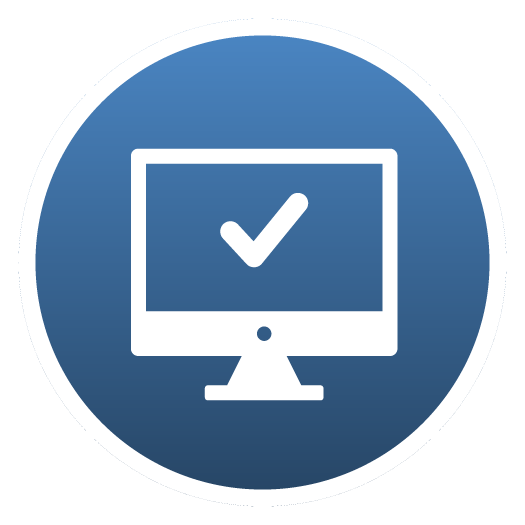 FREE KITCHEN DESIGN
LET'S GET STARTED ON YOUR NEW KITCHEN, TODAY.
Most Popular Cabinet Lines in Pittsburgh, Pennsylvania
Cabinet Installers in Pittsburgh, Pennsylvania
Don Kahler Construction
(412) 853-5030
5203 Stanton Ave
Pittsburgh, PA 15201

Helms Home Maintenance
(724) 203-0898
114 Springer Ln
Aliquippa, PA 15001

Dr. Jims Home Repair
(412) 719-1580
816 Westgate Dr
Pittsburgh, PA 15241

McClelland Home Maintenance
(412) 922-1650
9 Union Ave # 1
Pittsburgh, PA 15205

Home Maintenance Solutions
(412) 716-7046
203 Oakhaven Dr
Coraopolis, PA 15108

Frain Construction
(724) 478-1196
810 North 11th St.
Apollo, PA 15613