It's Never Been Easier To Find Wholesale Kitchen Cabinets In Phoenix
Find your ideal style and the very best prices on cabinets in Phoenix — without searching high and low. Our wholesale cabinets are all right here, at your fingertips. Lily Ann Cabinets offers an extensive selection of high-quality kitchen cabinets, which we deliver right to your door. And because these are wholesale, ready-to-assemble (RTA) cabinets, you can get them at incredibly discounted prices. Not sure which cabinet style works best for you? Request your free samples today. You can also enlist the help of our kitchen design experts to design your dream kitchen (for free!) and then bring it to life.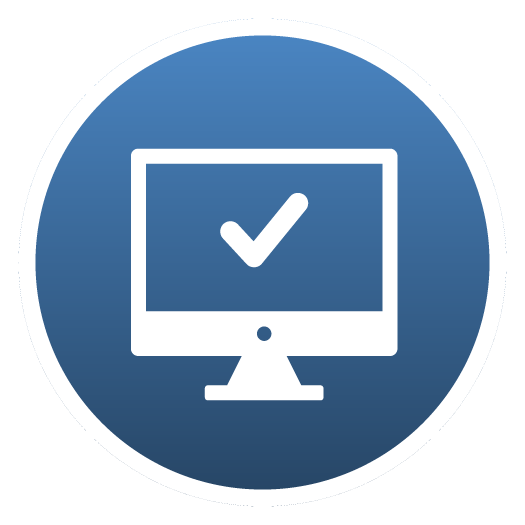 FREE KITCHEN DESIGN
LET'S GET STARTED ON YOUR NEW KITCHEN, TODAY.
Most Popular Cabinet Lines in Phoenix, Arizona
Cabinet Installers in Phoenix, Arizona
Bob's Handyman and Hauling Services
(480) 568-4771
PO Box 351
Apache Junction, AZ 85117

Tom's Handywork
(602) 885-6879
5110 Monte Cristo Ave
Scottsdale, AZ 85254

Dave's Handyman Service
(602) 295-3991
315 W. Elliot, 107-199
Tempe, AZ 85284

Gino's Handyman Service
(602) 989-9659
7391 W Kristal Wy
Glendale, AZ 85308

Mark Stein Handyman Service
(480) 231-5058
2487 W Gregory St
Apache Junction, AZ 85220

Handyman Matters of Scottsdale
(480) 275-5000
7321 E Palm Ln
Scottsdale, AZ 85257