Still Looking For The Right Kitchen Cabinets, Philadelphia? You've Come To The Right Place
Lily Ann Cabinets makes it easy to browse hundreds of kitchen cabinets conveniently — no more trudging from box store to box store. In spite of that convenience, our ready-to-assemble (RTA) cabinets are on another level from the overpriced, lower quality options you might find in your standard hardware store. All of Lily Ann's Cabinets are manufactured by us directly and made of beautiful, sturdy hardwoods that are sure to last for years to come.

Still want to view our kitchen cabinets in Philadelphia, up close? Request a free sample to find out which cabinet styles and colors will work best in your brand new space. Get started today!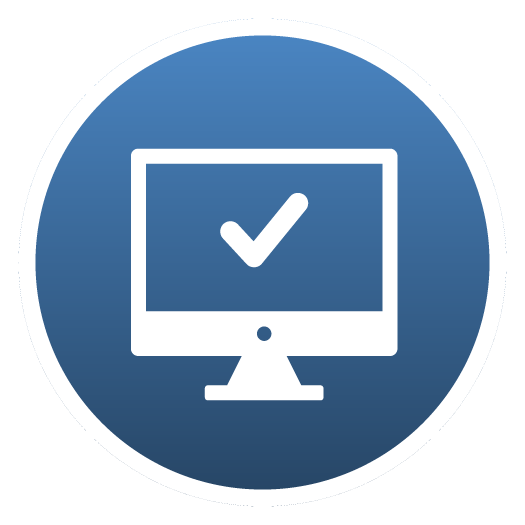 FREE KITCHEN DESIGN
LET'S GET STARTED ON YOUR NEW KITCHEN, TODAY.
Most Popular Cabinet Lines in Philadelphia, Pennsylvania
Cabinet Installers in Philadelphia, Pennsylvania
A1 Handyman & Home Plumbing Services
(215) 274-0487
6953 Pawling St
Philadelphia, PA 19128

Dave's Handyman Services
(215) 703-2547
15 Gregory Place
Richboro, PA 18954

Handyman At Your Command
(877) 349-4632
1735 Market ST
Philadelphia, PA 19103

SIDE JOBS
(610) 487-5442
118 W 6TH ST
Bridgeport, PA 19405

Handyman Just Ask
(267) 231-8785
1901 Grant Ave
Philadelphia, PA 19115

This is the Company Name
(000) 000-0000
1234 Address
City, ST 00000