On The Hunt For Kitchen Cabinets, Oklahoma City Is The Ideal Destination
Not finding the design or style you need in custom cabinets, OKC? Look no further than Lily Ann Cabinets! Browse our online selection of hundreds of ready-to-assemble (RTA) cabinets that are expertly constructed using a proprietary manufacturing process.
From country designs to contemporary kitchen cabinets, OKC will find everything you need to make your kitchen remodel a success right at your fingertips. As a wholesale dealer of expertly constructed cabinets,, Lily Ann Cabinets offers some of the most competitive prices online - without skimping on quality. Still not sure you've found the perfect cabinet style? Request a free sample to view your favorite styles in your home. Buy our wholesale RTA kitchen cabinets for even more savings today!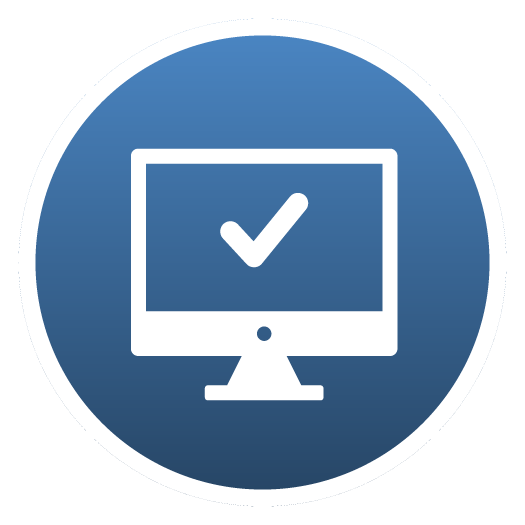 FREE KITCHEN DESIGN
LET'S GET STARTED ON YOUR NEW KITCHEN, TODAY.
Most Popular Cabinet Lines in Oklahoma City, Oklahoma
Cabinet Installers in Oklahoma City, OK
Star Remodeling
(405) 358-4436
PO Box 54954
Oklahoma City, OK 73154

Helping Hand
(724) 879-5165
433 Foreman Ave
Norman, OK 73069

MitchCo Construction
(405) 331-6793
1109 E Main St
Moore, OK 73160

Marshall's Restoration and Maintenance Repair
(405) 812-5909
552 N Indian Meridian
Choctaw, OK 73020

Colby's Handyman Services
(405) 821-0501
7312 NW 19th St.
Bethany, OK 73008

Abba Construction
(405) 412-7232
13613 McRaines Rd
Edmond, OK 73013