For High-Quality Discount Kitchen Cabinets In Nashville Look No Further Than Lily Ann
Are you looking for stylish kitchen cabinets that aren't cheaply made? Nashville, we have you covered! At Lily Ann Cabinets, you can conveniently view hundreds of styles of affordable, ready-to-assemble (RTA) cabinets right at home. You can even request free samples. This way, you can try a style before you commit to buying it. And since all of our wholesale cabinets are manufactured in-house, cutting out the middleman, we can offer you competitive prices and amazing quality. Our bathroom and kitchen cabinets are crafted with care and made with solid hardwoods that can stand the test of time. Shop our wide selection of cabinets today.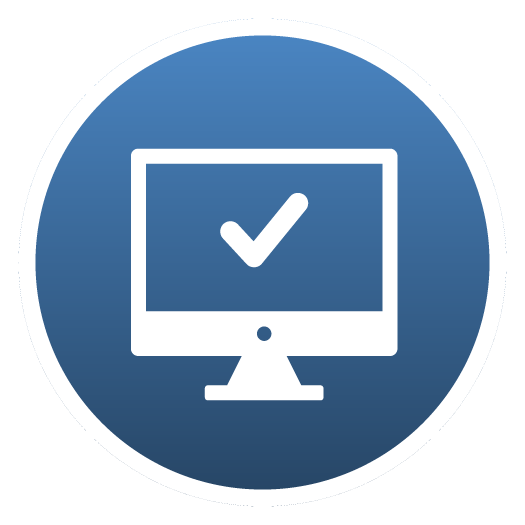 FREE KITCHEN DESIGN
LET'S GET STARTED ON YOUR NEW KITCHEN, TODAY.
3 Kitchen Cabinet Styles To Consider For Your Home in Music City
In a musical city, you need cabinets that sing with personality and style. Lily Ann Cabinets has three kitchen cabinet styles that can wow a crowd. First, our Driftwood Grey birch cabinets: they're elegant and timeless, and work great in any kitchen design—rustic, modern, contemporary, or country farmhouse. Second, our York Antique White cabinets are perfect whether you want to dress your kitchen up or down—they're also one of our best-selling styles because they combine detailing found in more traditional styles with a clean contemporary look. Finally, our Bristol Chocolate cabinets incorporate a new type of dovetail assembly which is a proprietary process developed by Lily Ann. These cabinet boxes are designed to interlock like puzzle pieces, making them easier to install. They'll also complement the most elegant design plans. You can have any of these RTA cabinet styles delivered to your home, hassle-free. Order online or call us today!
Most Popular Cabinet Lines in Nashville, Tennessee
Cabinet Installers in Nashville, Tennessee
Handi Andy
(615) 656-0197
160 Groves Dr
Nashville, TN 37211

Lee Company
(931) 246-4332
4057 Rural Plains Cir
Franklin, TN 37064

The HAPPY Handyman
(615) 861-2249
P5940 Colchester Dr
Hermitage, TN 37076

Kriste Maintenance Service
(615) 398-6137
PO Box 302
Goodlettesville , TN 37070

Golden Rule Carpentry
(270) 697-9633
119 Circle Dr
Hendersonville, TN 37075

Handyman Connection of Nashville
(931) 263-1948
2515 Nolensville Pike
Nashville, TN 37211