Find Wholesale Kitchen Cabinets in Maine At Home With Lily Ann
Ready to update your kitchen? Lily Ann Cabinets makes it easy to browse and order quality kitchen cabinets in Maine from the comfort of your home. No being at the mercy of your local home improvement stores. No settling for low quality offerings. Order beautiful RTA cabinets directly from us, and we'll bring them right to you.

If you want to learn more about our semi-custom cabinets, give us a call. One of our kitchen design experts will be more than happy to discuss cabinet modifications and give you a free quote. You can use our free 3D kitchen design tool and request free samples, too. Shop our collection of quality-crafted wholesale cabinets today and find the ones that are right for your kitchen.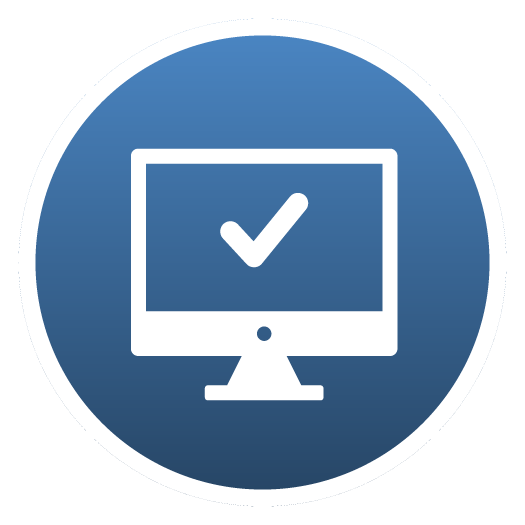 FREE KITCHEN DESIGN
LET'S GET STARTED ON YOUR NEW KITCHEN, TODAY.
Most Popular Cabinet Lines in Maine
Cabinet Installers in Maine
Upright Building Services
207) 222-762
2061 Hallowell Rd
Litchfield, ME 04350

Craig Construction
(207) 314-6933
82 Lakeview Dr
Oakland, ME 04963

New Leaf Construction
(207) 222-7689
30 Commercial St P.O. Box 1083
Rockport, ME 04856

Reliable Handyman Services of Maine
(207) 215-4040
20 Cedar Street
Gardiner, ME 04345

Ken-Do Construction
(207) 688-4821
204 Chadsey Rd
Pownal, ME 04069

Willard Square Home Repair
(207) 807-3691
535 Shore Road Cape
Elizabeth, ME 04107