If You're Searching For High-Quality Kitchen Cabinets, Louisville Is The Place To Be
You don't need to do a bunch of running around to find quality cabinets in Louisville, Kentucky. Lily Ann Cabinets is one of the largest dealers of kitchen cabinets online, and we deliver nationwide. Being a wholesale dealer of ready-to-assemble (RTA) cabinets means we're able to offer you a wide variety of high-quality cabinets at competitive prices that you won't find anywhere else online or in big box stores. Simply find the style you love and we'll deliver it right to your door. To be completely sure that you're getting the perfect kitchen cabinets, request free samples and take advantage of our free kitchen design tool. Have more questions? Contact us today.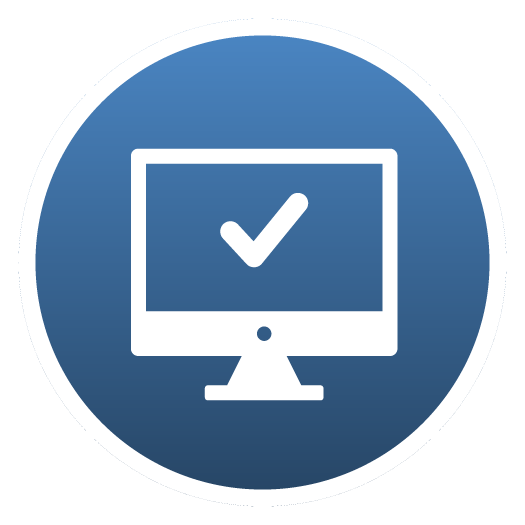 FREE KITCHEN DESIGN
LET'S GET STARTED ON YOUR NEW KITCHEN, TODAY.
Most Popular Cabinet Lines in Louisville, Kentucky
Cabinet Installers in Louisville, Kentucky
Louisville Handyman & Remodeling
(502) 912-1106
13000 Middletown Industrial Blvd Ste B
Louisville, KY 40223

Andy OnCall
(502) 305-8420
2815 Taylorsville Rd Ste 205
Louisville, KY 40205

Professional Handyman
(502) 369-2289
4936 Forest Park Dr
Louisville, KY 40219

/>
Handy Howlett LLC
(502) 593-7618
316 Blarney Ln
Louisville, KY 40229

Burnett Construction and Handyman
(502) 442-3391
P.O. Box 715
Hillview, KY 40129

TOM PARR HOME SERVICE
(502) 744-9912
7607 CHARRON RD
Louisville, KY 40220