In Terms Of Kitchen Cabinets, Little Rock, AR, Just Got A Whole Lot Bigger
When searching for kitchen cabinets, Little Rock, AR, or any town, for that matter, can seem lacking in variety. Luckily, Lily Ann Cabinets has the amazing quality you need with styles and prices you want in our expansive online collection! Whether you want gray cabinets for a modern kitchen or hickory cabinets for a taste of rustic living, we have just the semi-custom options you're looking for. On top of our great variety, our ready-to-assemble (RTA) cabinets have some of the most competitive prices online. As a wholesale dealer, Lily Ann Cabinets is able to cut out the middlemen that would normally drive up prices for lower quality cabinets. Want to judge our cabinet quality for yourself? Request free cabinet door samples today!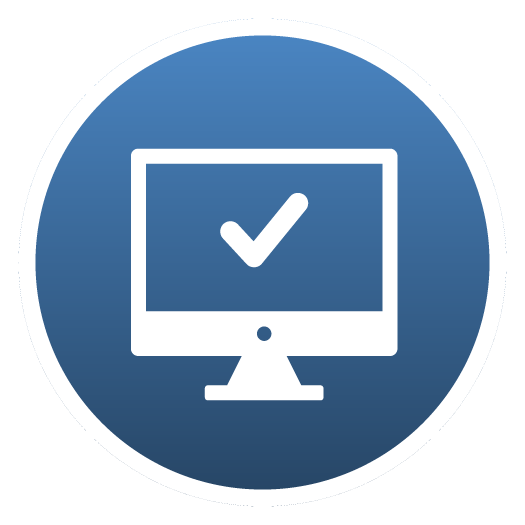 FREE KITCHEN DESIGN
LET'S GET STARTED ON YOUR NEW KITCHEN, TODAY.
Most Popular Cabinet Lines in Little Rock, Arkansas
Cabinet Installers in Little Rock, Arkansas
Freewalt Builders Inc
(501) 396-6797
19 Jocote Way
Hot Springs Village, AR 71909

Get-ER-Done Handyman Services
(501) 263-2792
17227 Butler Rd
Alexander, AR 72002

Edward Moser Handyman/Construction
(501) 236-4662
1517 Steele Lane
Bauxite, AR 72011

Lewis & Company Construction
(918) 271-3969
PO Box 4904
Little Rock, AR 72214

Rising Handyman Services
1804 Polly Ln
Little Rock, AR 72210

JMR Contracting
(501) 515-9281
8624 Walkers Dr. North
Little Rock, AR 72117