Lily Ann & Lexington: Kitchen Cabinets For The Horse Capital Of The World
When you're in need of kitchen cabinets, Lexington, KY, box stores can all start to look the same. That's why Lily Ann makes the search easier with a wide online selection that we can deliver straight to your door. Whether you're searching for cinnamon glaze or raised panel cabinets, we have styles and colors that are sure to spark your renovation imagination. And since we're a wholesale dealer of ready-to-assemble (RTA) cabinets, our prices are the most competitive you'll find online or in-store. Browse our full selection and request free samples today!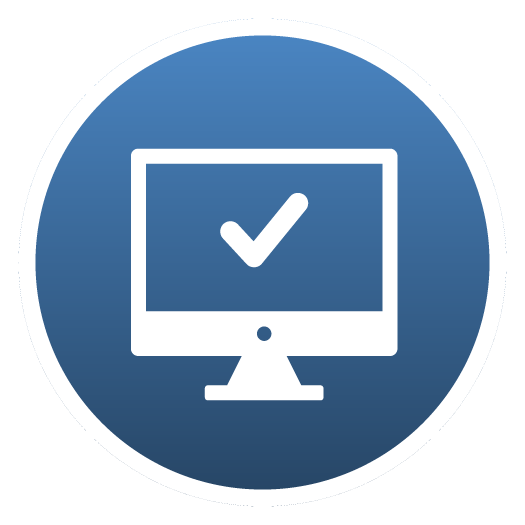 FREE KITCHEN DESIGN
LET'S GET STARTED ON YOUR NEW KITCHEN, TODAY.
Most Popular Cabinet Lines in Lexington, Kentucky
Cabinet Installers in Lexington, Kentucky
FixItAll Home Repair & Maintenance
(502) 912-1545
109 Locust Grove Dr
Georgetown, KY 40324

My Old KY Home Repair
(859) 534-9116
608 Apple Tree LN
Lexington, KY 40505

The Handy War Horse
(859) 209-6067
111 Richardson St
Midway, KY 40347

Mitchell Construction Management LLC
(859) 519-7064
941 National Ave ste150
Lexington, KY 40502

Gearheart Contracting, L. L. C.
(606) 226-3592
1620 Old Todds Rd
Lexington, KY 40509

S & T Remodeling and Repairs, LLC
(859) 237-7946
Hunters Ferry Road
Nicholasville, KY 40356