Find Quality Kitchen Cabinets In Hartford, CT At Lily Ann
In the "Insurance Capital of the World" why take a chance on cheaply made discount kitchen cabinets or whatever's on sale at your local home improvement store? When you shop at Lily Ann Cabinets, you'll get kitchen cabinets online that are made with genuine wood like birch and North American maple. And we'll bring them right to your door. Who knew it was so simple to find high-quality, ready-to-assemble kitchen cabinets at an affordable price?
And don't worry about not being able to see what you're getting before you buy. Lily Ann gives you the option to request free cabinet door samples to ensure that you get the right style and fit for your kitchen. So if you need kitchen cabinets in Hartford, CT, start and end your search at Lily Ann Cabinets.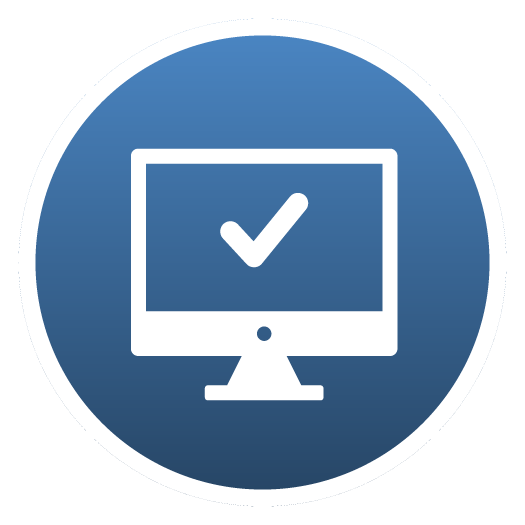 FREE KITCHEN DESIGN
LET'S GET STARTED ON YOUR NEW KITCHEN, TODAY.
Most Popular Cabinet Lines in Hartford, Connecticut
Cabinet Installers in Hartford, Connecticut
Larlin's Home Improvement
(203) 387-0482
64 Vine St
Ansonia, CT 06401

Cornerstone Home Improvement
(203) 631-5353
323 Fleming Rd
Meriden, CT 06450

Langdeau Carpentry & Remodeling
(203) 206-2658
270 Wolcott Rd
Wolcott, CT 06716

St Hilaire Restoration, LLC
(860) 940-5096
503 Waterbury Rd
Bristol, CT 06010

High Street Designs LLC
(860) 484-7981
17 Carson Way
Simsbury, CT 06070

Hired Husband Handyman
(203) 250-1894
3 Roslyn Dr
Cheshire, CT 06410