Shop Lily Ann For Quality Kitchen Cabinets In Grand Rapids, MI
Grand Rapids is a city full of possibilities. So when it comes to shopping for all wood kitchen cabinets, why should your options be limited? At Lily Ann Cabinets, you can get the kitchen cabinets you've always wanted delivered directly to your home. No middleman. No settling for whatever's at local home improvement stores. When you visit lilyanncabinets.com, you can choose from 24 styles of kitchen cabinets online with 15 distinct finishes. You're sure to find a look that lines up with your kitchen design goals.
Visit Lily Ann today to shop our collection of all wood kitchen cabinets and to request free cabinet door samples so you can discover the right look and fit for your kitchen.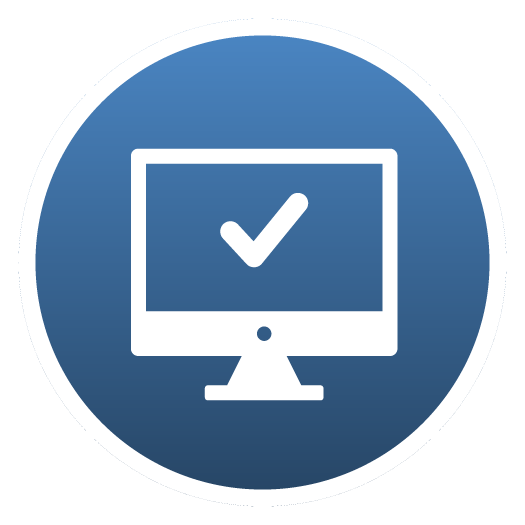 FREE KITCHEN DESIGN
LET'S GET STARTED ON YOUR NEW KITCHEN, TODAY.
Most Popular Cabinet Lines in Grand Rapids, Michigan
Cabinet Installers in Grand Rapids, Michigan
Home Maintenance Service
(616) 219-8646
5555 Greenboro Dr SE
Grand Rapids, MI 49508

Saxbee Home Improvement
(616) 219-8104
Woodward Ave.
Wyoming, MI 49509

Perkins Custom Remodeling
(269) 225-6678
2631 Colton Ave SE
Grand Rapids, MI 49506

Jacobsen Remodeling Inc
(269) 795-6805
1731 Dewent St
Jenison, MI 49428

Vangoye Home Improvement
(269) 720-2634
1075 S Peach Ct
Plainwell, MI 49080

Phillip Ryan Handyman Service
(773) 203-9914
1022 Phoenix Street
South Haven, MI 49090