Find Wholesale Kitchen Cabinets in Fresno At Home WIth Lily Ann
Is it time for new kitchen cabinets? Well, we have good news for you. You can find the right kitchen cabinets in Fresno, CA from the comfort of your couch. Lily Ann Cabinets, one of the nation's largest dealers of RTA cabinets online, offers great deals—and we deliver across the country. You read that right. We'll actually bring the cabinets you love straight to your door.
Whether you're looking for stained wood cabinets, painted cabinets or both, you're sure to find a style to complement your kitchen design. You'll also get quality crafted wholesale cabinets made with real hardwood at a price that works with your budget. View our full selection online and get a free 3D kitchen design to help bring your ideas to life. For great deals and a unique variety of Fresno kitchen cabinets, shop Lily Ann Cabinets today.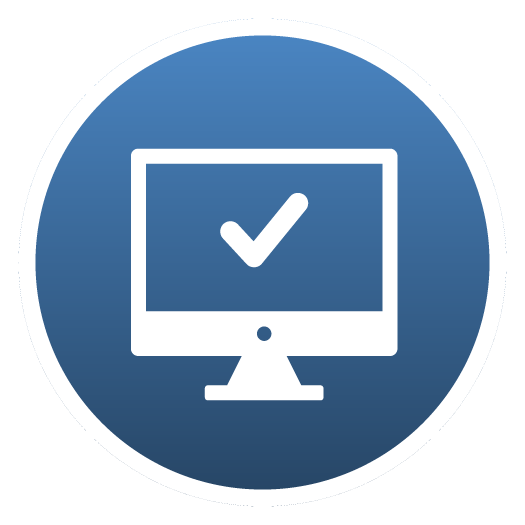 FREE KITCHEN DESIGN
LET'S GET STARTED ON YOUR NEW KITCHEN, TODAY.
Most Popular Cabinet Lines in Fresno, CA
Cabinet Installers in the Fresno Area
J.J.'ll Do It
(559) 392-1764
218 N Magnolia Ave
Clovis, CA 93611

John Myatt
(559) 906-6844
8498 E Herndon Ave
Clovis, CA 93619

Silver Creek Builders Inc
(559) 323-7100
PO Box 2785
Clovis, CA 93613

Carroll Jr & Son Handy Man
(510) 910-2432
PO BOX 2300 d
Berkeley, CA 94702

Pro-Fix
(559) 299-0646
2276 Los Altos Ave
Clovis, CA 93611

Rayzon Corporation
(559) 276-9090
4964 W Minarets Ave
Fresno, CA 93722