Find High-Quality Wholesale Cabinets Without Leaving The House
Feeling bogged down by the search for kitchen cabinets, Boise? Lily Ann Cabinets has the solution! At our online store, you'll find a fresh selection of wholesale cabinets at great prices, so you can feed your inspiration without starving your wallet. Our ready-to-assemble (RTA) cabinets are made of real hardwoods and undergo our proprietary 12-Step finishing process to give you a high-quality product that's built to last.
Want to check out some free samples of kitchen cabinets? Boise, Idaho, residents can have samples of their favorite styles shipped to their homes to view them in person. Browse our selections today!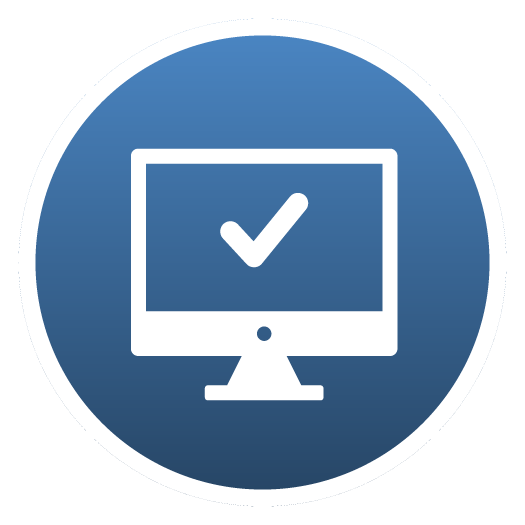 FREE KITCHEN DESIGN
LET'S GET STARTED ON YOUR NEW KITCHEN, TODAY.
Most Popular Cabinet Lines in Boise, Idaho
Cabinet Installers in Boise, Idaho
JSC Handyman Services Inc
(208) 516-2713
506 W 45th St #22
Garden City, ID 83714

Expeditor LLC Construction Services
(208) 494-9177
248 N Palmetto Ave.
Eagle, ID 83616

Total Handyman Solutions
(208) 921-7722
1533 N Milwaukee Street 344
Boise, ID 83704

Ron's Pro Applianc
(208) 283-4092
3960 East Homestead Rim Court
Boise, ID 83716

Your Way Home Repair LLC
(208) 614-9134
#1 Your Way
Treasure Valley, ID 83607

Brilliant Services LLC
(208) 321-5550
200 E 45th St
Garden City, ID 83714